Is Denver Broncos made the right move by changing their roster?
On Wednesday, the Denver Broncos took a big decision by changing their roster position by adding a new tight end and releasing a running back.
The team added tight end, Tommy Hudson and released running back Jacques Patrick from the roster line.
Tommy Hudson had spent his entire football career with the Tennessee Titans, mostly on their practice squad.
On May 4, 2020, Tommy Hudson was first signed by the Titans as an undrafted free agent. After spending a few months he was cut by the team during the final roster cuts on September 5, 2020. He was once suspended by the NFL for six games for using performance-enhancing substances. Later at the end of the season, the Titans signed him to the reserve contract.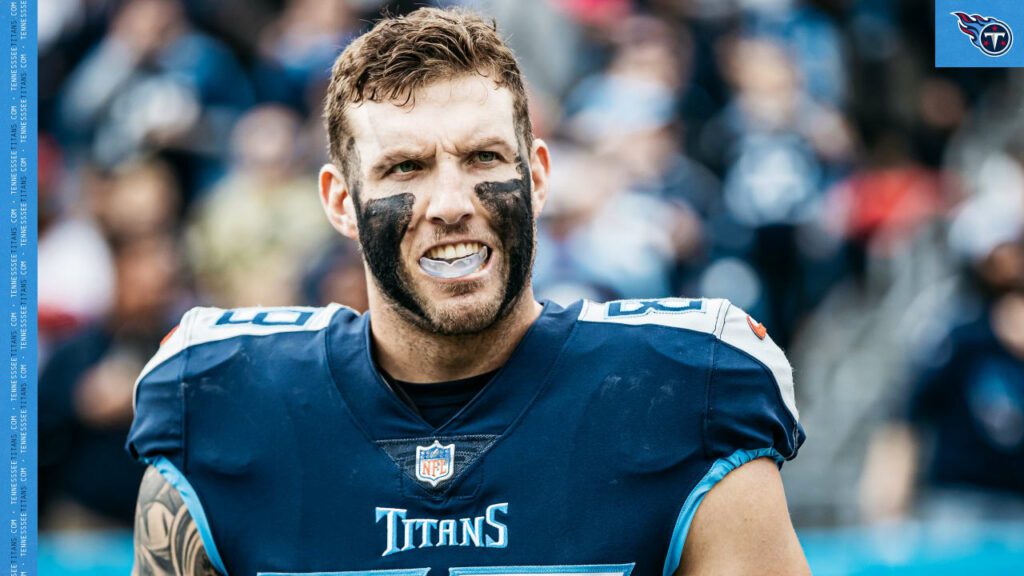 Tommy re-signed to the practice squad of the Titans on September 13, 2021. Later, he then promoted to the active roster on September 24. He played in five games during the 2021 season, catching three passes for a total of 31 yards with no touchdowns.
Due to a brutal injury, Tommy was placed on injured reserve on August 30, 2022. Later he was released by the Titans on October 4 of the same year.
Finally, on Wednesday evening, the Denver Broncos signed him to the roster on May 31, 2023.
However, Jacques Patrick was recently signed by the Broncos on May 15, 2023. But unfortunately, he was released by the team on May 31, 2023.
Patrick starts playing football at Timber Creek High School. He then moved to Florida State, where he spent two seasons as backup to Dalvin Cook.
He starts playing professional football at Tampa Bay Vipers of the XFL. Later he was signed by the Cincinnati Bengals as an undrafted free agent. Patrick was also signed by several other NFL teams including the San Francisco 49ers, Carolina Panthers and Baltimore Ravens, but he only played in a few games with them.
The Denver Broncos prepare their roster for the upcoming season 2023 NFL season. Hope the team will do their best to win the championship.
Read also: Tom Brady might return to the NFL with the Las Vegas Raiders