Will Tom Brady return to the NFL for the Las Vegas Raiders?
Tom Brady is the most iconic player in the NFL. He has retired two times from the NFL. Although there are no possibilities for him to come out of his retirement yet again there are some rumors spreading around this week.
Some news surfaced about Raiders starting quarterback Jimmy Garoppolo that he may not be able to play the upcoming season due to an off-season foot injury. That's why many fans wonder if Bucs former quarterback Tom Brady will replace him as a starter.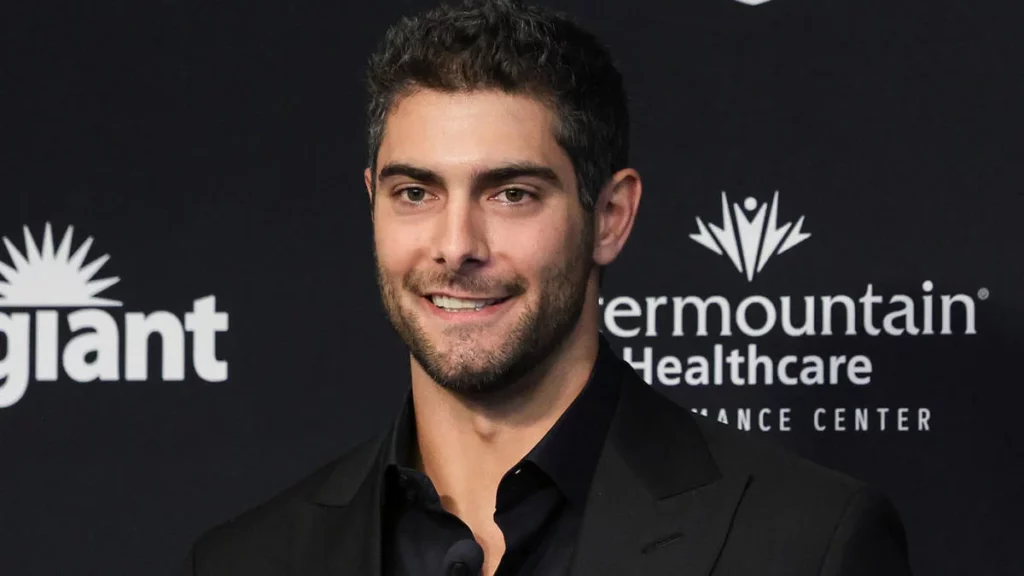 After retirement, Brady has many plans to do. Recently he was offered a 10-year $375 million contract with Fox Sports for broadcasting on their channel but he simply break the contract.
However, earlier this month, Brady became a co-owner of the Raiders. And the starting quarterback position is vacant at this time. So, many fans think Tom Brady will be the best option for this. He might return to the NFL.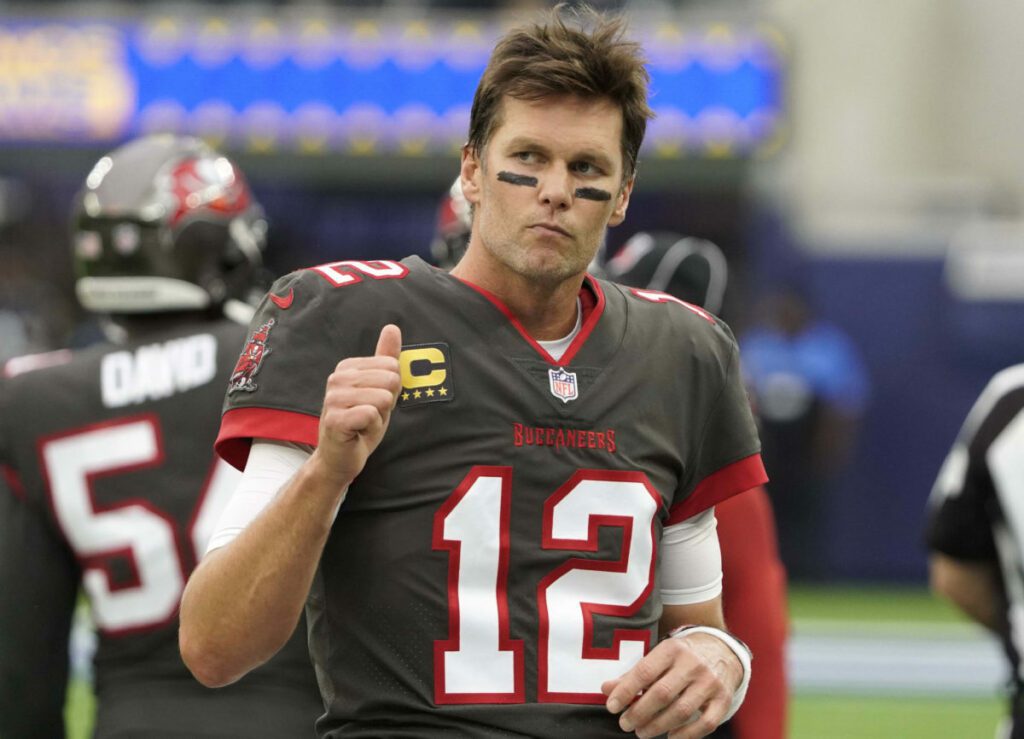 Moreover, Cowboys legend Troy Aikman's thoughts gave momentum to the rumor.
In an interview with TMZ Sports, he said "Maybe involved to the point where he's actually suiting up. I don't wanna speak for Tom. I wouldn't rule anything out. He obviously has a relationship with the head coach, he knows the offense, he'll keep himself in great shape… I would bet that nothing's off the table, as far as what may occur during the season, or what Tom's role may be. I think he's done playing, but you just never know."
Fans have mixed reactions to this news:
I don't think it's up to him. 🤔, A fan replied with a thinking emoji. see
In unrelated news, the NFL approves walkers for on fields use, another fan tweeted.
Tom Brady is the " Black horse" for Raiders in upcoming season, a fan praised Brady.
The Raiders are not a Tom Brady away from contention. He, and they, should just move along, another fan replied.
However, it is not confirmed whether Tom Brady will return or not. But, if he returns it will be very interesting to see him on the field.
Read more: Is Defensive End J.J. Watt returning to the 2023 NFL Season