Ex-NFL player Le'Veon Bell has become a boxer but yet there are some regrates that he holds from his football career.
Former running back Le'Veon Bell is now 31 years old and decided he will not play football in 2022 and entered boxing, where he defeated former Seattle Seahawks running back Adrian Peterson in an exhibition match last September.
He entered the NFL in 2013 with the Pittsburgh Steelers, who drafted him in the second round of the 2013 NFL Draft. He played college football at Michigan State.
Bell was named two-time All-Pro and In his final year with the Steelers Bell led the NFL with 406 touches while posting 1,946 yards and 11 total touchdowns in 2017.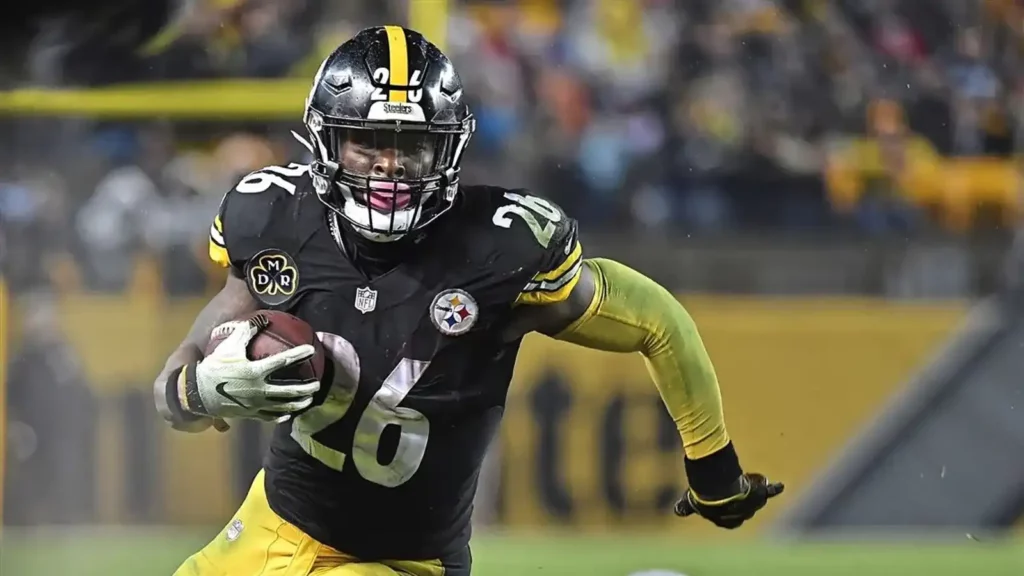 However, during the 2018 season, he decided to sit out of the entire season rather than sign the franchise tag.
Read More: Who is Olivia Dunne? Olivia Dunne's boyfriend, dating history and all details
In the 2019 season, he signed a $52 million contract for four-year with the New York Jets, but due to some reasons, he was released by the team during his second season.
Last weekend Bell posted a video on his social media where he apologized to Steelers fans while admitting he should've never left Pittsburgh.
"I never apologized to the fans for sitting out, or leaving the Steelers," Bell said.
"I never apologized.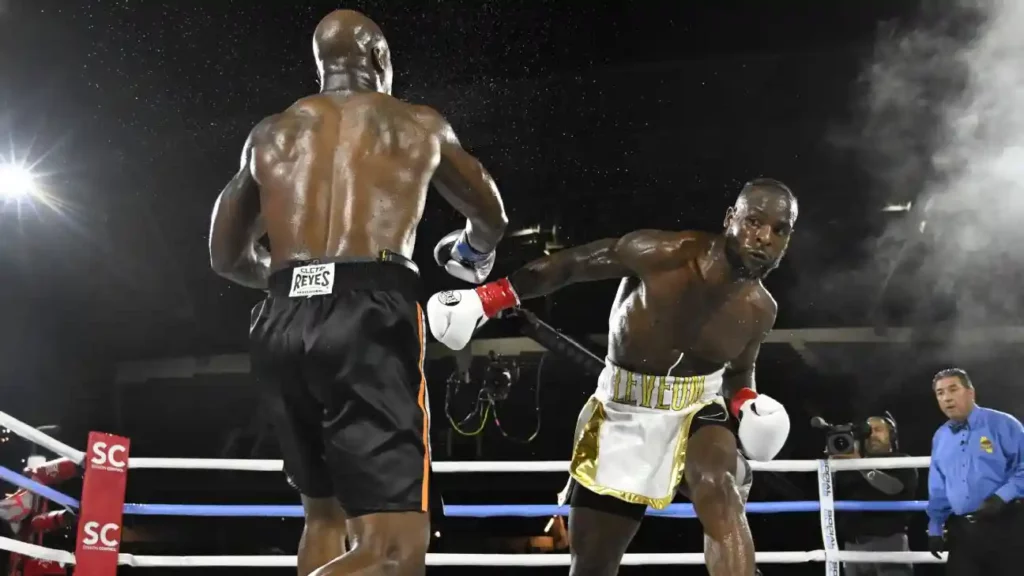 "So I want to say I apologize for leaving the best damn fans there are in this damn world.
"I shouldn't have left.
"I apologize, I should never have left.
"That's my fault. That's on me."
He also played with the Kansas City Chiefs, Baltimore Ravens, and Tampa Bay Buccaneers.
Last October, Le'Veon Bell loses his professional boxing debut to Uriah Hall. In his April match with Youtube star JMX, Bell Promised to "put on a show in the interview with The U.S. Sun. He was good at his performance.
Read more: 8 reasons why Kim Kardashian Wants Tom Brady in her life