Music Star Lainey Wilson's relationship with NFL quarterback confirmed
Music star Lainey Wilson has been making a lot of headlines in the sports world lately. Lainey Wilson is a famous American singer-songwriter. S
he is popularly known for her famous music albums. Some of her unforgettable tracks are Pipe, Rolling Stone, Neon Diamonds, Small Town Girl, Sayin' What I'm Thinkin', Straight Up Sideways, WWDD (What Would Dolly Do) and many more.
Recently the news is spreading that Lainey Wilson and a former NFL quarterback are dating. The former NFL quarterback is non-other than the legend Devlin "Duck" Hodges. Devlin Hodges is a former Pittsburgh Steelers quarterback.
It's official! The rumored relationship and fans' theories of their dating life were true. They made it official on the ACM Awards red carpet.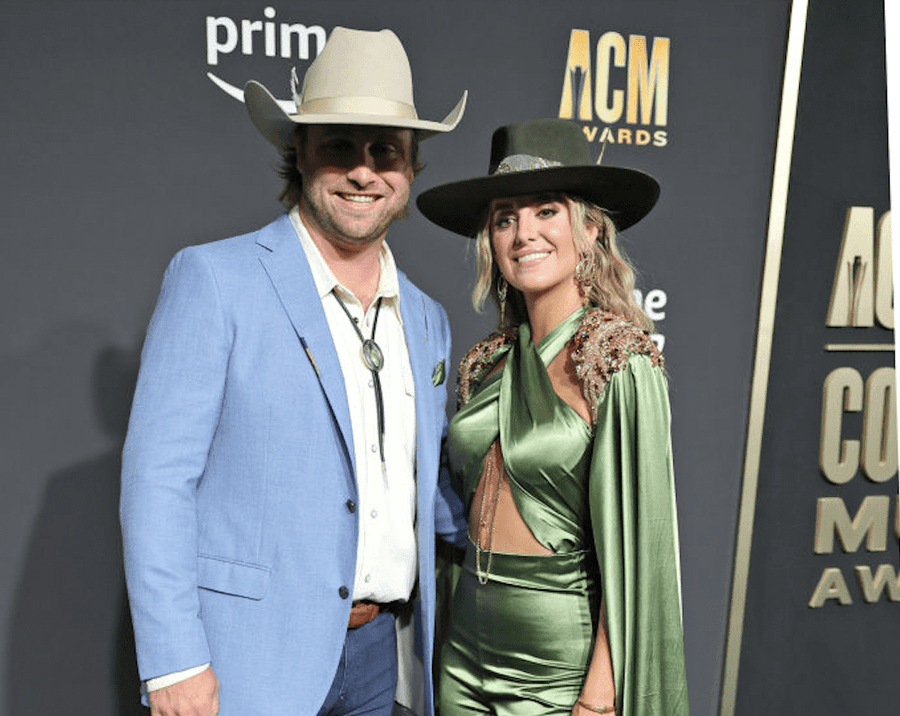 Lainey Wilson and Delvin Hodges showed up at the 2023 Academy of Country Music Awards and made their debut.
Rumors about Wilson's and Hodges' relationship first surfaced in April after she wore his Steelers jersey at a concert in Pittsburgh.
Again the fans made much speculation about their dating when a photo of Wilson went viral wearing his NFL jersey. She posted a photo of herself wearing a Devlin NFL jersey on her Instagram.
Hodges commented on it, "Well you got my number. How about I get yours now?😄
He also responded to a fan who tagged him in a post, writing, "Did she really?!?! Y'all are lying!!! @laineywilson holla at me!!!"
After the relationship between them was confirmed, fans started to react to it.
"I see you Duck," one fan said.
"Duck still making plays," another fan wrote.
"Duck did it again, Salute my boy", another fan commented.
Hodges played college football at Samford from 2014-18 and was signed by the Pittsburgh Steelers as an undrafted free agent in 2019.
He was named Southern Conference Offensive Player of the Year three times. After six starts, he had a 3–3 record with 1,063 passing yards, five touchdowns, and eight interceptions.
Hodges also played for the Rams for a short period in 2021. He retired from professional football in 2022.
Read more: NFL world reacted to Tom Brady's return in the week 1 game