The Cowboys move on from former $15 million cornerback Anthony Brown.
Dallas Cowboys' longtime starting cornerback Anthony Brown remains a free agent, but the team wanted to move on from the veteran player. Nick Eatman from DallasCowboys.com, said the team taking a new decision not to re-sign despite his continued availability.
"I'm not sure this is a huge deal, but on the topic of Anthony Brown, who has been here as long as Dak, the Cowboys did decide to give his number away," Eatman wrote on June 16, 2023. "Brandin Cooks now wear No. 3. Does that mean he can't come back at all? No, but at some point in the last few months, the Cowboys seemed to decide that he wasn't coming back.
"Brown is coming off an Achilles injury, so the thought that he'd be back seems unlikely, especially for that role. You're talking about the fourth and fifth corners. They drafted Eric Scott Jr. this year and got Joseph and Nahshon Wright. I'd like to think one or two of them could fill that spot."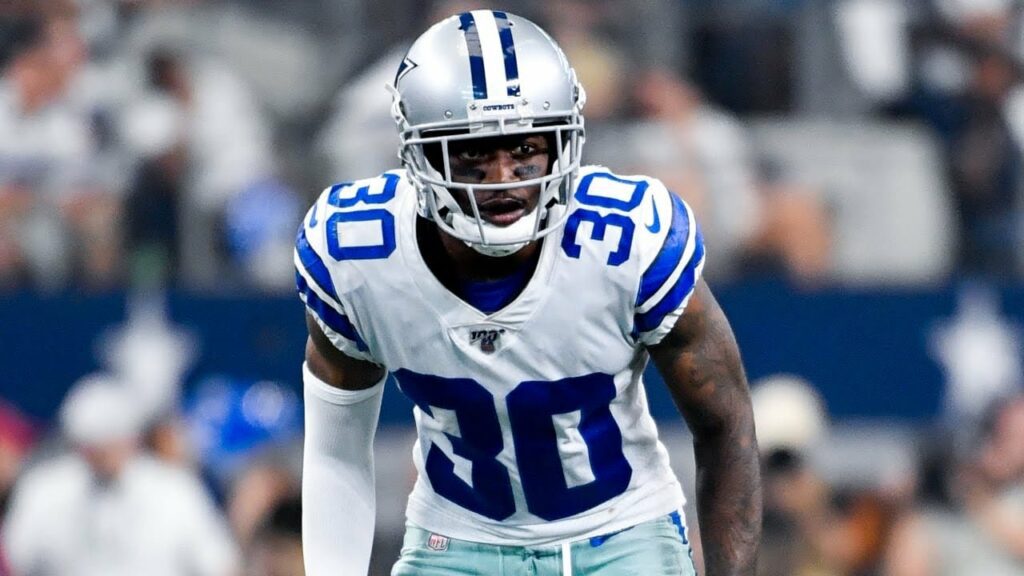 There are many factors that indicate Brown's return to the Cowboys including his recovery from an injury from a torn Achilles combined with the emergence of DaRond Bland in the veteran's absence last season. The team traded former Pro Bowler Stephon Gilmore for adding more depth at cornerback place.
Anthony Brown's previous contract with the team was a three-year, $15 million and the defender had a $5 million salary in 2022. Brown is unlikely to find a similar contract in free agency, but the Cowboys are not interested to re-sign him, even on a more suitable deal. In the last three seasons, Brown's grade from Pro Football Focus has been in the 50s.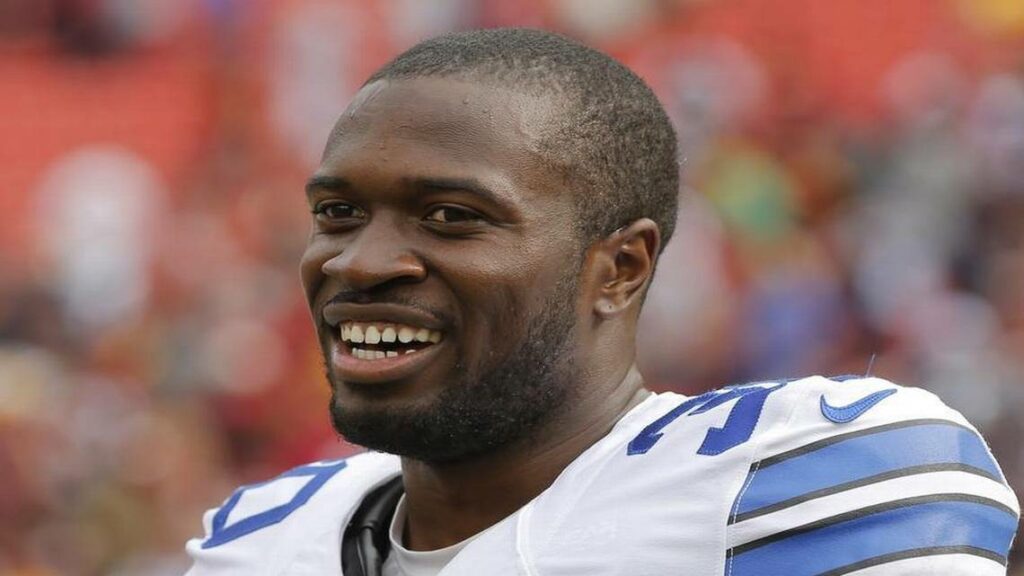 Cornerback Anthony Brown was traded by the Dallas Cowboys in the sixth round of the 2016 NFL Draft, part of the same class as Dak Prescott. Brown's best performance year came in 2021 when he notched 71 tackles, 17 pass deflections, 3 interceptions, 1 touchdown, and 1 forced fumble in 16 starts.
What do you think of Anthony Brown's trade? Will it be profitable for the Dallas Cowboys? Let us know in the comment section below.
Read more: Antonio Brown compared himself with basketball legend Michael Jordan