Veteran linebacker Alec Ogletree said goodbye to the NFL.
Former Chicago Bears linebacker Alec Ogletree took a big decision in his professional career. On Tuesday night, Alec Ogletree announced his retirement from the NFL by sharing a post on Instagram thanking all the NFL teams where he played during his career. He took the retirement decision after spending 10 years in the NFL.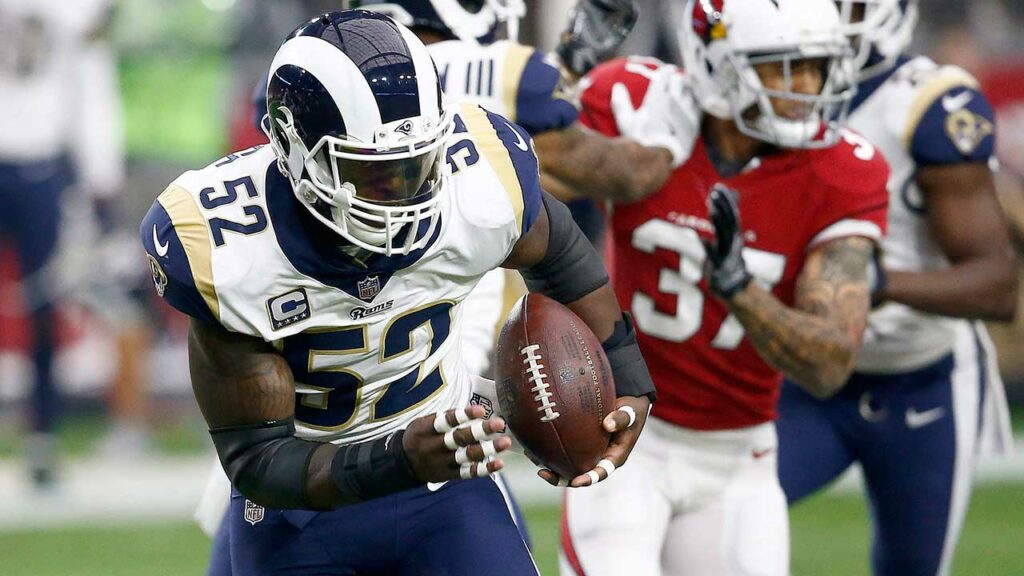 Alec Ogletree has been a great season with the Rams. He spent most of his career with them. He entered the NFL as the 30th overall pick in the 2013 NFL draft. He was drafted by the St. Louis Rams where he played all 16 games as a starter in his rookie season. He followed the Rams to Los Angeles from 2013 to 2017 before being traded to the Giants.
During his career with the Rams, Alec Ogletree played as a starter in all 67 games he played. He just missed 13 games in his five years with the Rams, 12 of only in the 2015 season. He made 503 tackles with the Rams, along with six interceptions, two touchdowns, 5.5 sacks, and 31 tackles.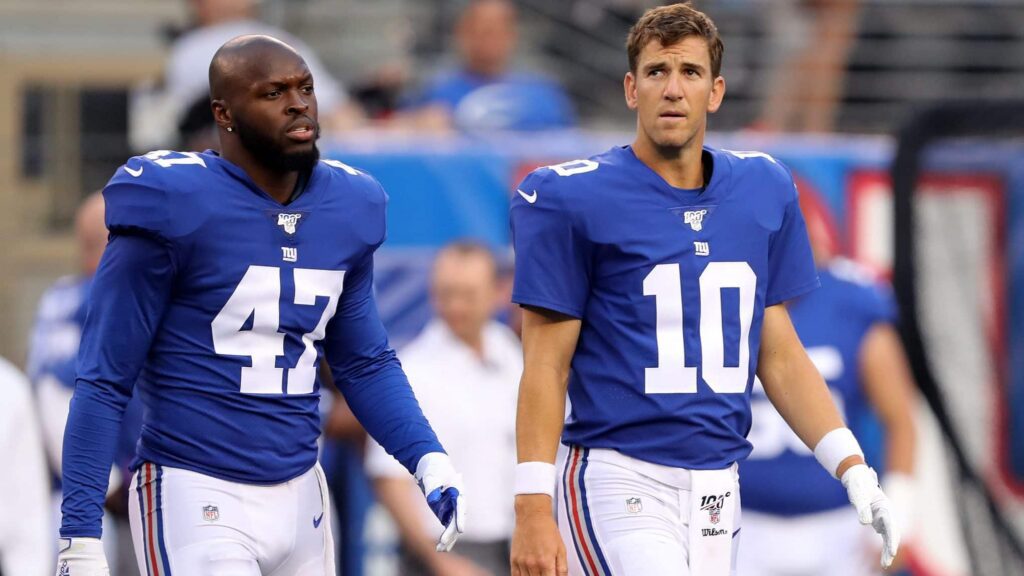 Alec Ogletree never appeared on the Pro Bowl but once he was voted a second=team All-Pro in 2016. He last played with the Chicago Bears in the 2021 season.
However, best of luck to Alec Ogletree. Hope he will enjoy his retirement career very well.
Read more: Patrick Mahomes revealed the three names he dreads facing