The Buffalo Bills reportedly signed a former pass rusher, Latavius Murray on Monday to add to their running game.
As Per ESPN NFL insider Adam Schefter, The Buffalo Bills have added another player to their talented roster by signing veteran running back Latavius Murray to a one-year deal. The move is a significant boost to the team's running game, which has been one of their weakest areas in recent seasons.
The 33-year-old running back was on the Bills' radar for a while, and they finally landed him on Monday. Latavius Murray split time between the New Orleans Saints and Denver Broncos last season, carrying the ball 171 times for 760 yards and six touchdowns.
He contributed 23 receptions for 176 yards and a touchdown through the air. His ability to run into tackles and catch passes out of the backfield makes him a valuable addition to the Bills' offense.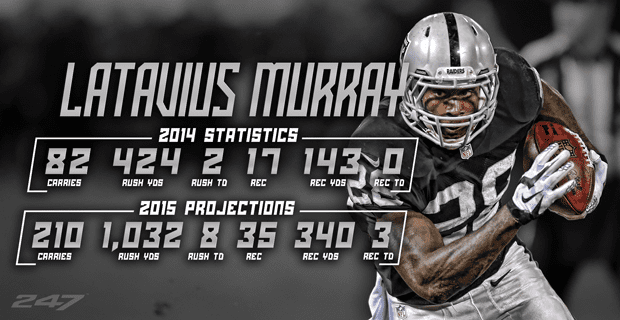 During his nine-year career, Murray had played with the Oakland Raiders, Minnesota Vikings, Baltimore Ravens, and New Orleans Saints. He rushed for a total of 6,252 yards and scored 55 touchdowns. He was also named to the 2015 Pro Bowl when he rushed for 1,066 yards and six touchdowns with the Raiders.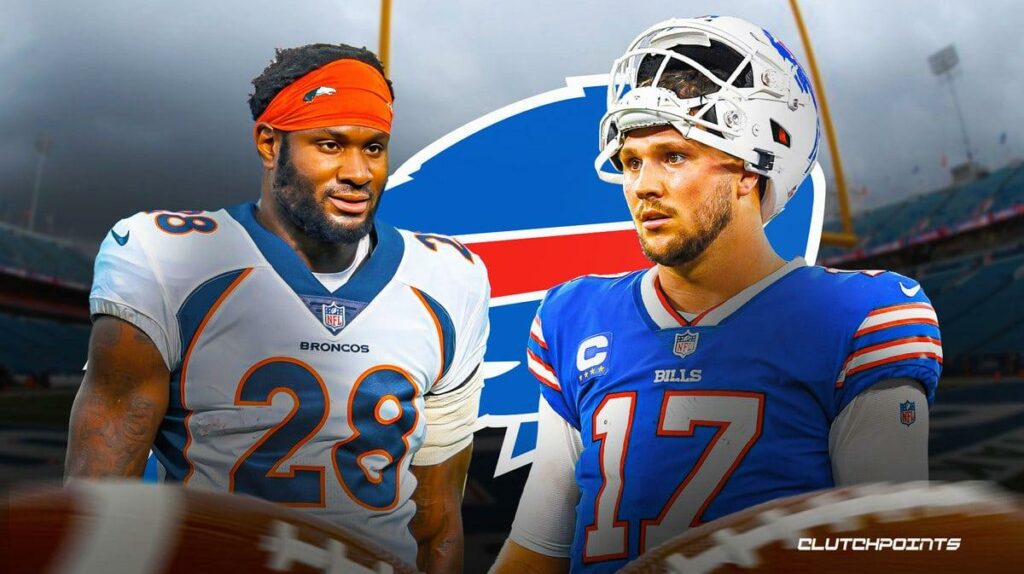 Murray joins a running back room that includes James Cook, Damien Harris, and Nyheim Hines. While each of these players has shown their talents, none of them has the experience or production that Murray has shown throughout his career. His team additions will help take some of the pressure off quarterback Josh Allen, who has carried significant weight for the Bills in recent seasons.
His presence will help the Bills navigate the ups and downs of a long NFL season and hopefully move them into a deep playoff run.
Read more: New York Giants Signed A New Quarterback Tommy DeVito | Fans Shocked | NFL News 2023