The New York Giants add a new member to the team by signing a hometown quarterback Tommy DeVito.
According to NFL Network's Tom Pelissero, The New York Giants have taken the first step in the post-draft free-agent frenzy, signing quarterback Tommy DeVito to a deal that includes a $10,000 signing bonus and a $10,000 base guarantee. The 24-year-old DeVito is a New Jersey native who played high school football at Don Bosco Prep and led his team to the state championship at MetLife Stadium, home of the Giants.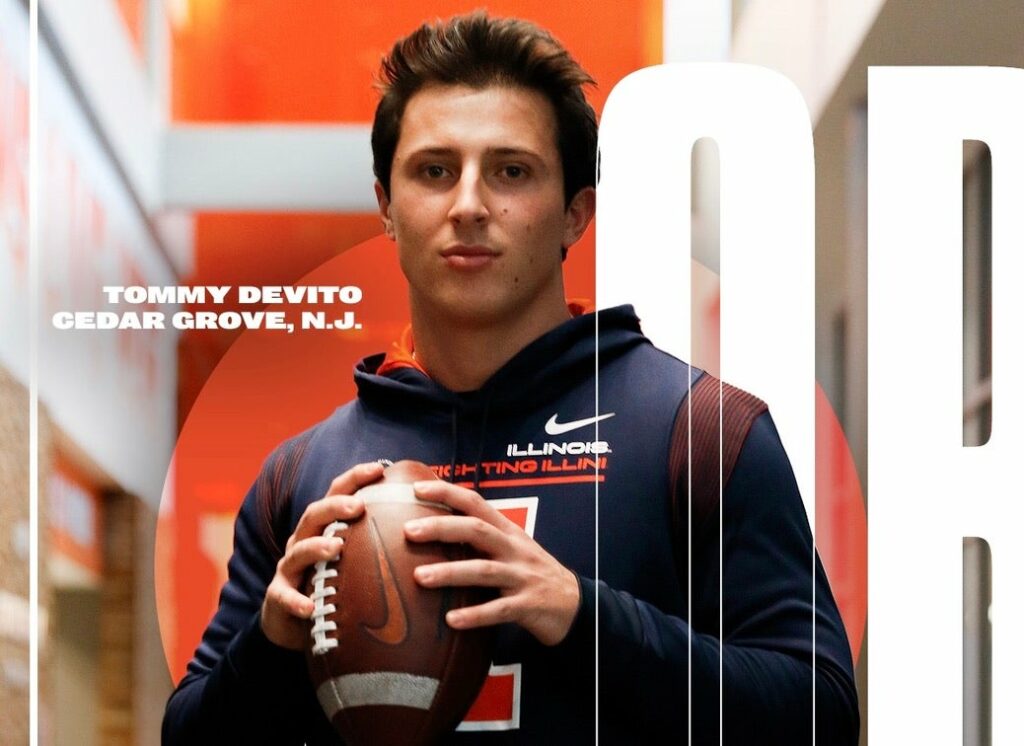 Tommy DeVito spent four years at Syracuse, where he played in 29 games and started 19. As a sophomore in 2019, he was the team's starting quarterback, throwing for 2,360 yards, 19 touchdowns, and five interceptions but struggled with injury. He also saw a drop in his production over his final two seasons.
Last year, Tommy DeVito transferred to Illinois as a graduate student and played in 11 games for the Fighting Illini. He threw for 2,650 yards, 15 touchdowns, and four interceptions, but the team finished with a 2-10 record.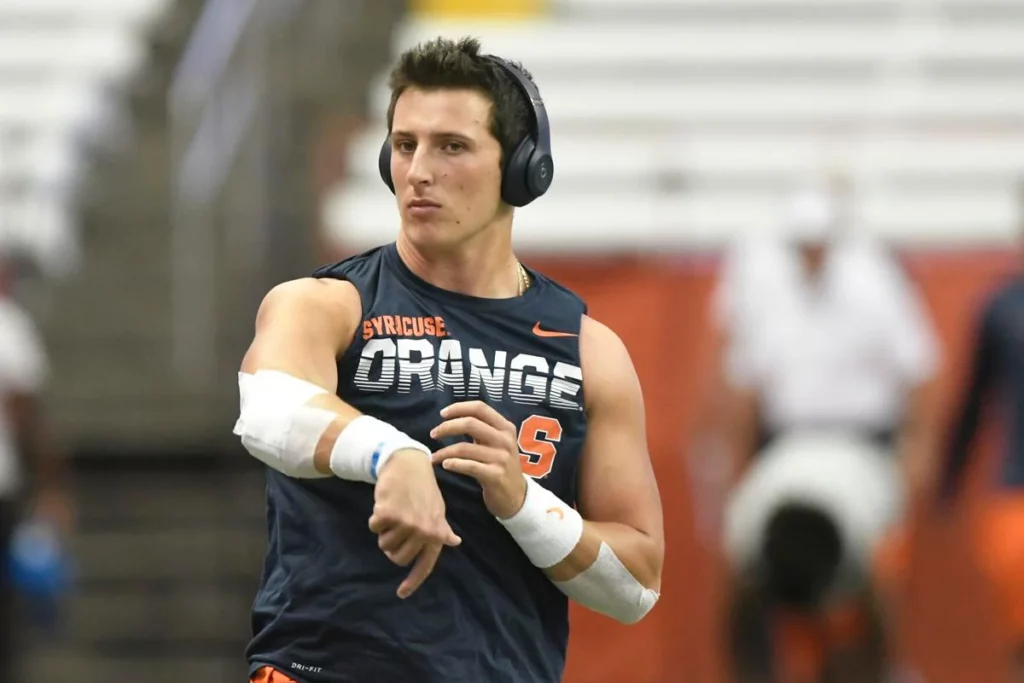 With the Giants, DeVito will join a quarterback room led by Daniel Jones, who is entering his third season in the NFL. Jones was the sixth overall pick in the 2019 draft and showed flashes of potential, but he has been inconsistent at times.
The Giants also signed veteran Tyrod Tell this offseason to serve as Jones' backup quarterback. Davis Webb, who was the only other quarterback to see the field for the Giants last year, is no longer with the team. He is now the quarterbacks coach for the NFL team Denver Broncos.
In addition to DeVito, the Giants also signed three other free agents: wide receiver Bryce Ford Wheaton and linebackers Habakkuk Baldonado and Dyonte Johnson.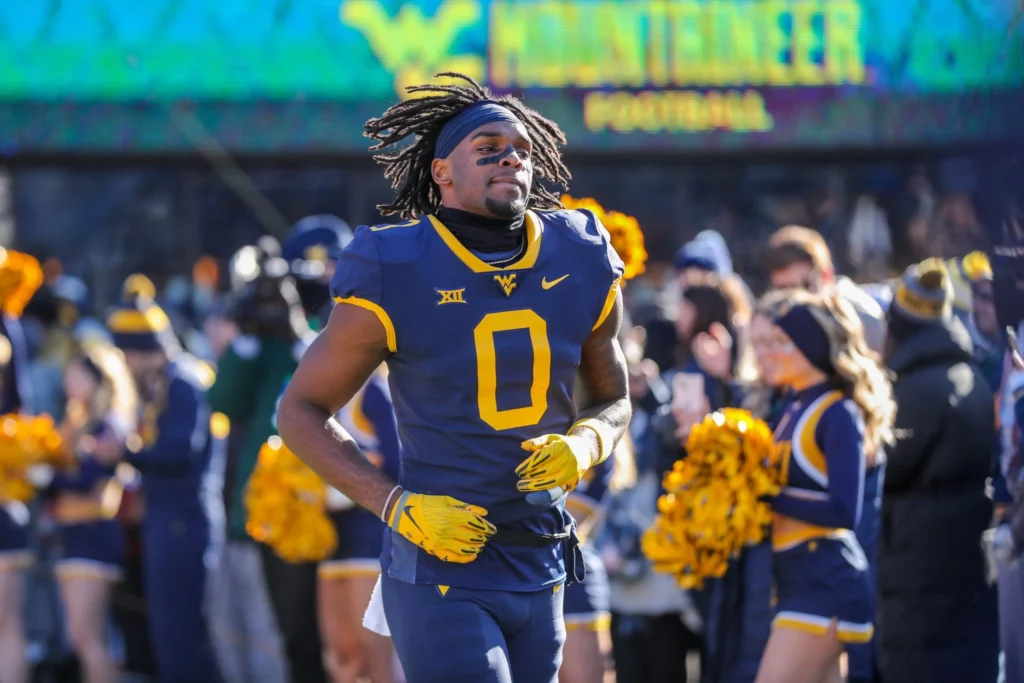 Bryce Ford-Wheaton played college football at West Virginia, where he caught 62 passes for 902 yards and eight touchdowns in two seasons. He was not selected in the 2022 NFL Draft but drew interest from multiple teams as an undrafted free agent.
Habakkuk Baldonado played college football at Pittsburgh, where he recorded 41 tackles, 5.5 tackles for loss, and 3.5 sacks in 12 games as a senior. He had two interceptions and two forced fumbles.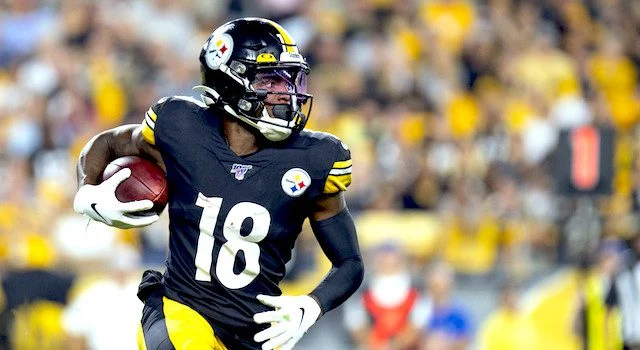 Dyonte Johnson played college football at South Carolina, where he was a productive pass rusher. In four seasons with the Gamecocks, he recorded 83 tackles, 16.5 tackles for loss, and 9.5 sacks. He also had two forced fumbles and two fumble recoveries.
It remains to be seen if any of these free agents will make a significant impact on the Giants in the 2023 season. However, the team has shown a willingness to add depth and competition at several positions, which could help to improve their overall roster this season as they move to a new one.
Read more: Veteran NFL tight end Adam Trautman shocking trade, fans stunned