Patrick Mahomes and his wife Brittany are having a blast in Germany, where the Kansas City Chiefs are set to play the Miami Dolphins on Sunday. The couple, who tied the knot in March, are enjoying a girl's weekend with some of their friends in Frankfurt.
Brittany Mahomes shared a photo of her group on her Instagram Story, showing them on a flight from Dallas to Kansas City before boarding another plane to Germany. "Eek girls weekend loading…" she captioned the photo.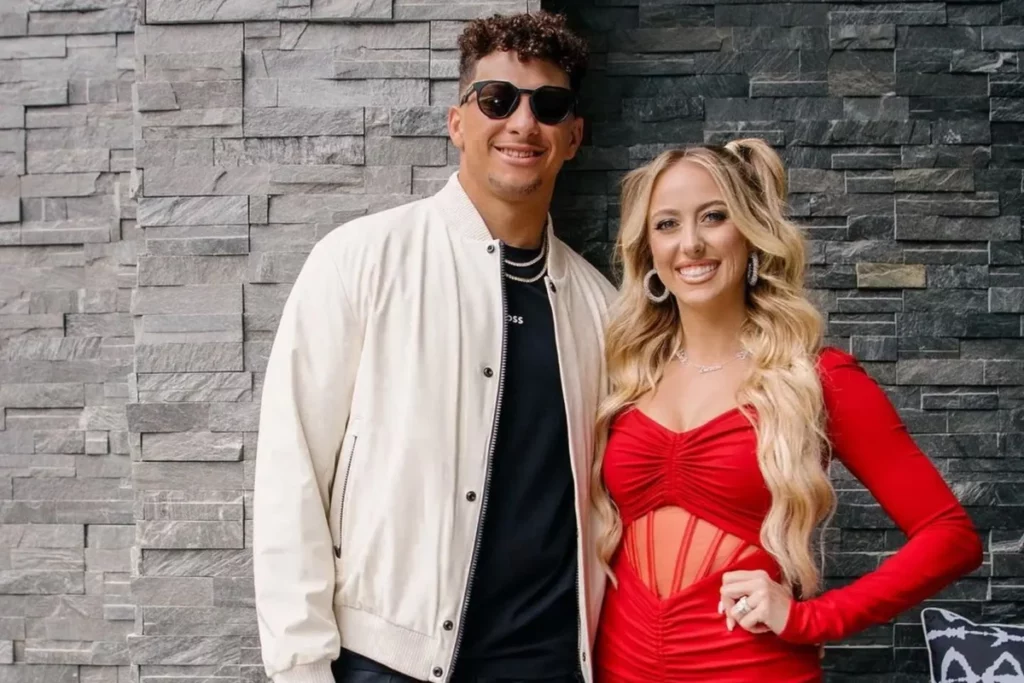 The Mahomes are no strangers to traveling the world, as they have visited places like Hawaii, Turks and Caicos, and Italy in the past. They also attended the Met Gala in New York City in May, where they stunned in matching outfits inspired by Karl Lagerfeld.
The Chiefs-Dolphins game will be a historic one, as it will be the first NFL game ever played in Frankfurt. The game is part of the NFL International Series, which aims to expand the league's global reach and fan base. Last year, the Seattle Seahawks and the Tampa Bay Buccaneers played the first NFL game in Germany, in Munich's Allianz Arena.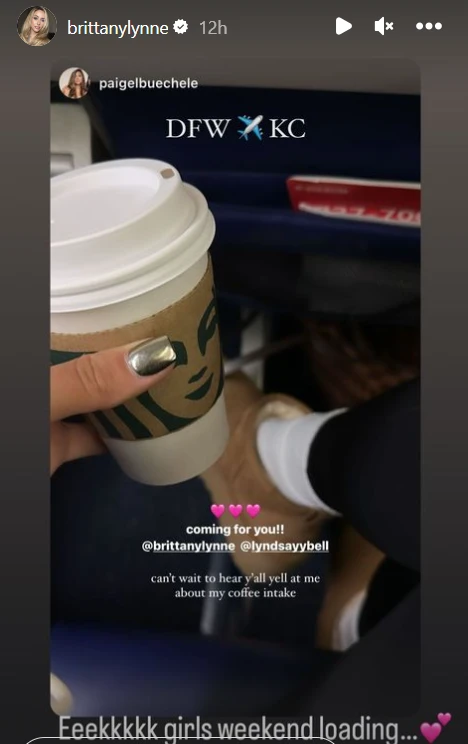 The Chiefs are not the only team to visit Frankfurt this month, as the Indianapolis Colts and the New England Patriots will also play a game at the Deutsche Bank Park next weekend. The NFL International Series will also feature games in London and Mexico City this year. Patrick Mahomes' sister also became a matter of discussion a couple of days ago for his fans.
The Mahomes and their friends will surely have a lot of fun in Frankfurt, as the city offers a variety of attractions, such as museums, parks, markets, and festivals. They will also get to witness some exciting football action, as the Chiefs and the Dolphins are both contenders in their respective conferences.