Colin Kaepernick has discussed his NFL future with Gilberto Manzano of Sports Illustrated.
The NFL quarterback Colin Kaepernick has been out of the league since the 2016 season but he hasn't let go of his beliefs and wanted to return to a professional football career.
The Civil Right Activist, Colin Kaepernick has a lot of other things to do. He has various business opportunities unrelated to football, but he is still passionate about football and wanted to play in the NFL league.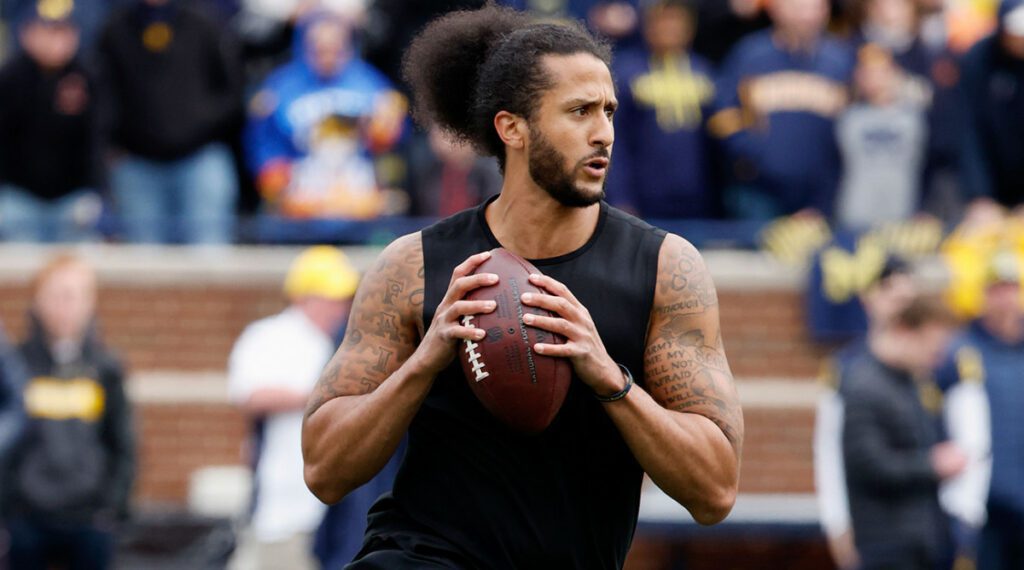 Recently, former San Francisco 49ers quarterback, Colin Kaepernick revealed to Sports Illustrated's Gilberto Manzano that he's training for another potential spot in the upcoming season in the league.
Last season, Colin Kaepernick had a workout with the Las Vegas Raiders in 2022. Now he is keen on reminding people of what he can do on the football field.
"I'm going to keep pushing," Colin said. "I'm going to keep fighting for it because I know I can step on the field and play. Every workout, every opportunity I've had to show that, the feedback has always been positive. Everything from, 'He's still an elite player,' to 'The workout was great; it was better than expected.'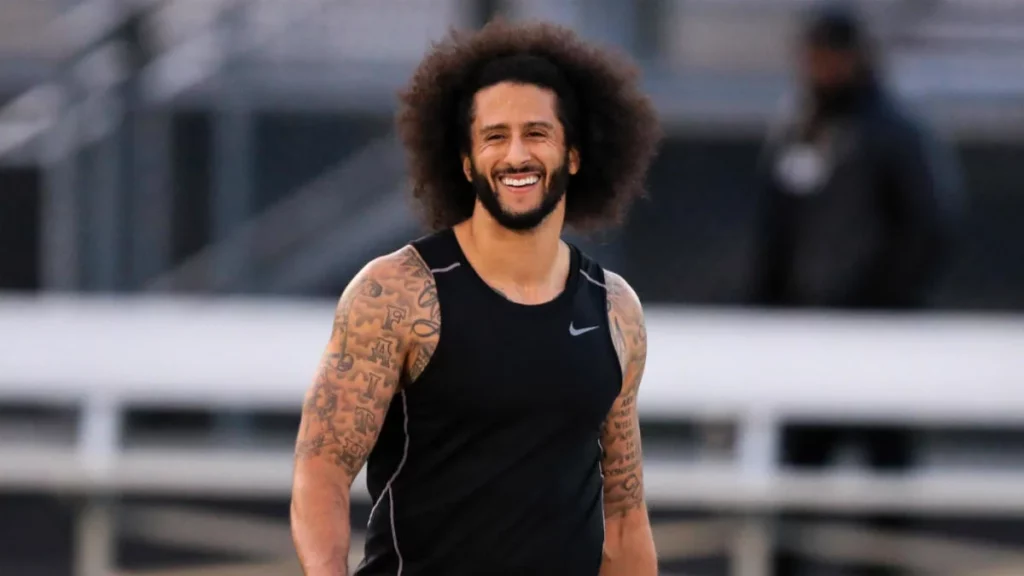 "When I had my workout with the Raiders last year, even training with guys, there's a decent amount of people who may have forgotten what I was capable of doing on the field, so any chance to be able to remind people of what I can do out there, I look forward to and embrace, and I look forward to the day that I get to step on the field and show people what I can do."
However, we will just have to wait to see if any team shows interest in him and take a chance to sign him with a good deal. There are other options available too.
The 2011 NFL Draft second-round pick recorded 12,271 passing yards, 72 touchdowns, and 30 interceptions in just six seasons with the 49ers.
Read more: Is Gisele Bundchen trying to be back with Tom Brady?