There is some bad news for the Indianapolis Colts. Anthony Richardson, their inexperienced quarterback, had to be placed on "injured reserve." This indicates that he is injured and will miss at least four games.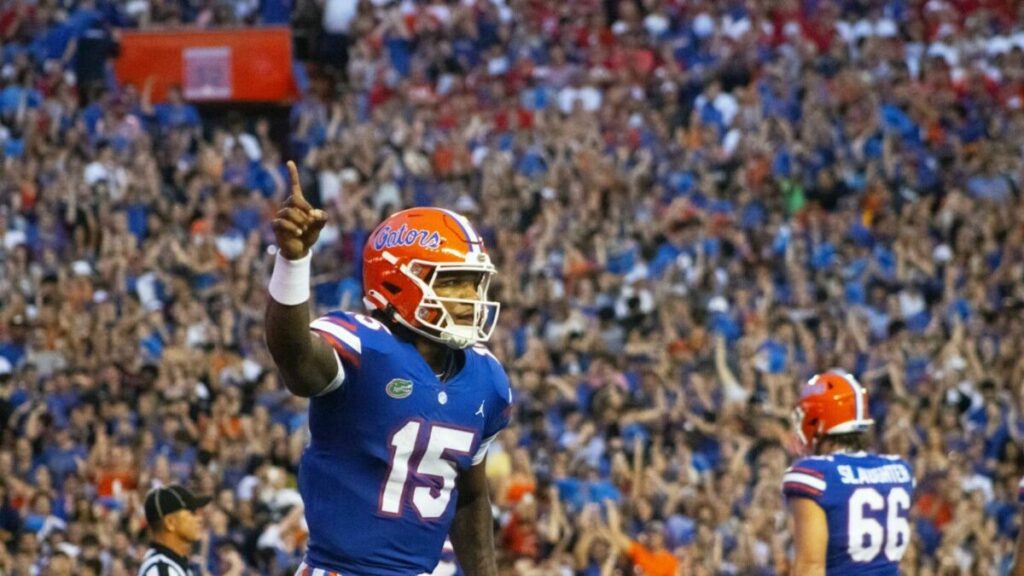 He suffered an AC joint injury in his right shoulder during a game against the Tennessee Titans. In the second quarter of the contest, they won on Sunday that took place.
How Long He Might Be Out?
It is a bit tricky to know exactly when he will be back. People say it could be anywhere from four to eight weeks. It depends on how much time he needs to get better. If his shoulder needs an operation, it might take longer.
The Games He Will Miss
Anthony Richardson will miss at least four games as a result of his injury. They are the games versus the Carolina Panthers, Cleveland Browns, Jacksonville Jaguars, and New Orleans Saints. The New England Patriots game in Frankfurt, Germany, in Week 10 is the earliest he may return.
What He Did This Season?
Anthony Richardson had a pretty good start to his football season. He threw for 577 yards, completed about 59.5% of his passes, and scored seven touchdowns, both by throwing and running with the football.
Who Will Play Now?
Now, with Anthony Richardson hurt, the Colts will have another quarterback named Gardner Minshew to play. He is been around for a bit and did a good job when he played after Richardson got hurt. So the Colts' coach believes in him.
Other Changes
The Colts also signed another quarterback named Kellen Mond to their practice squad because of Richardson's injury. And another player named Sam Ehlinger is now the backup.
A Tough Season for Richardson
This season, Anthony Richardson has missed three games due to injury. He was sidelined for the third game after suffering a concussion in the second game after suffering a knee injury in the first.
Also Read: NFL Fans raise concerns issue for Anthony Richardson's play
The Big Game
It is necessary to watch the upcoming game between the Colts and Jaguars. The victor will hold the top spot in the AFC South division.
The Colts will therefore have to put in a lot of effort without Anthony Richardson for a while, but they also have other capable players who can fill in and perform well. We hope Anthony recovers quickly.