Bryce Young will start the upcoming season as the backup quarterback.
Former Alabama quarterback, Bryce Young has been drafted by the Carolina Panthers as the first overall pick in the 2023 NFL Draft. The Panthers selected Young as their future quarterback for the upcoming seasons and many of his fans expected to see him as the starting quarterback from the Day 1 match. However, In this season, it seems like the Panthers are quite not ready to immediately hand over the starting quarterback job to him.
The team's head coach, Frank Reich has some positive reviews for Bryce Young after seeing him in the practice squad. According to him, Young is doing well in his first practice of this week and also seems like he is "mentally and physically"prepared for the game.
However, after seeing the team's condition, head coach Reich still wants Young to learn some extra techniques and gain some quality knowledge from veteran quarterback Andy Dalton being a backup quarterback.
"Bryce will get a lot of reps", Reich said in a statement. "When he is ready when it's best for the team, we'll make the transition. When we come back out Monday, Andy Dalton will be taking the reps with the ones. Bryce Young will be with the two's.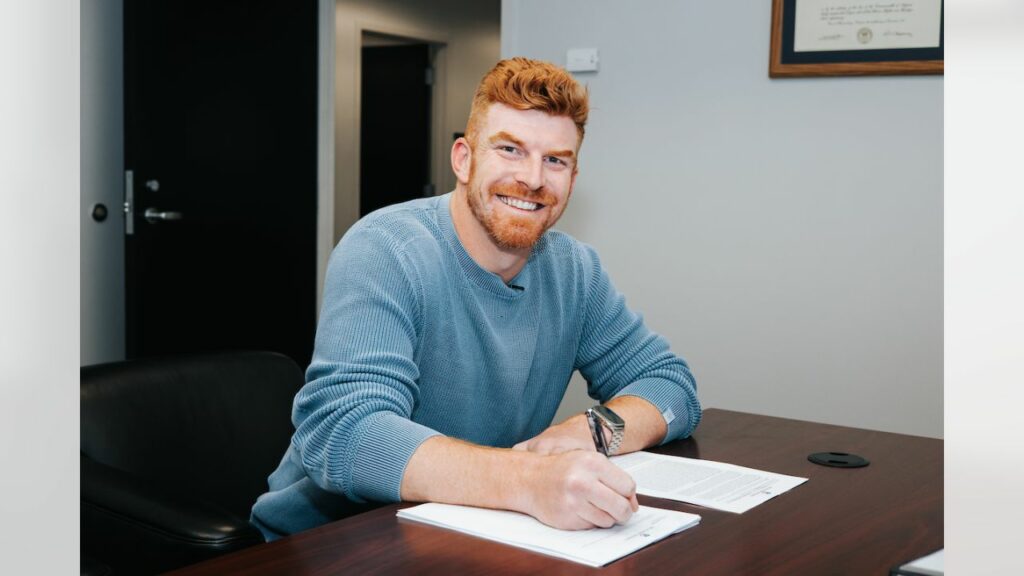 Many fans reacted to head coach Frank Reich's decision.
This is really smart. Dalton is a proven starter guys just relax!, a fan replied.
Careful, Frank, you might not be able to find Bryce if you bury him too deep in the depth chart, a fan suggested.
Well lets hope they don't completely let Bryce Young go without first team reps like another coach did, another fan replied.
Need to quit with the games and let Bryce get the chemistry he needs with the starters, another fan suggested.
Well, this is not a very big deal for a rookie quarterback to start his career as a backup.
However, this is not the final decision from Reich. Maybe his intention will be changed toward Bryce Young.
Read more: Jets Said goodbye to former first-round pick after re-signing him