Recently, the National Football League's first transgender cheerleader shared personal details about her life. According to Justine Lindsay, it's critical to stand up and be proud of who you are in the midst of the growing anti-trans mindset in the nation.
Since last year, Lindsay has supported the Carolina Panthers TopCats team, and she wrote about her interest in movement and dance as a child and how it inspired her career.
She described how she grew up surrounded by dance in an article for "Insider."
She stated, "I'd go to the computer almost every day, trying to connect it to the internet through AOL, and I'd watch video after video to learn everything I could, from arm movements to leg and feet placements."
She eventually become the first transgender cheerleader to try out for the TopCats as a professional cheerleader and be accepted after a dancing audition. In her article, she mentioned that she has been in places that weren't normally inviting to particular groups.
"I could relate to ballet, which at the time was uncommon to see someone who's African American be in that arena. I just knew I'd make my way into a world where I could dance," she added.
"You sometimes never know who you can impact until you break down the wall," she explained.
Lindsay also shared some of her experiences with identity.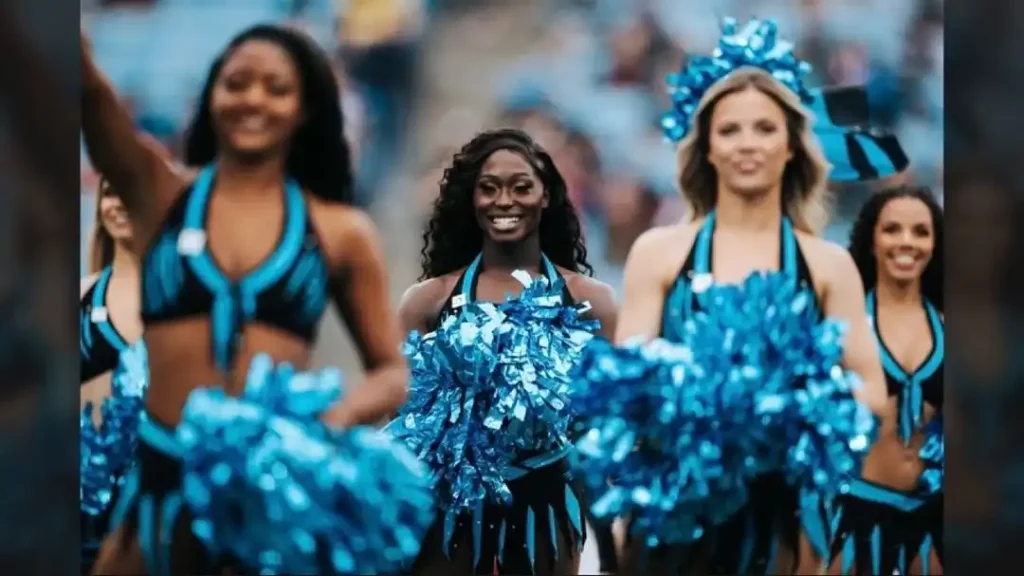 "I had started transitioning in college during my sophomore year," she detailed. "I always knew I was special. I knew there was a young girl inside of me. I just didn't know who to go to or what resources I had. I didn't have a big sister who was also trans to look up to, someone who could help me navigate that."
Despite the anti-trans discrimination that dominates American society at the moment, she said that she was still optimistic about the power of the organizations and politicians who favor equality.
"I feel like we have strong senators and political champions who want to make the change," Lindsay wrote.
"Inclusion of trans-athletes in sports is important because in this world we live in today, we meet so many different, beautiful beings," Lindsay wrote. "Every person is made differently. If you shut one person out, you're shutting out a new opportunity and idea. So it's very important to be open-minded to the possibilities."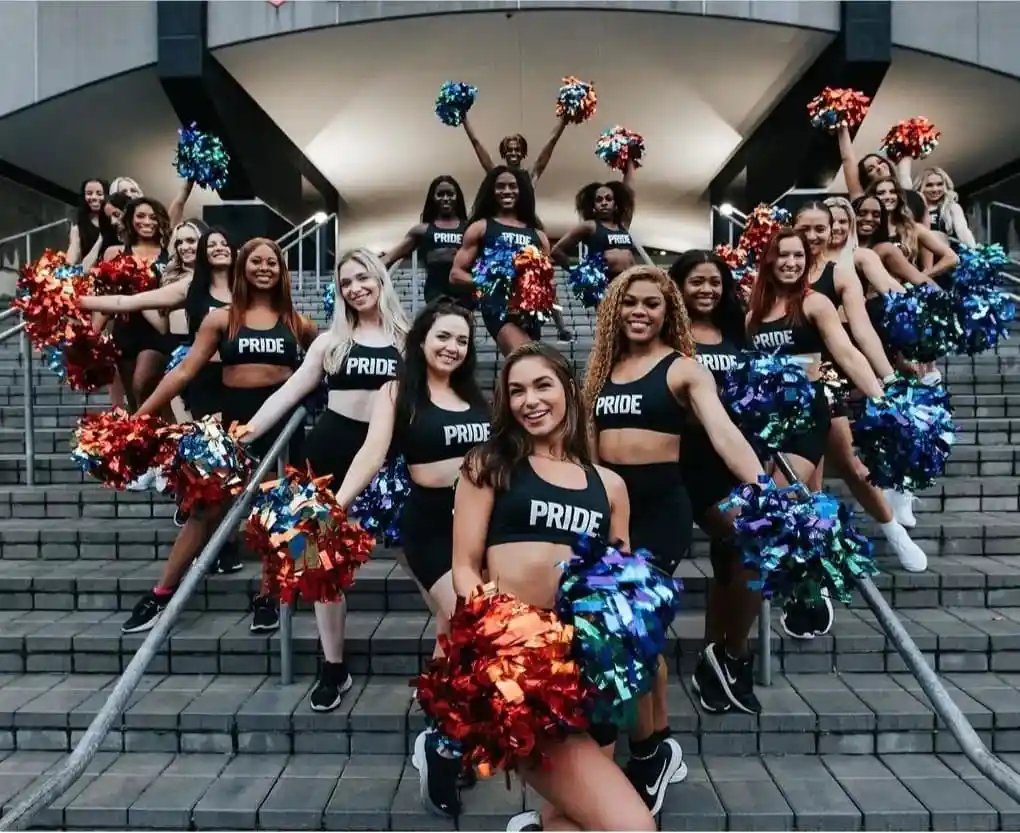 She claimed that as a transgender cheerleader in the NFL, she had experienced abuse that led her to give up using social media, but she somehow tolerated it.
"I did face negative comments from trolls who were trying to make me feel bad about myself," she explained. "At first it was very hurtful because I'm just minding my own business. I even considered deleting my Instagram at one point…"
She later changed her mind and decided to live fearlessly and proudly.
"Anytime you're doing something great or positive, someone's always going to come behind and try to steal your joy. So I just have to continue to do what I love to do," Lindsay wrote.
What do you think of Transgender Cheerleader, Justine Lindsay? Tell us in the comment section below!
Read more: Buccaneers QB Baker Mayfield chilling away from the NFL life