Gisele Bundchen is currently very happy being single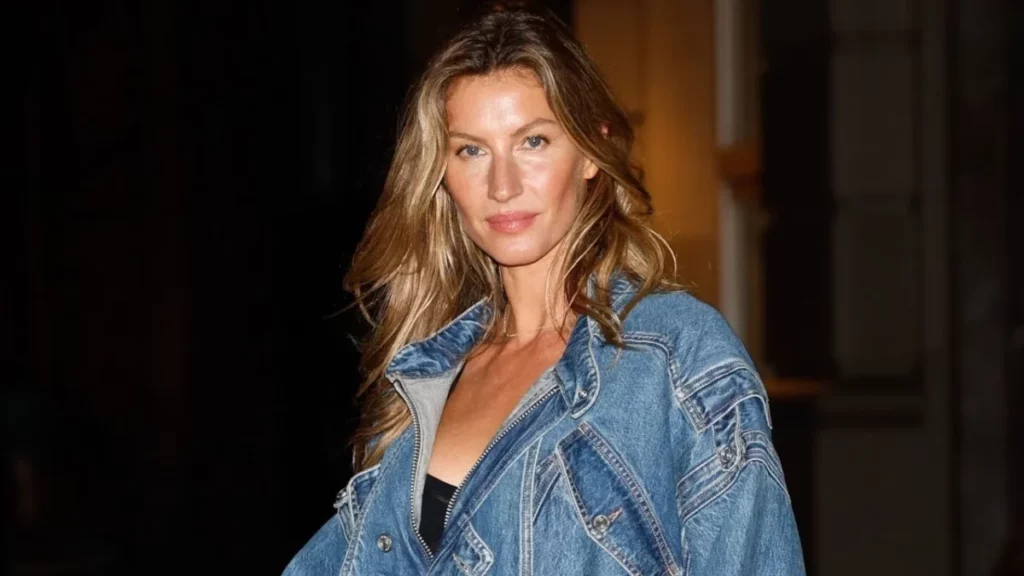 Legendary quarterback Tom Brady's ex-wife and Brazillian supermodel Gisele Bundchen recently opened up about the "worst day of her life."
The couple divorced in 2022 and were married for over 13 years. They both share two children together.
Initially, fans thought that the worst days she saying maybe about her divorce but it was related to her 10-year-old daughter Vivian.
Gisele revealed that this happened after her daughter suffered a serious injury at the age of 7.
"She had a fall, and she broke her arm," the legendary supermodel told People magazine. "I was there watching that whole thing in slow motion, and it was one of the worst days of my life."
Bundchen further said, "When she got up from the horse the first time she hurt herself, her arm was bent. And she was like, 'Mom!' And I'm like, 'Oh my God.' Imagine."
Vivian then had to have a pin inserted in her arm. This was the scariest moment for her mom.
"It was intense," the supermodel said. "She had to have the cast, and she had to do another surgery to remove the pin."
Also read: Kyle Hamilton of the Ravens Gets Ejected After Hard Hit on Chris Moore
"You would think after going through all of that at seven years old, that you wouldn't want to do it anymore. After a year, after the pin was removed, we started going to ride horses again. Just the Western kind. It was just easy on the beach," Bundchen explained.
Bundchen's daughter Vivian is similar to her mother. She loves horse riding. Even after the scary injury, she didn't stop, she started going horse riding after the pin from her arm was removed.
Many fans say that she got this spirit from her mom. Gisele Bündchen recently purchased a property that has space for horses and rides. Even Bundchen herself loves horse riding.