Kliff Kingsbury Girlfriend photo going viral
Kliff Kingsbury the former Cardinals head coach's hot and beautiful girlfriend has been making a lot of headlines lately.
Veronica Bielik the famous model and a popular influencer has recently shared her beach photos with her fans and the photos are going viral on social media.
As per reports, Veronica Bielik has been dating Kliff Kingsbury, former Cardinals coach since 2020. She has been very supportive to Kliff whenever he had a tough time and this makes a great couple.
When Kliff was fired from the head coach position of the Cardinals due to heavy defeats and much fewer wins, he got a lot of support from his girlfriend Veronica Bieliek. 
To move on from the situation, Kliff went on a one-way trip to Thailand to get peace and relaxation. Reportedly, Kliff got accompanied by the Polish model and girlfriend Veronica Bieliek.
Kliff Kingsbury girlfriend is a very popular social media influencer and a famous model. She has 3.6 million followers on Instagram.
Kliff Kingsbury girlfriend often used to share photos of her in different outfits and get praised by fans. She also used to share photos with Kliff often. She says she loves herself as a modeler and does modeling passionately.
Recently she has shared her beach photos in hot outfits. She shared photos and captioned them "I still find that sky pretty."
Bellick's post indicates she is back on the West Coast, which indicates that Kingsbury now works for USC.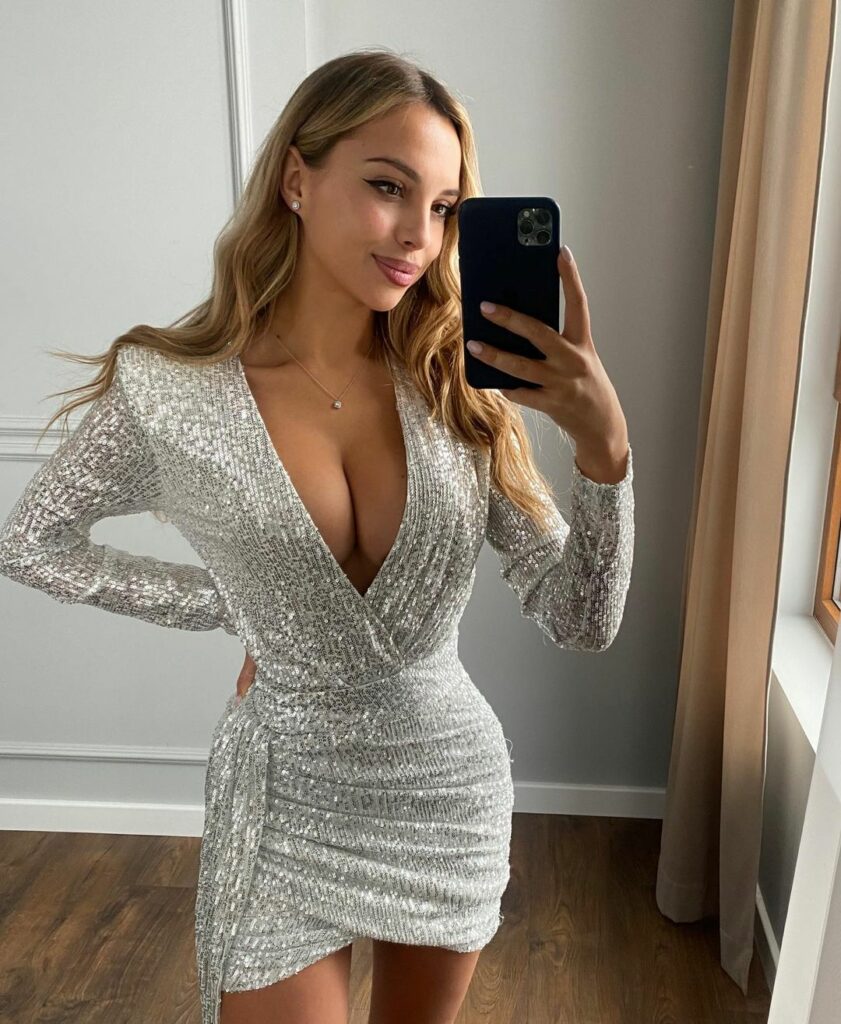 She also shared some hard-hitting thoughts on the current topic of the world.
"I remember watching Friends as a teenager and dreaming to visit New York one day. Just a small-town girl having her head in the clouds all the time. I guess I was manifesting my dreams already back then," she wrote.
"New York has an incredible vibe but it makes me so sad whenever I walk outside and see a huge amount of homeless and mentally ill people on the streets. My question is – how I can help? I am not American but I love this country. I know one person can't do much to help with such a big problem but if each one of us will ask the same question every morning – 'how I can help, how I can serve' we will all make this world a better place. My photos don't match the message, but at least it will reach more people. That's how Instagram works," She further said.
Kliff Kingsbury girlfriend says she always wants to help people and tries out to find the way she can help.
Read more: Meet former NFL punter's Pat McAfee beautiful wife