Le'Veon Bell has always been unafraid to express himself, and he continues to do so even after his retirement from the NFL.
A former running back for the Pittsburgh Steelers has recently joined OnlyFans with the intention of connecting with his fans in a more personal way. However, it's important to note that the type of intimacy he seeks is not what the platform is typically known for.
Although Bell has an intimate relationship with his fans, he is also utilizing OnlyFans as a personal vlog and streaming platform for video games, particularly Super Smash Brothers. His preferred character in the game is Mega Man.
Bell, a former running back who is now a boxer and rapper, aims to show fans the behind-the-scenes of his daily life.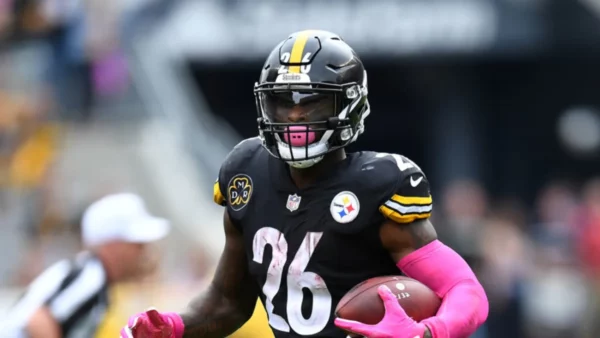 "I decided to do OnlyFans as a platform for the simple fact of getting more intimate with my fans. There are times where – people know I make music, people know I box, play football, so I use that platform for times to get intimate with my fans," Bell told Fox News Digital in a recent interview.
Bell has participated in three boxing matches since his last NFL game, even though he is still technically a free agent. In September of last year, he defeated former running back Adrian Peterson in an exhibition match and has a record of 1-1 in his professional bouts. However, his music career dates back to his playing days.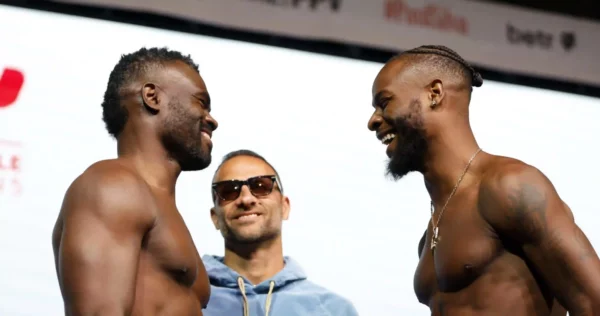 After earning his second Pro Bowl appearance and a Second-team All-Pro nod in the NFL, he surprised fans by releasing a 16-song album on SoundCloud a few months later. In 2018, he put out a four-song project before dropping yet another album on the same day he signed with the New York Jets.
"When I'm boxing, people want to see how I look when I spar, or how did I cut so much weight in a week or two, or what I'm eating during the week of the fight, whatever it may be," Bell said. "That's my chance to really get intimate with my fans and show them exactly what I'm doing, exactly how I'm going about my week or my day or how I train or how I record in the studio and give that opportunity for my fans more intimately."
Read also: Fans shocked by Aaron Rodgers's savage reply to Coach Sean Payton