The NFL is very strict with its gambling policy, the league does its best to spread gambling by its players.
According to Adam Schefter's report on ESPN, the league has indefinitely suspended Indianapolis Colts cornerback Isaiah Rodgers and defensive end Rashod Berry. Moreover, Former Detroit Lions defensive tackle Demetrius Taylor also received an indefinite suspension.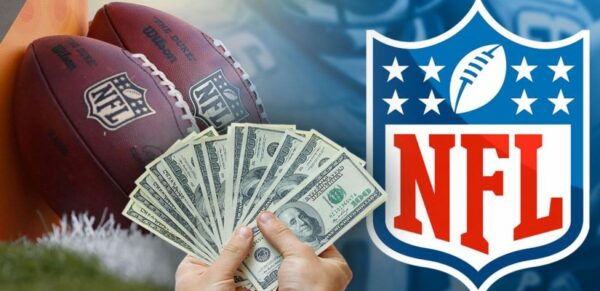 All three players will not be allowed to play in the upcoming 2023 season. They were suspended for the whole season.
Isaiah Rodgers and Rashod Berry of the Indianapolis Colts and free agent Demetrius Taylor are being suspended indefinitely through at least the the 2023 season for betting on NFL games last season.

— Adam Schefter (@AdamSchefter) June 29, 2023
The team announced the release of the players less than an hour after Schefter's report.
On May 26, Kalyn Kahler of the Athletic reported that a fifth player from the 2022 Lions roster was under investigation for a potential violation of the NFL's gambling policy. Kahler did not name the player at the time of her report.
On May 9, the Lions released Taylor, who was an undrafted free agent in 2022.
NFL suspends fifth 2022 Lions player for gambling violations.
The NFL suspends a total of 5 players, four of those five players were from the Lions.
Wide receiver Quintez Cephus and safety C.J. Moore received indefinite suspensions for betting on NFL games. The team released both players immediately.
However, on May 9 wide receiver Stanley Berryhill also received a six-game suspension on the same day as Taylor's release.
#Lions have waived WR Stanley Berryhill, CB Mac McCain and DL Demetrius Taylor.

— Detroit Lions (@Lions) May 9, 2023
One more player who received a gambling-related suspension is wide receiver, Jameson Williams. He will miss the first six games of the 2023 season.
Read more: You Should see what Rob Gronkowski Said to Baby Gronk's Dad