See what Russell Wilson thinks of head coach Sean Payton.
For this upcoming season, the Denver Broncos took a big decision by pulling off a huge trade with the Seattle Seahawks to acquire star quarterback Russell Wilson.
This quarterback move will be a game-changer for the Broncos, in the same way Sean Payton signing with the team.
Last season Denver Broncos performed with a very poor 5-12 record and finish in last place in the AFC North, that's why the team signed former Super Bowl champion coach Sean Payton to help the Broncos to perform well in the upcoming season.
There are many positive comments coming for the hiring of the veteran coach to the team, while we have yet to see how Payton's team performs on the field. The franchise superstar quarterback Russell Wilson also react to this.
"First of all, I think Sean is one of the best coaches to ever coach this game," Wilson recently said, according to Sports Illustrated. "He's intense, he's focused, and he's such a great teacher of the game. So all of us are learning every day more information. Just learning how to play the game the right way, how to practice at the highest level, and that's what we're focused on right now. And it's an honor to, obviously, put on the pads, put on the jersey, and just get to do what I love to do."
According to Wilson, the main thing about the new coach is he is focusing on one thing at a time.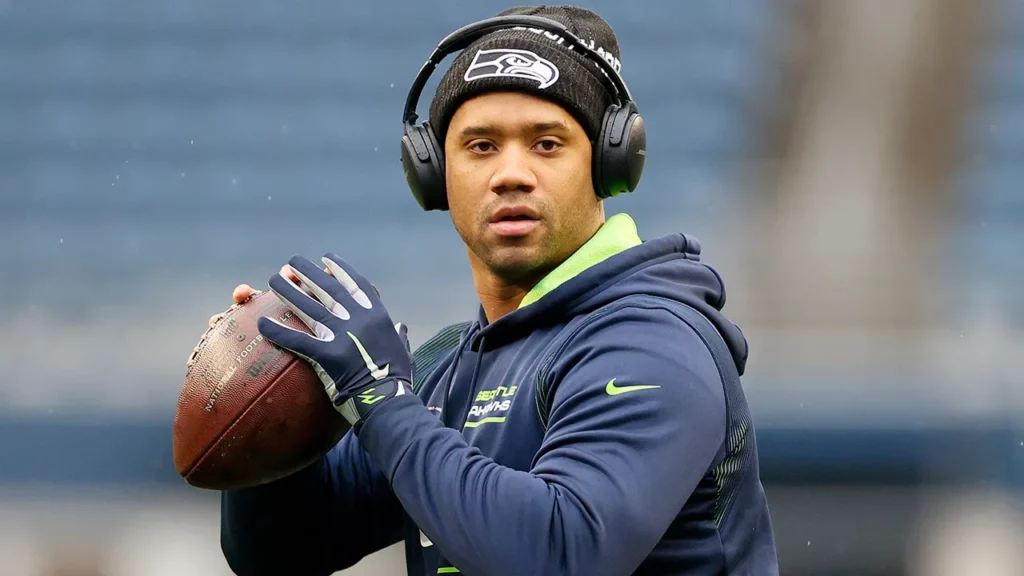 "I think the thing we focused on is just one day at a time," Wilson said. "And always believing, always focused on the details, always focused on what we can do together as a team, and just being the best version of you every day. Bringing that every day, bringing that level of intensity every day. I'm looking forward to that."
However, Wilson isn't the only player who was impressed by Payton. The team's defensive lineman Zach Allen also reacted positively about the new coach Sean Payton.
Yeah, I definitely think it's great. I think a lot of people are already seeing the benefits of it. We still have a lot of football—with training camp and everything like that. So there's enough time for that. He's won a lot of football games and a Super Bowl, so I'm a believer in whatever he believes," Allen said.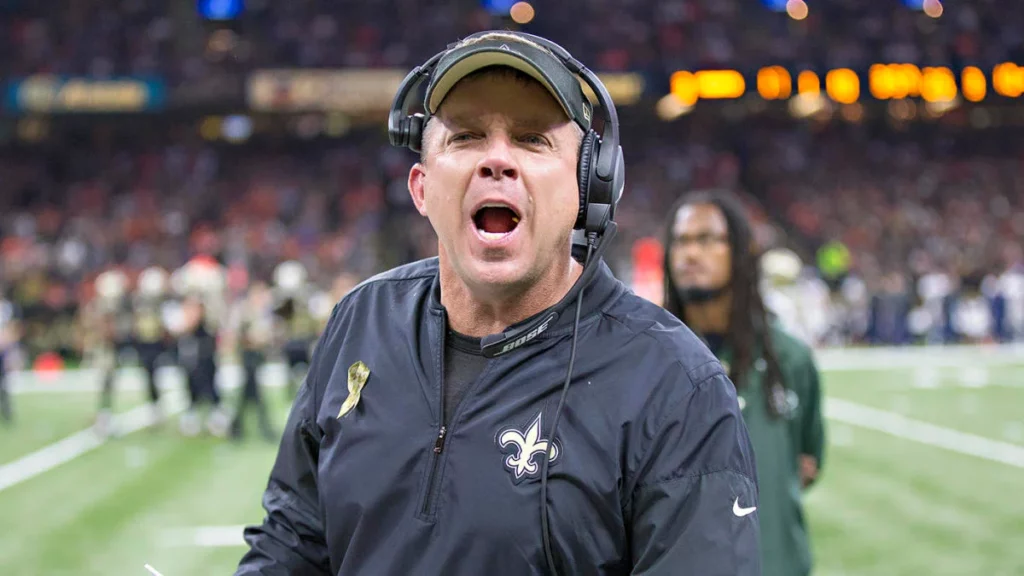 It's all about time, it tells us whether the hiring of a new coach Sean Payton will profitable or not. As of now, Payton's advice shows positive effects on the team. Both, the team and the new coach are doing well for the team.
All the Best for Denver Broncos' upcoming season. What do you think could Russell Wilson take the team to the playoffs this season? Let know us in the comment section.
Read more: Saquon Barkley announced a shocking decision on Giants Minicamp