The AFC club member Pittsburgh Steelers have signed one of the fastest cornerbacks in NFL history. The team signed Kalon Barnes, one of the fastest players in the history of the NFL Combine.
Kalon Barnes, a cornerback from Baylor who is 24 years old and 6 feet, 186 pounds, was drafted last year by the Carolina Panthers in the seventh round of the 2022 NFL Draft.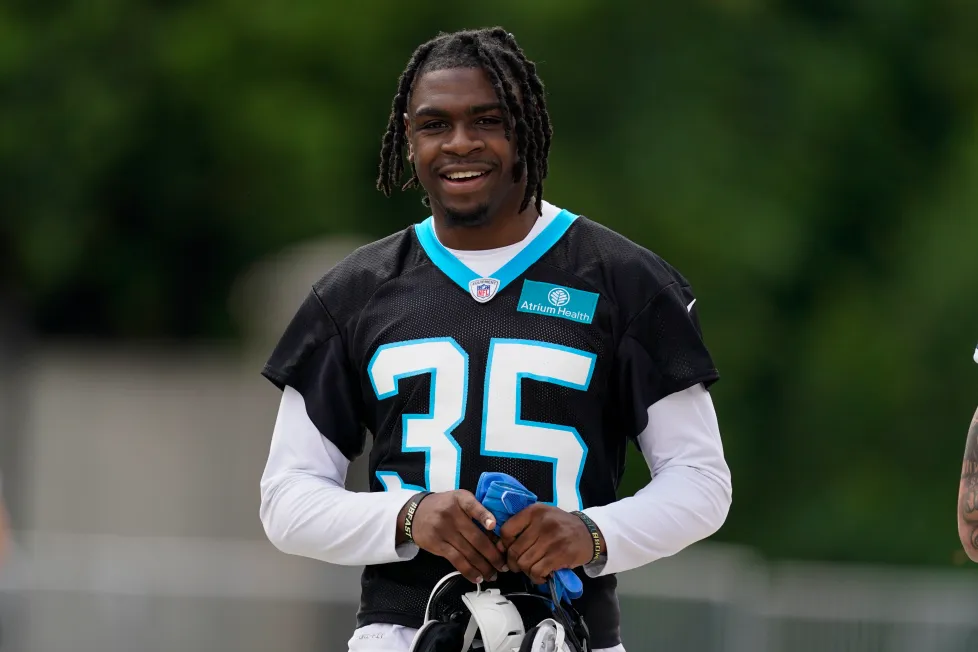 At the 2022 combine, Barnes posted the second-fastest 40-yard dash time since electronic timing was established in 1999 and the fastest time ever for a defensive player. John Ross, a wide receiver, ran a 4.22-second 40 yards in 2016.
Kalon Barnes, a Texas native who was up in Silsbee, first played wide receiver before switching to cornerback for Baylor. Barnes was a bit of a late bloomer with the Bears; he immediately earned a playing role but didn't start until his senior year in 2021.
Scott appeared in 41 games for Waco, recording 53 tackles, 3.5 tackles for loss, one sack, three interceptions, one forced fumble, and 17 passes defensed.
Kalon Barnes was signed by the Panthers late in 2022, although he did not make the team's first 53-man roster. He joined the Miami Dolphins practice squad before being plucked from there by the Minnesota Vikings on December 14.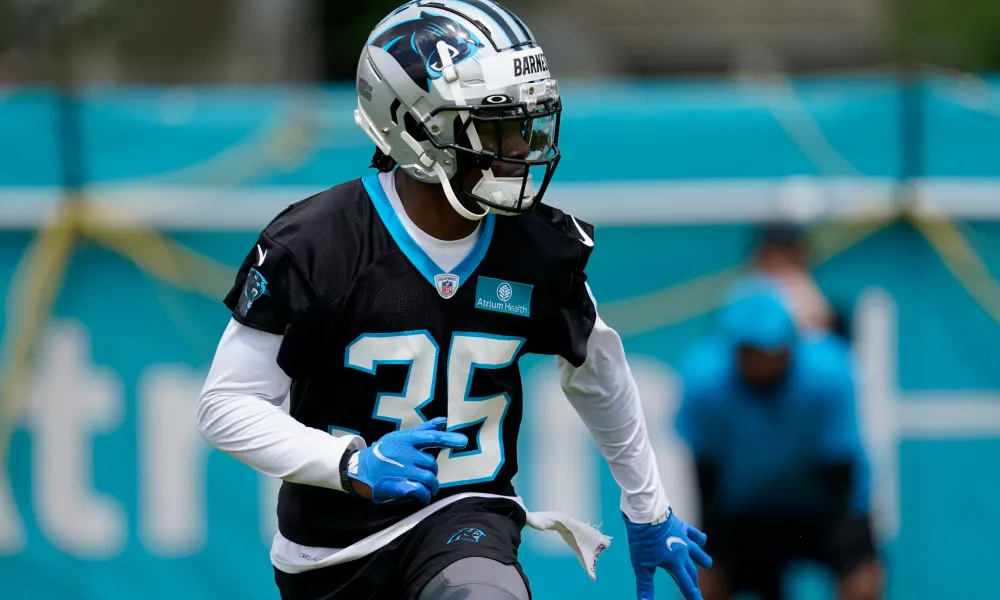 He appeared in two of Minnesota's last three games, totaling nine plays, all of which came on special teams. Barnes was released by the Vikings after training camp in August and has not signed with any team since.
Kalon Barnes was one of several Steelers players who worked out at UPMC Rooney Sports Complex in recent weeks.
However, Kalon Barnes joins Luq Barcoo, who was re-signed on Thursday, as the Steelers' practice squad now has two cornerbacks. Veteran Anthony Brown was released, and Josiah Scott was placed on the practice squad injured reserve.
NFL Pick em sheets | NFL pick em sheet 2023
Make sure you bookmark NFL Exclusive for the latest NFL news, daily updates, and many more things!