Taylor Swift's brother Austin is struggling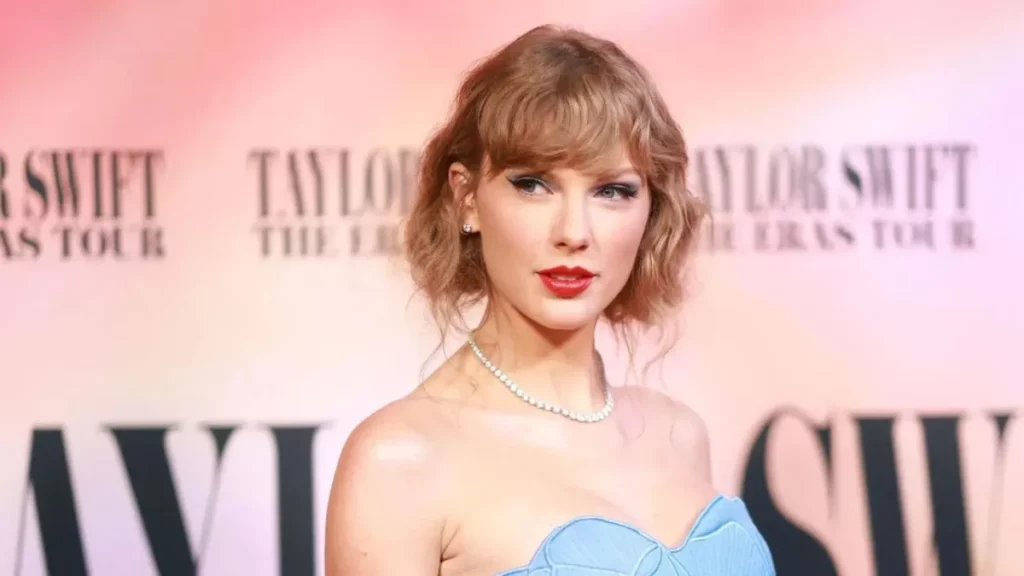 The world's most famous singer Taylor Swift is going to be back on her tour eras soon. She is currently the biggest celebrity in the world. Her tour is beginning again on November 9 in Buenos Aires, Argentina.
Taylor Swift is way on the biggest achievements of her life. She is on the way to becoming a billionaire and all thanks to her successful tour.
She has the biggest concert tour of all time which will continue in 2024 also. She is back from holiday. She was on a three-month break from her Eras Tour and her break is over now. Fans from all over the world can now Taylor Swift's era tour.
She is also currently in the news for her relationship with NFL star Travis Kelce. Looks like everything is going well in her life.
But at the same time Taylor Swift's younger brother, Austin Swift is reportedly "struggling" with his career. He is struggling to get his own career off the ground.
Austin Swift is also in entertainment. He is hoping to move forward in the film industry.
But reports say that he is a bit struggling to bring back his career on track.
"Austin gets offers to produce films, but it usually comes with, 'Can you convince Taylor to be in it?'" an insider explained to the National Enquirer. "That's an immediate no-go for Austin."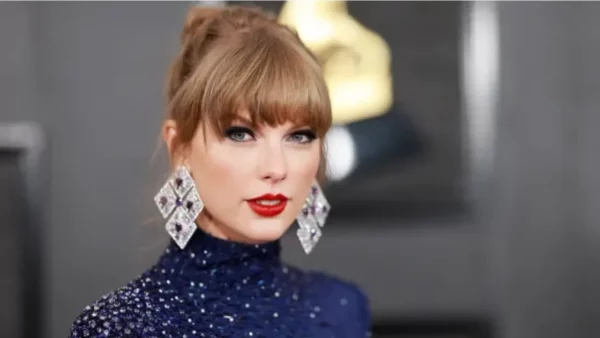 Also read: We are free to watch football, fan said on Taylor Swift's absence
However, with everything going on in Austin Swift's career, he holds no ill will toward his sister. They both share a very good relationship. Austin has called Taylor Swift a "caring, tireless, dedicated champion" and his "best friend".
Taylor is currently 33 years old and her brother is 31 years old. Austin is an actor and a producer. He developed his passion for film during high school.
Austin landed his first lead role in 2018, playing Kirk in "Cover Version", which also starred Drake Bell, Katie Cassidy, Jerry Trainor and Debby Ryan.