The Cowboys could move on from Pro Bowl star Tony Pollard.
The Dallas Cowboys expect Tony Pollard to lead the team after releasing Ezequiel Elliott, but the playmaker faces an uncertain future in Big D after this season. The Cowboys used the franchise tag to retain Pollard, giving the Pro Bowler a $10 million salary for 2023, a huge amount for a return to the NFL today.
If the team fails to sign Tony Pollard to an extension deal then he will become a free agent in 2024 unless the Cowboys once again use the tag. 
According to Jon Machota of The Athletic, the Cowboys may draft a new starting running back next offseason if the two sides cannot reach an agreement on a long-term deal.
"He's going to be given every opportunity to have a career year in 2023," Machota wrote on June 23, 2023. "If Tony Pollard, 26, played another position, he might be in line for the type of deal that averaged $12 million to $15 million for the next four or five years. But at running back, there's a chance that this year is the most Pollard will make during a single season in his career.
"Only six running backs average at least $10 million per season. If the Cowboys can't work out a long-term deal that works well for them, they will likely head into next year's draft looking to add a starting-caliber running back in one of the first few rounds."
According to Jeremy Fowler of ESPN, the Cowboys will likely explore signing Pollard to an extension by the July 17 deadline.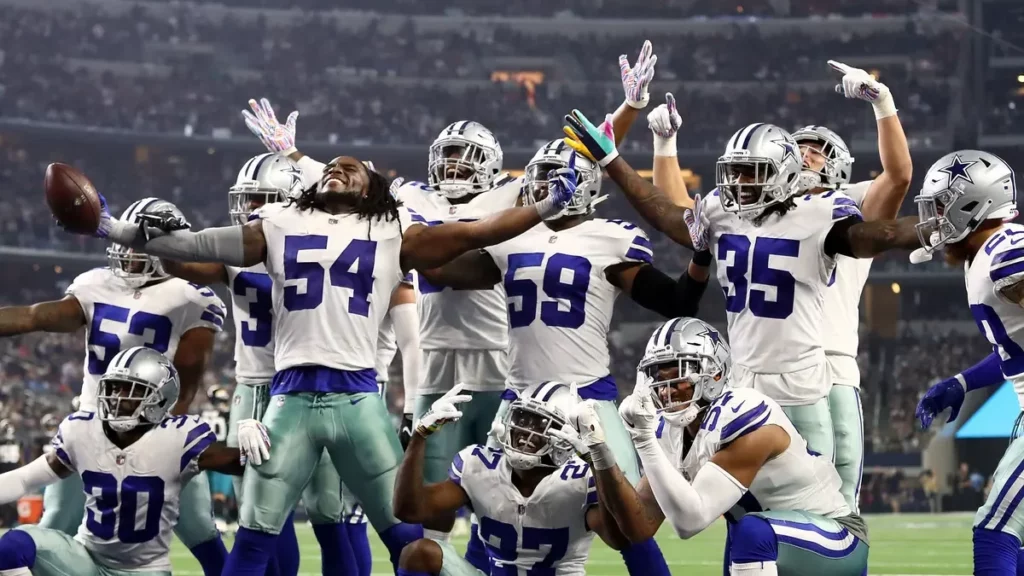 "He's in a situation, I'm told, where he's looking at this as a win-win because he signed his franchise tag tender at the $10.1 million clip," Fowler explained during a June 18 edition of "SportsCenter," via Bleacher Report's Tyler Conway. "He's injured, coming off ankle surgery, so he's got that security regardless.
"But if the Cowboys want to step up and try to do a long-term deal, he's certainly open to that. Nothing moving on that yet, but there's a lot of time before that July 17 deadline. Certainly, both sides are expected to reconvene and talk about a potential long-term deal. The Cowboys would love to get his cap hit down a little bit so they could sign some other players."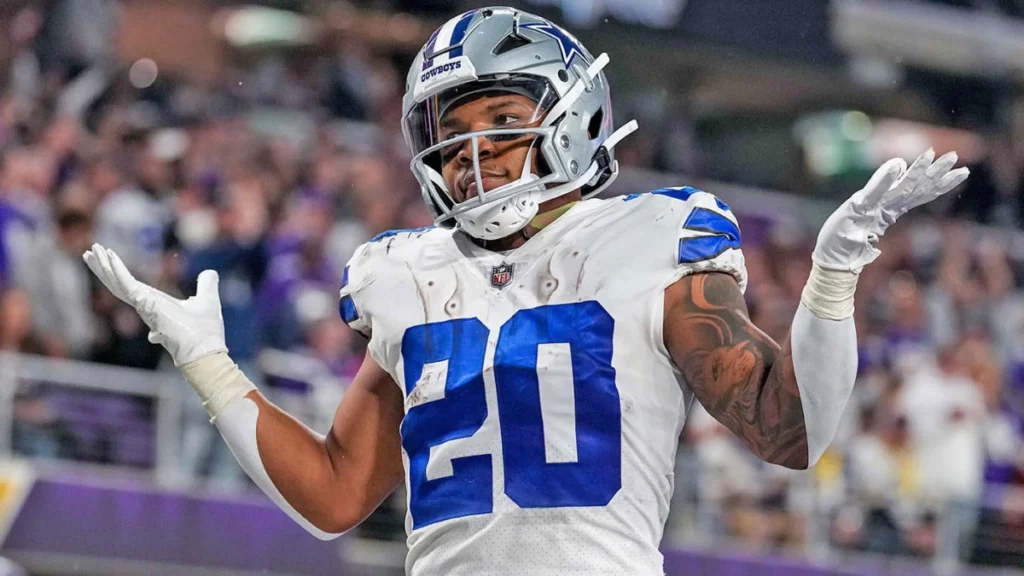 The Cowboys could benefit from signing Tony Pollard to an extension deal this offseason as it would likely lower the star's cap hit for 2023. This could allow the team to make another big addition by signing an available veteran this off-season.
However, It has been a challenging offseason for veteran running backs like Elliott and Dalvin Cook getting released by the teams. Saquon Barkley is in a public battle with the Giants over his reluctance to play this season on the franchise tag.
Read more: Patrick Mahomes removed brother Jackson from Family Vacation