All the details about 2023 NFL schedule
The 2023 NFL Draft is over and the teams have selected players. Every team has now their squads ready and ready for upcoming matches.
The fans of the NFL are eagerly waiting for the 2023 NFL schedule. They are waiting to see their favorite players as well as newly selected players on the field.
Crowds gathered in the stadiums, exciting matches, enthusiasm of the players and fans are waiting for the match to see all these.
But there is a sad news for the fans of the NFL.
There may be a chance that the 2023 NFL schedule may get delayed. They have to wait till the schedule gets confirmed and released. Only then they can see their favorite teams match dates and venues.
As per NBC's Peter King, the schedule will likely get done by Thursday but it may not be the full schedule. He said that some of the "mega-games" are not scheduled just yet.
"It's still likely to be done in time for release Thursday at 8 p.m., but I was told over the weekend it may not be finished in time. The 2023 mega-games—opening Thursday, Sunday, and Monday nights, Thanksgiving Day, the new Black Friday tilt, the Sunday night game on Christmas Eve, and the Monday tripleheader on Christmas—are not set in stone yet," King writes.
There is a lot of discussion going on about the 2023 NFL schedule and it is tried that every thing should get fixed as soon as possible.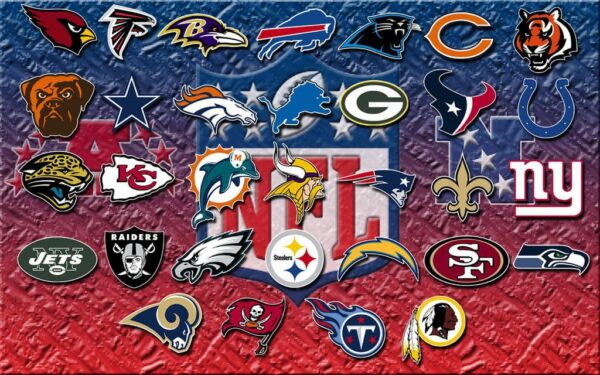 Kings then said that the scheduled crew is set to meet with Commissioner Roger Goodell Monday afternoon in New York to discuss those mega-games. After the meeting, mega-games and all other important points can be discussed.
Also, there has been no official announcement regarding the 2023 NFL schedule. We haven't received an official announcement yet, so this could be further evidence that the 2023 NFL schedule will be delayed.
Fans are hoping for the schedule in time so they can start making their travel plans and all. After the news about the 2023 NFL schedule gets viral, fans immediately started to react to it.
"it's not that difficult surely", one fan said.
"Man, hope we get it soon smh," another fan said.
"Nooo 💔", another user commented.
"This is less than ideal…", another fan wrote.
Read more: Will Levis Girlfriend Gia Duddy shocking achievement