These 5 NFL football coaches will be fired as soon as possible
The 2023 NFL draft is over and the fans are waiting for the matches and schedules. The 2023 college football regular is on the way and it's approaching fast.
In just a few months, the regular season for 2023 college football will get underway.
Fans will then get to enjoy the matches, see their favorite players, and NFL football coaches on the field.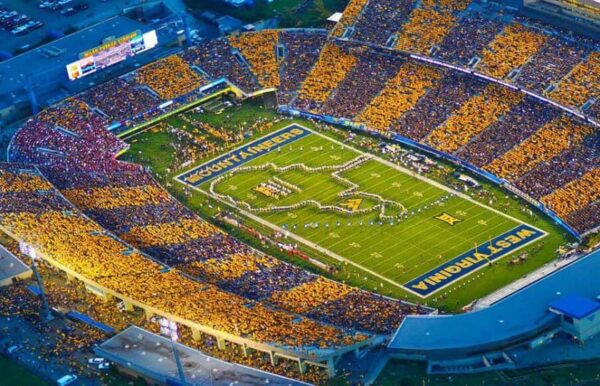 So which NFL Football coaches do you think are heading to the 2023 season? Here is the name of 5 college football coaches who can be fired or ousted in the coming season.
Syracuse Orange coach Dino Babers
Despite being named a great football coach, Dino Babers has had some tough losses in some matches and also some personal departures.
If Syracuse Orange has another down year in 2023, he could be gone.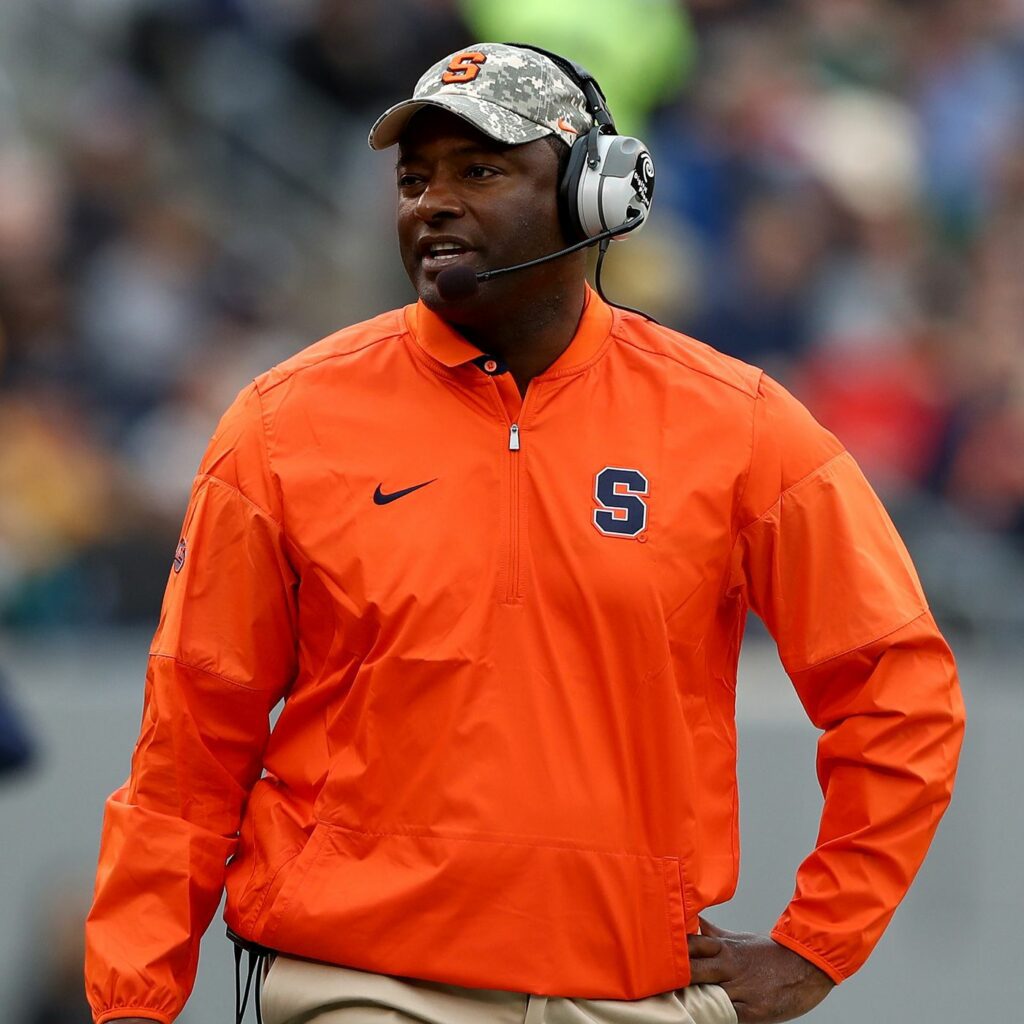 Dino Babers is the current head football coach at Syracuse University. He was the head coach at Bowling Green State University from 2014 to 2015.
Tom Allen- Indiana Hoosiers football
Tom Allen is an American college football coach, serving as the head coach of the Indiana Hoosiers football team. He was named the 2020 Big Ten Coach of the Year and the AFCA Coach of the Year.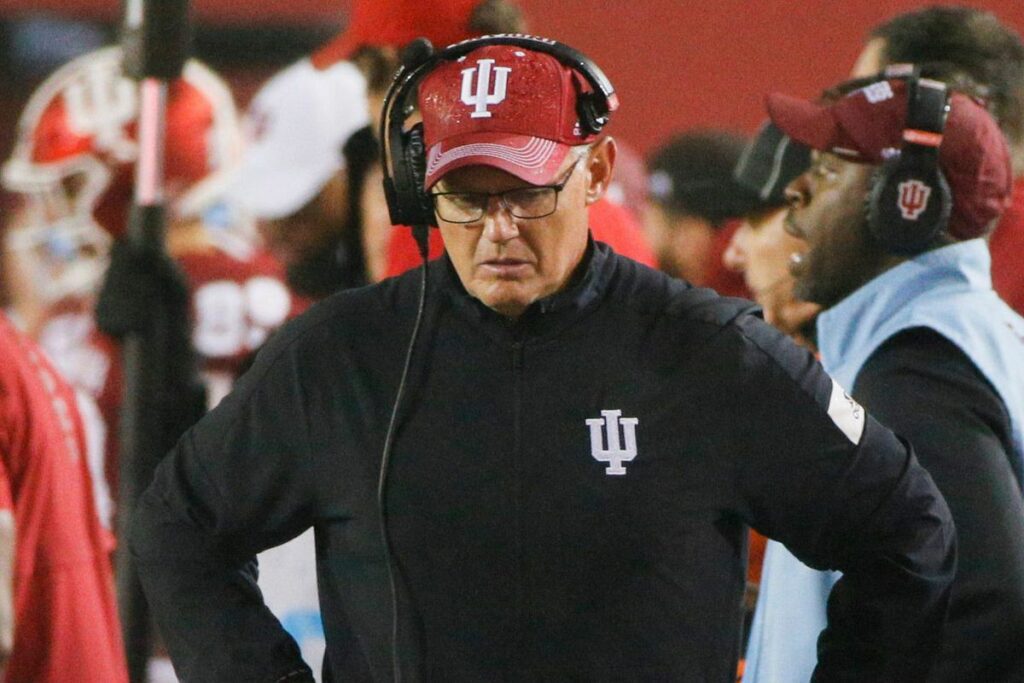 Allen had some great records and a lot of wins but in some recent seasons, Indiana has disappointed. Since the Pandemic season, they have not been able to perform well.
Allen has been the finalist of many awards and trophies but the big ten program could make a move in 2023.
West Virginia's coach Neal Brown
Neal Brown is an American college football coach and also a former player. He is the current head football coach at West Virginia University and was previously the head coach at Troy University from 2015 to 2018.
His last few seasons have been bad. Three of his four seasons at Virginia ended with a big losing record and his only winning season came in a COVID-shortened year where they played just ten games.
The 2023 season could be a make-or-break one for him.
Ohio State's Ryan Day
Ryan Day is an American football coach and former college football player. He is the current head football coach at The Ohio State University since 2019.
Ryan Day has been one of the best coaches in the country since joining Ohio State, but it is his first time facing questions for the head coach position. Some of the main reasons for this could be losing consecutive matches to Michigan.
Some fans feel they have been disappointing seasons as the team lost to Michigan in back-to-back years. Because of this, the Buckeyes have not won a Big Ten title since the 2020–21 season.
Firing him would be insane, but if the Buckeyes lose to Michigan again – it'll be three straight years in a row and it would create a bad scene for Ryan Day.
Texas A&M's Jimbo Fisher
Jimbo Fischer is an American college football coach and also a former player. He is the current head coach of the Texas A&M Aggies. Jimbo was previously the head coach at Florida State, where his team won the 2014 BCS National Championship Game.
They too have had bad seasons in the past and will be keen to overcome them. Fisher is a huge buyout, so it would be shocking if the Aggies decide to land him, but the school has plenty of money.
So, if the Aggies disappoint again, Fischer could be in dire straits and could be on the hot seat.
What is your opinion about this, tell us in the comment. Share your thoughts on which college football head coaches or NFL football coach could be fired this year, after, or during the 2023 college football regular season.
Read more: The 2023 NFL Schedule can be delayed, but why? Here's reason