The Indianapolis Colts selected Anthony Richardson with the No. 4 overall choice in 2023, and the rookie NFL phenom is now dealing with a shoulder ailment that could terminate his season. Following a great sophomore season at the University of Florida, the young quarterback had been drawing attention with his extraordinary abilities, both passing and running.
Richardson accumulated 2,549 passing yards and 17 touchdowns while playing for Gainesville, and he also showed off his quickness by gaining 654 rushing yards and nine additional scores.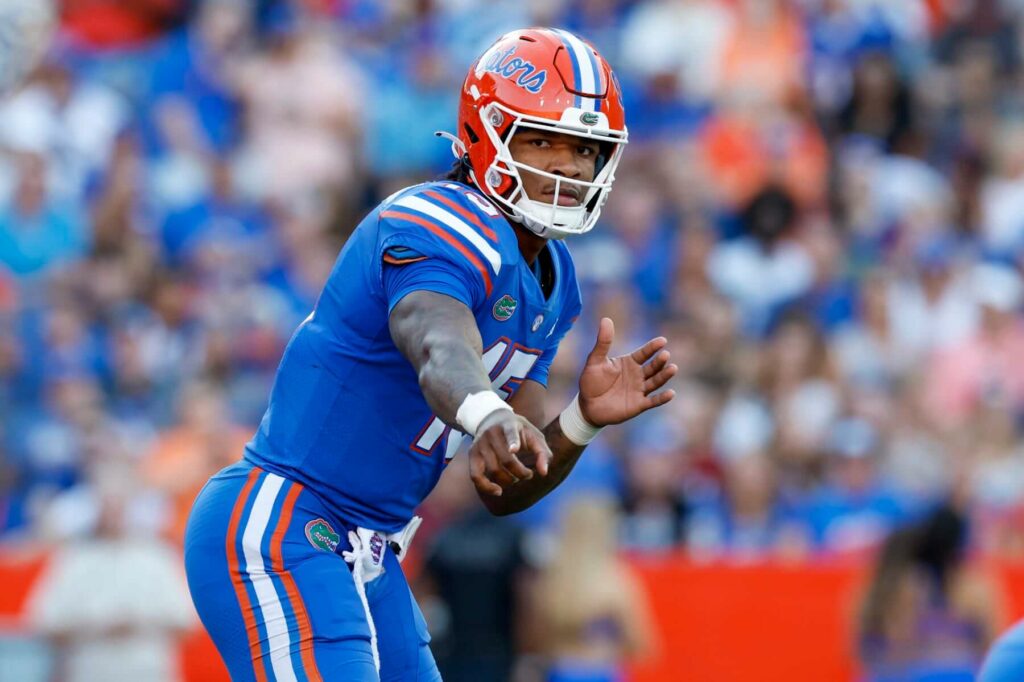 Richardson proceeded to dazzle in his first four NFL games, demonstrating his dual-threat skills by creating plays with both his arms and legs. Richardson, though, had a shoulder injury in Week 5 against the Tennessee Titans during a planned quarterback run after being forcefully tackled to the ground.
He was forced to leave the game and be added to the injured reserve (IR) list when the diagnosis revealed a damaged AC joint.
The Colts are presently deciding whether to operate on Richardson to end his season, according to recent reports from NFL Network's Ian Rapoport. The group's concern for his long-term wellness is evident in this choice, which was made after consultation with multiple doctors.
Injury Impact and Long-Term Hopes
Right now, Richardson's placement on the IR list ensures that he will miss a minimum of four games. Still, his absence might last a little longer if the Colts opt to have season-ending shoulder surgery.
This choice demonstrates the team's cautious mentality, which prioritizes Richardson's long-term benefits over immediate advantages.
Also Read: Colts' Anthony Richardson Out with Shoulder Injury: What It Means for the Team?
With a 3-2 record going into Week 6, the Colts are hoping Anthony Richardson can be their long-term quarterback solution. Over the previous six years, the team has had a constant turnover of starting quarterbacks, so stability in this essential position is desired. They hope Richardson will guide their offense not just in 2023 but for a number of years to follow.
Anthony Richardson has produced respectable stats through his first four NFL games. He has completed 50 of his 84 throw attempts for a total of 577 yards, three touchdown passes, and one interception.
It is also clear from his 25 carries for 136 yards and 4 touchdowns that he can contribute as a rusher.
Even though his season might be in peril, the Colts and their supporters remain optimistic that Richardson will fully recover. Due to his tremendous potential, they are looking forward to their franchise quarterback's comeback.