Brittany Mahomes is learning to handle this
The Kansas City Chiefs star quarterback Patrick Mahomes' wife Brittany Mahomes is making headlines after featuring on the Netflix documentary, "Quarterback".  The documentary shows the journey and achievements of her husband Patrick and other quarterbacks like Kirk Cousins and Marcus Mariota.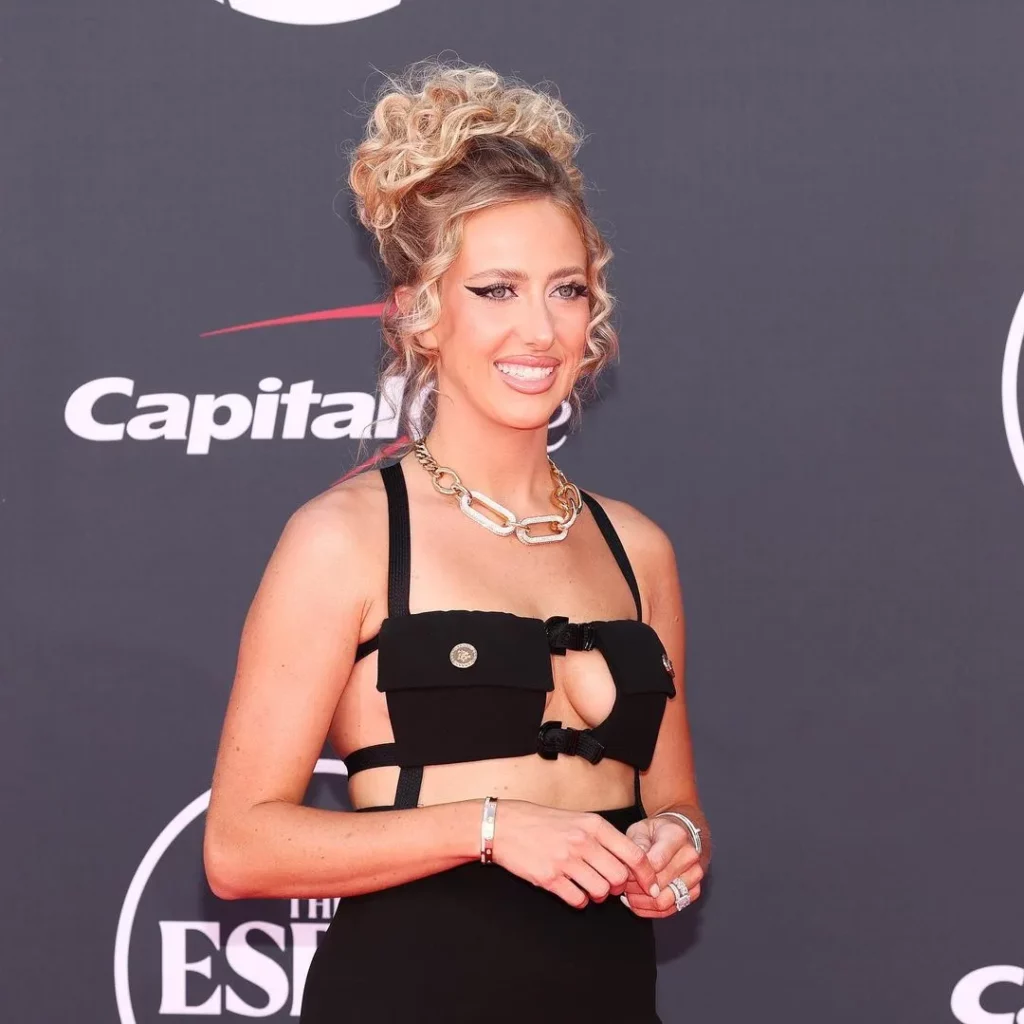 But what she said in a recent interview was shocking. Brittany Mahomes is a mega-star now and has got a lot of fame after marrying the star quarterback. Brittany has been praised as well as criticized many times for her behavior. 
She has faced a lot of trolls and all these were new for her. She wasn't ready for all these she admitted. But what does she regret, what she said, read the full article to know
In a recent interview with CBS Mornings Monday, Brittany Mahomes admitted that she wasn't ready for the fame, criticism and scrutiny she was getting as the wife of an NFL star wife.
In the CBS interview, she said, "I was not prepared for this and at such a young age. We were in love, and I loved him with all of my heart." "But, you know, I didn't expect it to skyrocket this soon, and us kind of just being thrown into the fire like this."
Brittany has faced criticism and trolls many times. She faced a lot of trolls for her behavior in stadiums. She has been heavily criticized for her behavior and for bragging about her husband's victory over other fans of the team.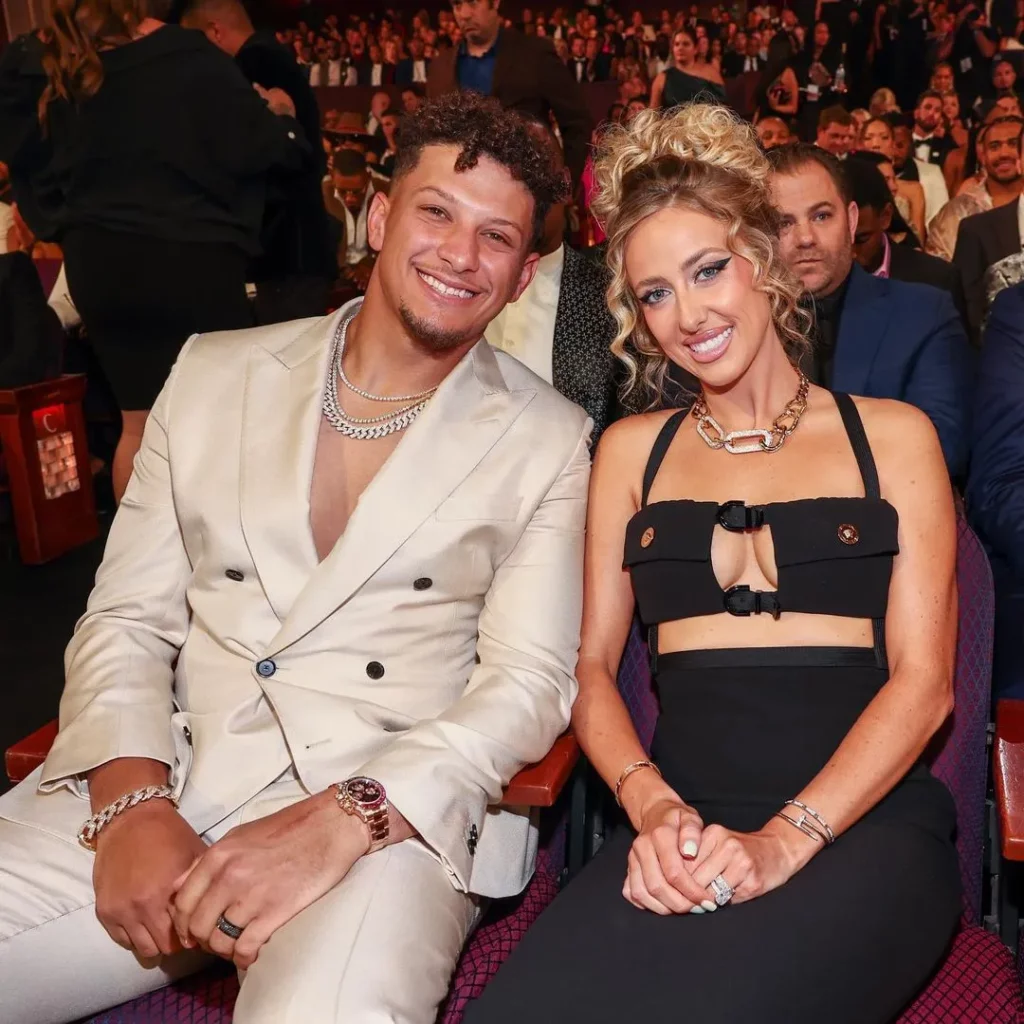 Brittany Mahomes, the mother of two again faced heavy trolls when she got over-excited during the Buffalo Bills and Chiefs match, where she started screaming from the VIP Box and started throwing champagne at the people in the stadium.
"When I started posting on Instagram me screaming and getting rowdy in the suite," Brittany said. "I think the first time I did that it got blown up – and it's like, 'She's crazy, this is too much.'
Read More: Michael Rubin reveals the truth behind Tom Brady and Kim Kardashian's dating
She further said that "I ultimately learned that you don't have to share everything that you do in your life."
But the love and support she is getting from her husband is amazing. Patrick has always supported her and stood for her in every walk of her life. And truly, this is the thing that matters.
Patrick Mahomes recently gives her credit for his career, Mahomes told CBS, "I truly mean this when I say, I think if I didn't have Brittany, I wouldn't be in the position I am now."