After a long way of competition, Tampa Bay Buccaneers have officially announced that Baker Mayfield will be their starting quarterback for the regular season.
During the offseason, Mayfield was favored over 2021 second-rounder Kyle Trask. However, the competition has been close, and both quarterbacks split first-team reps during training camp. Neither quarterback stood out enough in the first preseason contest to be declared the winner.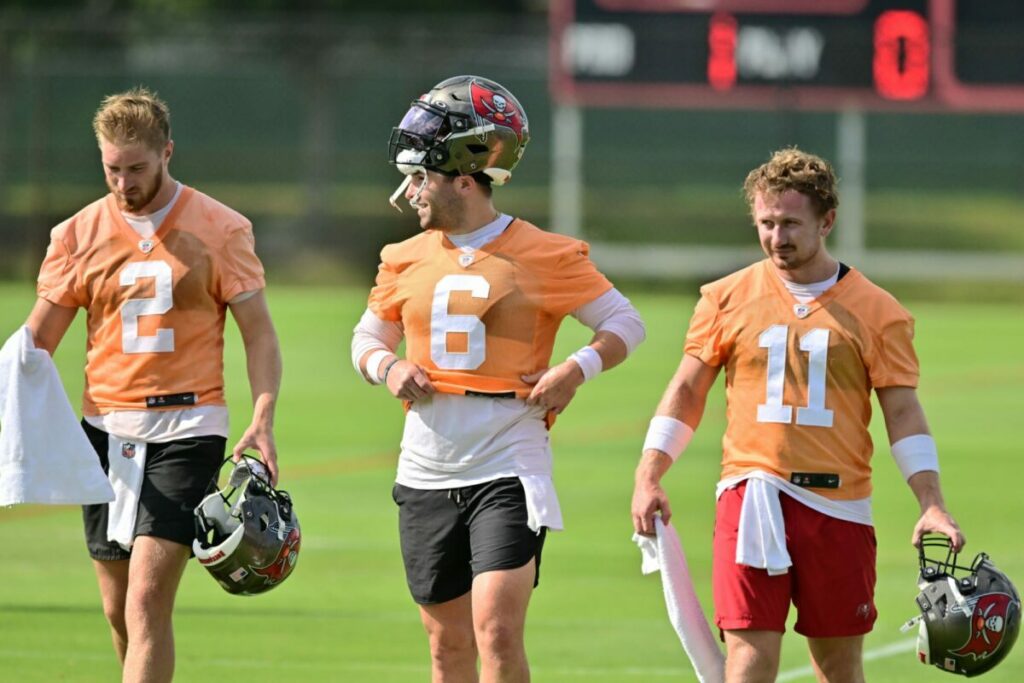 Trask was also praised for his arm strength and improved ball security skill during the summer. However, Mayfield did not play in Tampa's second preseason contest, which seemed to put him in a better position. After the game, Coach Todd Bowles announced that both Trask and Mayfield would play in the preseason finale, leaving the competition yet to be won by either quarterback. Nevertheless, a decision has now been made, and the more experienced quarterback has been chosen.
Mayfield signed a one-year, $4M deal with the hopes of succeeding Tom Brady. However, his time in Cleveland was cut short when Deshaun Watson was acquired. After being traded to the Panthers, Mayfield struggled and went 1-5, leading to his release in December.
However, the Oklahoma product Mayfield started four games in Los Angeles, including a win in his debut which came days after his arrival. Despite this, Mayfield could only secure a low-cost, one-year deal on the open market, potentially making this a make-or-break season for his future as an NFL starter.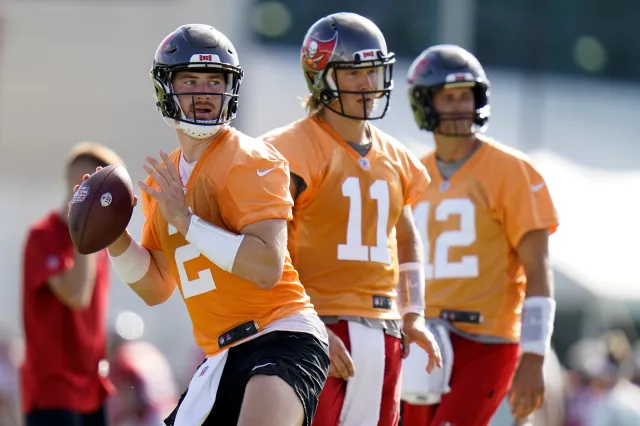 Trask will start his third season as Tampa Bay's backup quarterback. He only played once in the regular season and attempted nine passes. The 2023 offseason was his best chance to become the starting quarterback, which would have given the team insight into his future with the organization.
A report from earlier this month suggested that Mayfield's leash would be short if named the starter, due to Trask's strong performances in the offseason. It remains to be seen if this will hold true, as all attention now turns to Mayfield and his ability to bounce back from his 2022 performance and secure a multi-year future with his new team.
Why linebacker Vontae Davis decided to retire during the middle of a game
Make sure you bookmark NFL Exclusive for the latest NFL news, daily updates, and many more things!