Former Giants receiver Plaxico Burress questioning Dak Prescott's ability.
This upcoming season quarterback Dak Prescott and the Dallas Cowboys hoping that they can reach the playoff this year. The team added wide receiver Brandin Cooks on the offense and cornerback Stephon Gilmore on the defense side. 
The addition of veteran players gives hope to the Cowboys that this is the year they are waiting to make a change in the league. This year the Cowboys are ready to hold the championship trophy.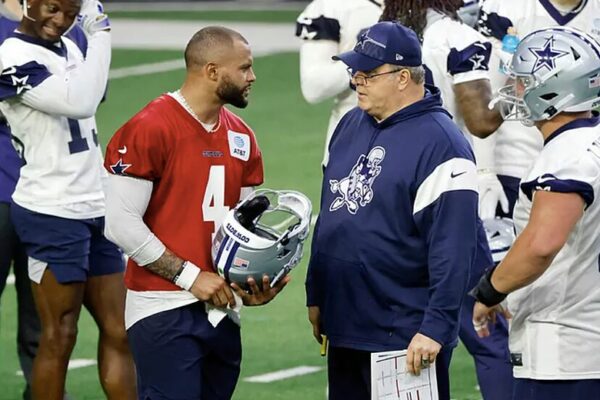 But former Giants receiver Plaxico Burress does not agree with the Cowboys. Despite supporting the team he blasted Dak Prescott in a recent television show.
During an appearance on The Carton Show Burress indicates that the Cowboys quarterback Dak Prescott doesn't have the ability to take the team to the playoffs.
"Dak Prescott has reached his ceiling as a quarterback. They can win with Dak Prescott but they won't win a championship," Burress said.
This is a pretty bold statement for a player and questioning the ability of any quarterback. While Dak Prescott has had his own struggles with the team, the Cowboys have seen a lot of success with him as the quarterback.
The two teams Philadelphia Eagles and the San Francisco 49ers have been a thorn in the side of the Cowboys. The Eagles are the Defending NFC champions and hated division rivals. The 49ers once knock the Cowboys out of the playoffs the past two years in a heartbreaking fashion.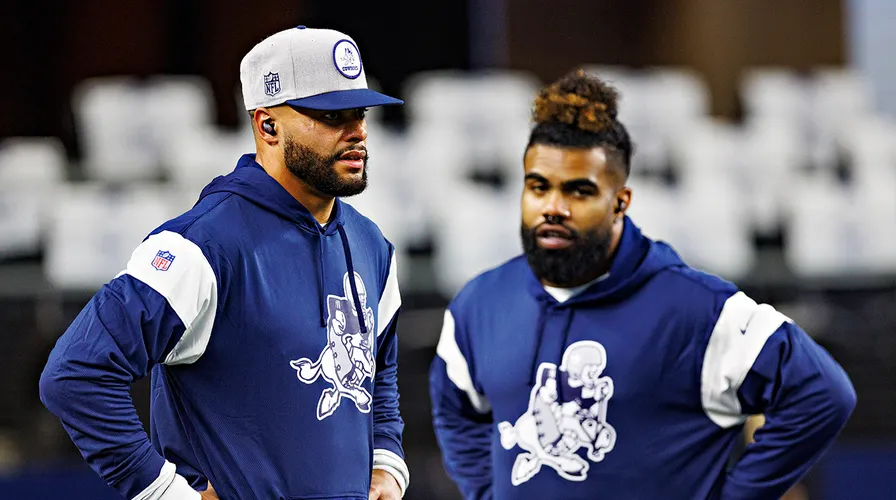 The moves this offseason give the surety that the team is all-in. If the team fails to qualify for the playoffs this year, then Burress's allegation will become true and the conversation is going to shift to whether Prescott can be a Super Bowl Winning quarterback.
According to Dak Prescott's previous records, he is the above-average quarterback in the league. He has helped the Cowboys to win the various games. Also, in the past playoff losses, a lot of them aren't his fault. In many cases, he put up 30+ points for his defense to give the game away on the last-second field goal. However, this year will be a make-or-break season for the team.
What do you think Dak Prescott? Is he will take the Cowboys to the playoffs? Please let us know in the comment section below!
Read more: Steelers released Anthony Miller for Nick Kwiatoski in the 2023 season