Former Seattle Seahawks player Chad Wheeler is in a lot of trouble because of an unsettling incident that happened in 2021 involving Alleah Taylor, his girlfriend at the time. The case's specifics are creating a lot of controversy and igniting debates about professional sports mental health as well as the gravity of domestic abuse.
The incident in issue happened after Wheeler was taken into custody on suspicion of choking and pinning Taylor until she passed out. Taylor suffered severe injuries from this violent confrontation, including a broken arm and a dislocated elbow. The seriousness of the problem has drawn attention to domestic abuse, particularly when it involves professional athletes.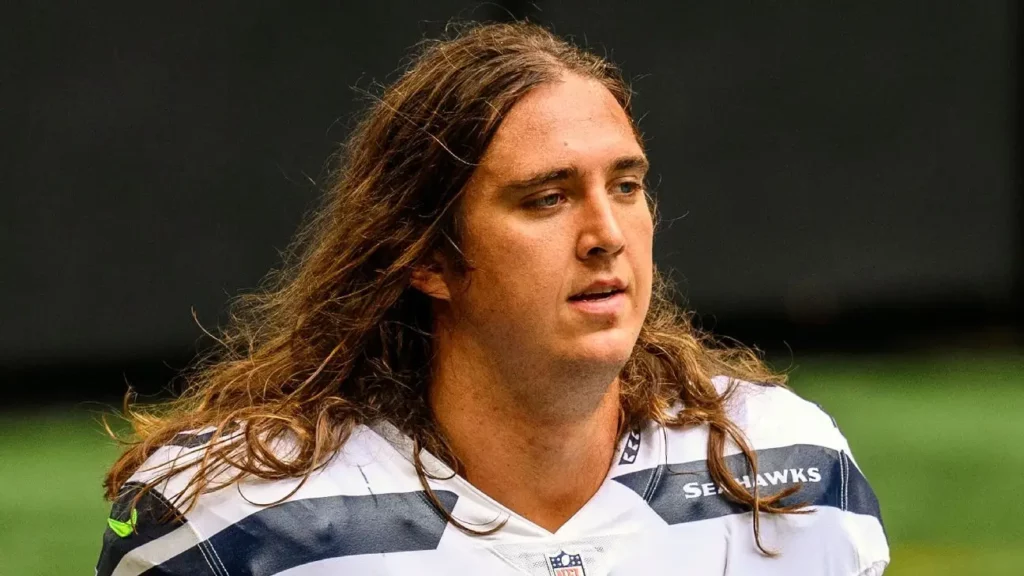 Bipolar disorder sufferer Wheeler submitted a not-guilty plea, arguing that his acts were the product of a "crazy moment" related to his mental illness. The jury, however, rejected this defense and found that Wheeler had used force that was likely to cause death. Due to the substantial legal ramifications of this decision, Wheeler may spend as much as five years in jail for the first-degree assault charge.
Adding to the gravity of the situation is an aggravator associated with the second-degree assault charge, which could lead to an even more severe sentence. Wheeler's case has raised questions not only about the legal consequences of his actions but also about the broader issue of mental health support for athletes in the professional sports arena.
Navigating the Crossroads
The intersection of mental health and criminal behavior has become a focal point of discussion surrounding Wheeler's case. The incident prompts reflection on whether there are adequate support systems in place for athletes dealing with mental health challenges.
Former Seahawks player, Wheeler has attributed his actions to a "crazy moment" linked to bipolar disorder, which brings attention to the importance of addressing mental health concerns within the athletic community.
The necessity for preventative measures and support systems that put athletes' and those around them' well-being first is highlighted by this incident. The topic of conversation goes beyond Wheeler's particular situation to more general questions about how sports leagues might assist athletes' mental health more effectively.
The sentence on December 14 will be an important date in deciding Wheeler's future as the judicial process develops. It is unclear how the court will assess the gravity of the allegations and how this case will affect the current discourse about domestic abuse and mental health in the context of professional sports.
Meanwhile, the event is a sobering reminder of the difficulties that can develop when mental health disorders collide with the intensely competitive world of professional sports. It emphasizes how urgently extensive support systems are needed to guarantee athletes' well-being and deal with the underlying causes of these kinds of accidents.
The resolution of Wheeler's case will surely influence current debates and future adjustments within the sports sector to better handle mental health issues and foster a more secure and healthy atmosphere for all parties.