Gia Duddy is a confused woman, doesn't know what to do
Will Levis' girlfriend Gia Duddy has now become a popular social media star and is seen quietly active on social media. She now often shares her moments with her fans. Since the draft of Will Levis, her girlfriend's followers on social media has doubled.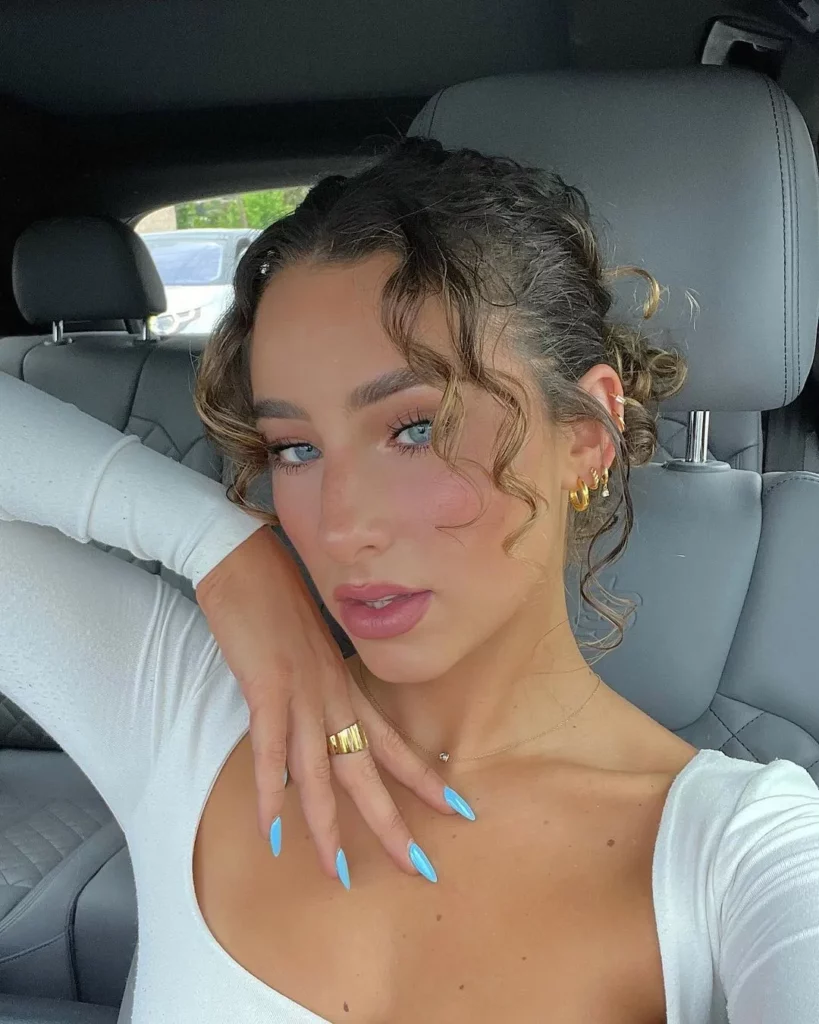 Gia Duddy's social media posts create craziness among fans. Her recent post proved that she is just a normal person, sometimes confused over something and doesn't know what to do.
Will Levis' Girlfriend has shared her spending problems with fans. We all have gone to the supermarket and have become impulsive. Sometimes we have bought some items either present on the shopping list or not. And Gia Duddy is no different.
To overcome this problem, Gia Duddy has a shocking plan. She has uploaded a TikTok video in which she is asking to ban her from the supermarket giant, Target.
She confesses to fans that she went to Target to get a single item but ended up buying an item worth $50 which even she didn't need.
"I went to Target today to get one thing. I went to Target to get razors. You know what I left with? $50 worth of sh*t."
"Did I need a new beauty blender? No. Did I need? What is this face? Razors? Probably not. I don't. My beard doesn't look too…I don't know. Um. Did I need an eyebrow pencil? No. Did I need fake nails? Actually, yes. Like, what is my problem?" She said.
Many fans commented on the video and said they even face the same problem when they to the supermarket. Many said she earns a lot of money.
Will Levis girlfriend and his sisters become social media after his NFL draft this year. Will Levis got drafted in the second round of the draft.
Read More: Tiffani Johnston was once Sexually Assaulted by Daniel Snyder
Lewis also said that he may not have been selected in the first round but he is glad that his sister and girlfriend have become social media stars.