Who is Tiffani Johnston?
Tiffani Johnston is a former employee of the NFL team Washington Commanders. She was also in the cheerleader group of the team. Tiffani once accused the former owner of the team Dan Snyder.
Who is ex-Washington Commanders employee Tiffani Johnston?
Tiffani Johnston has worked as a marketing manager for the Washington Commanders for nearly eight years. She started working there in 2002. Before working as a Marketing Manager, she was in the Commanders cheerleading group.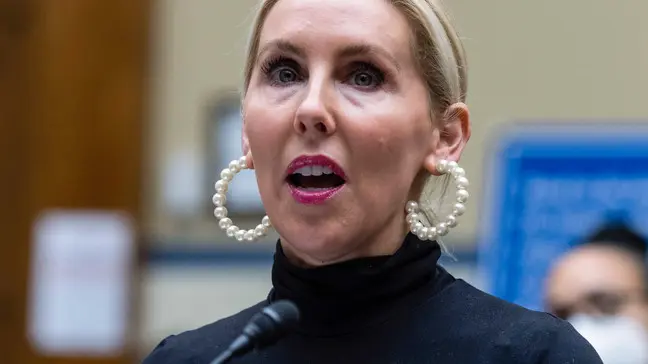 Tiffani once accused the team's former owner Dan Snyder of harassing her when she worked there. Tiffani said that Snyder placed his hand on her thigh without her permission during a team dinner. She also explained that Snyder put his hand on her lower back and persuaded her to give him a ride.
According to the Washington Post, Tiffani accused Daniel Snyder of attempting sexual harassment in April 2009. Three months before the allegation the Commanders agreed to pay her $1.6 million as a part of a confidential agreement.
Must Read: Meet the wife of Josh Harris, the new owner of the Washington Commanders
Must Read: 20-year-old hot model Olivia Dunne won't stop breaking records
According to the correspondence sent by an attorney for the franchise to the woman's lawyer in 2009 which states Johnston accused Snyder of requesting sexual relations, attempting to remove her clothes, and groping her.
Johnston revealed the sexual assault occurred in a private area at the back of one of the Commanders' private planes during a return flight from a work trip to Las Vegas.
Dan Snyder has denied all the allegations made by Tiffani Johnston and accused her of fabricating her claims. However, Snyder and the franchise agreed to pay her a high amount for the settlement which she decided not to publically disclose her allegations.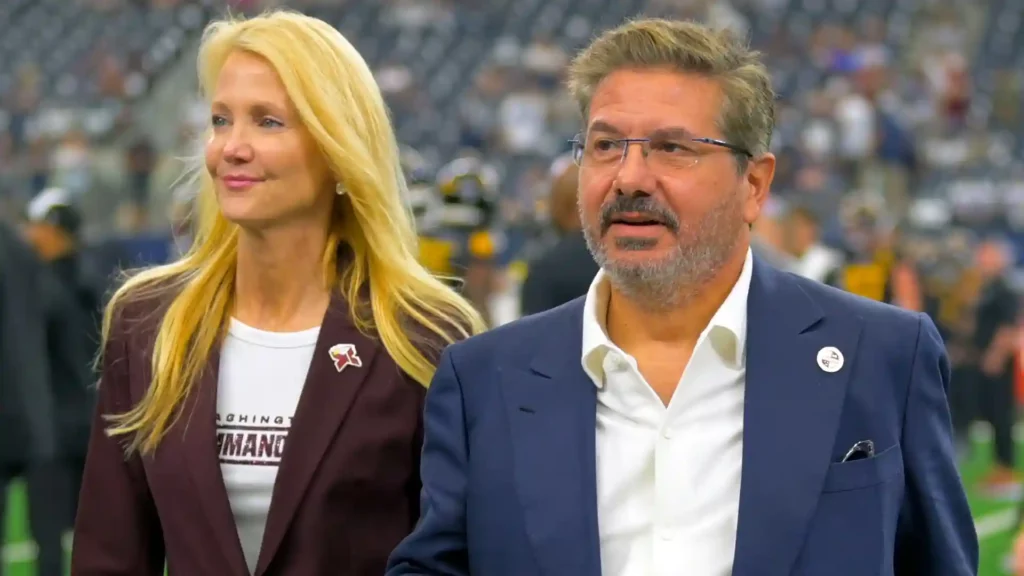 Early this year, the NFL hired Mary Jo White to further investigate Johnston's allegations. However, White submitted a 23-page report from the investigation that revealed Snyder sexually harassed Johnston.
The investigation report also states that the Commanders refused to give $11 million in revenue that should have been shared with other teams.
As a result, Snyder has been ordered to pay the NFL a $60 million fine for violating the league's policies.
Read more: Veronika Rajek answered a private question about her OnlyFans account