On Monday, Houston Texans made a big announcement for J.J. Watt.
The Houston Texans don't have a list of many big names in their NFL history. Among them, J.J. Watt leads the list.
During his time, Watt was one of the most dominant defensive forces in the league. He played for 12 seasons in the NFL, primarily with the Houston Texans. Watt finishes his football career after playing with the Arizona Cardinals for two seasons. But he still gave his every single day to the Texans.
That's why the organization, Houston Texans want to induct him into their Ring of Honor next season, most specifically in their week 4 game with the Pittsburgh Steelers.
Texans to induct J.J. Watt into Ring of Honor during Week 4 game vs. Steelershttps://t.co/T42iSF5jKL pic.twitter.com/qvRQGf7i1Z

— Around The NFL (@AroundTheNFL) June 12, 2023
In a statement, the CEO of Texans, Cal McNair said "We are so excited to have J.J. Watt join the Ring of Honor as our third member. Everybody knows how much J.J. means to our family, the Texans organization, and the entire City of Houston. He is one of the most dominant players in NFL history and he created a unique and irreplaceable bond with our fans. J.J. has always kept a special place in Houston's heart and we're thrilled to welcome him back. On behalf of the entire organization, we can't wait to give J.J. and his family the celebration he deserves on October 1st."
Read also: Tom Brady hits Mr. Beast Drone with a football, see his reaction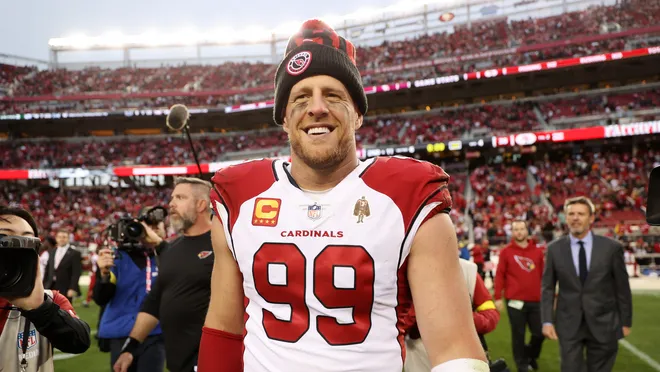 On October 1 in the week 4 game against the Steelers J.J. Watt will become the third member to be introduced into the Ring of Honor.
It would be the best opportunity to honor J.J. Watt. Although, he was the best pass rusher in the league and served his team at his best. In the week 4 game, his brother T.J. Watt will be on the other side of the representing the Steelers and there's also a chance that his third brother, Derek is also join the team.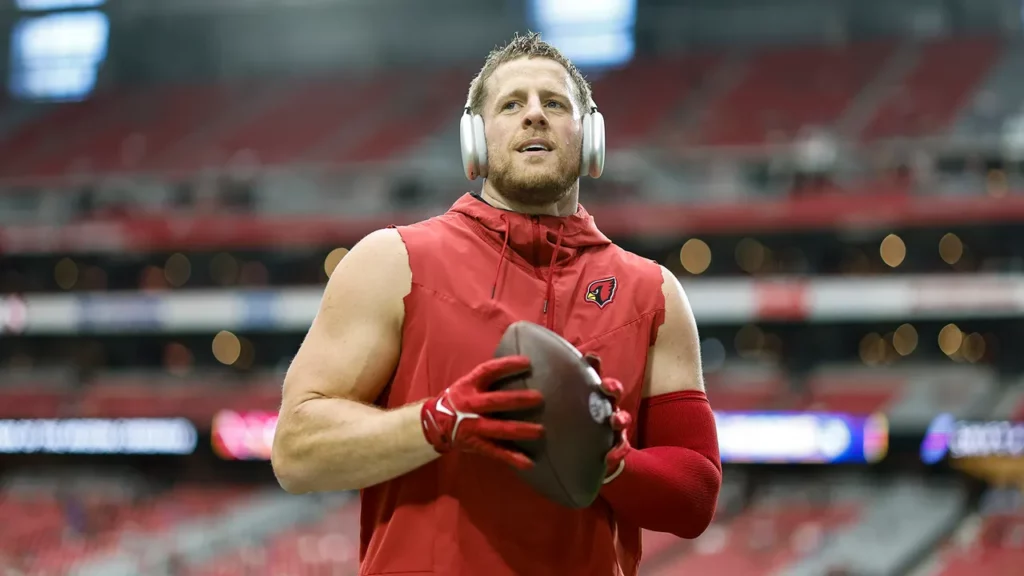 However, J.J. Watt will always be remembered for his outstanding performance in the NFL and also for his amazing work with the community, helping raise more than $41 million to help out the victims of Hurricane Harvey back in 2017.
Read more: A miracle saved Peyton Hillis family from a big tragedy