Joe Burrow's parents live in Ohio state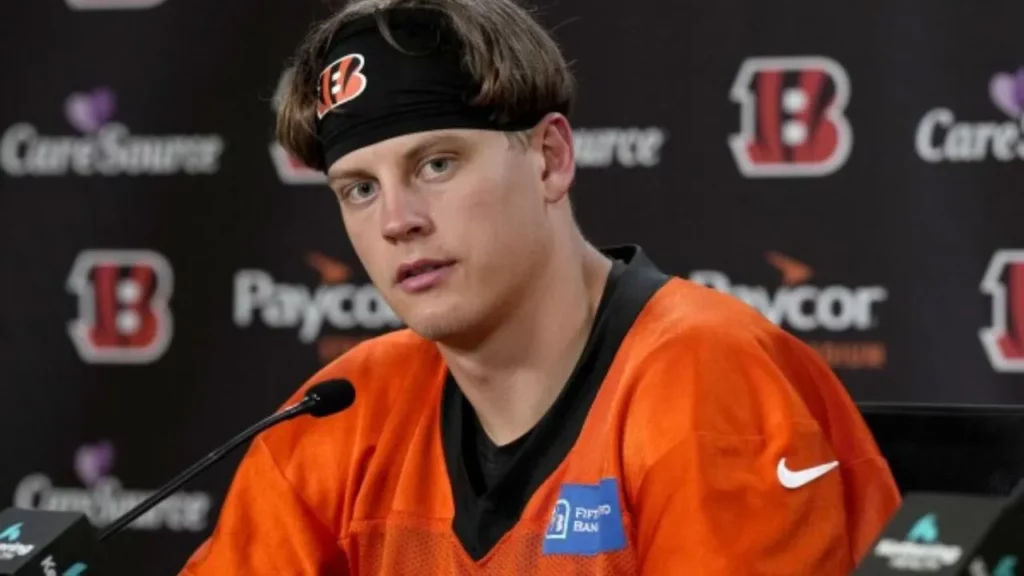 The Cincinnati Bengals star quarterback Joe Burrow landed on the biggest contract extension deal in NFL history. He signed a five-year $275 million contract extension with the Bengals on Thursday.
His contract became the richest contract in NFL history. His $275 million contract includes $219 million guaranteed money.
After his contract extension became successful, Joe Burrow's parents who live in Ohio wanted to see their son. They wanted to enjoy together for this beautiful moment together.
Joe Burrows' parents Jimmy and Robin Burrow wanted to meet him even just for a few minutes after he signed his contract, But Burrow refused to meet them.
The exact reason behind the denial of meeting his parents is not revealed but it said that he is fully dedicated to his game. He is completely focused on week 1.
Jimmy and Robin Burrow haven't been able to see their son since he became the NFL's highest-paid player.

Joe is singularly focused on the Browns, Jimmy tells @DMRussini.

"That's just how he is."https://t.co/OhacFjR2zQ pic.twitter.com/x5SbyC08K8

— The Athletic NFL (@TheAthleticNFL) September 10, 2023
The Bengals are going to face the Browns on September 10.
Also read: Meet the beauty queen Joe Burrow girlfriend who made him crazy
As per The Athletic reports,
"There's no celebration or even a family dinner planned to appreciate this historic moment for the Burrows."
"Joe is only focused on the Browns," his father said. "That's just how he is. Even this past week we were in Cincinnati and we wanted to stop by his house to see him for a few minutes. He told us 'no.'"
"He explained to his parents, who have a scheduled call with him once a week, that he was watching film and didn't have time to step away."
"That's just Joe," his father said. "It's like that all the time. Even for home games, we stay at his house but we aren't allowed to come over until he leaves for the hotel. We don't see him until after games. He's super focused."
Maybe the level of dedication for the Week 1 opener against the Browns inspired him not to let himself get distracted.
Let's see what happens in the game.