The model is seen everywhere with Aaron Rodgers and is the daughter of the owner of the Milwaukee Bucks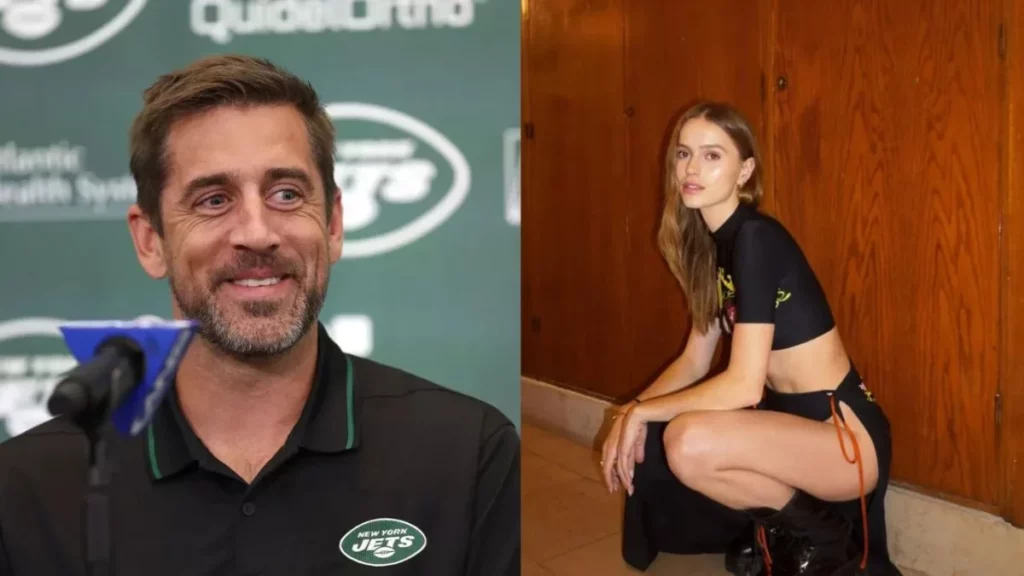 Star legendary quarterback Aaron Rodgers made his preseason debut with the New York Jets on Saturday against the New York Giants at Metlife Stadium.
But guess who was in attendance with the NFL star Aaron Rodgers? Rodgers rumored girlfriend Mallory Edens made a shocking appearance at the preseason game supporting him.
Beauty queen and model Mallory Edens has made Aaron crazy. They have been spotted a lot of times together getting very close.
The daughter of the owner of the Milwaukee Bucks Mallory was spotted in the stands Saturday night.
Aaron and Mallory Edens have been linked for a couple of months now but none of them has announced publicly about their relationship.
However, the New York Jets won the game and Rodgers was a key player at the match. All eyes were on Rodgers as it was his first match in a new team after 13 years.
"I had some butterflies for sure. I think that's always normal," Rodgers said about his debut, via the team's website.
"The first time I strap it on, that's normal, whether it's Year One playing the San Diego Chargers or Year 19 playing preseason No. 4, there's always some butterflies. But I loosened up pretty good when I got the ovation when I took the field. That was a special moment, just to have that kind of support."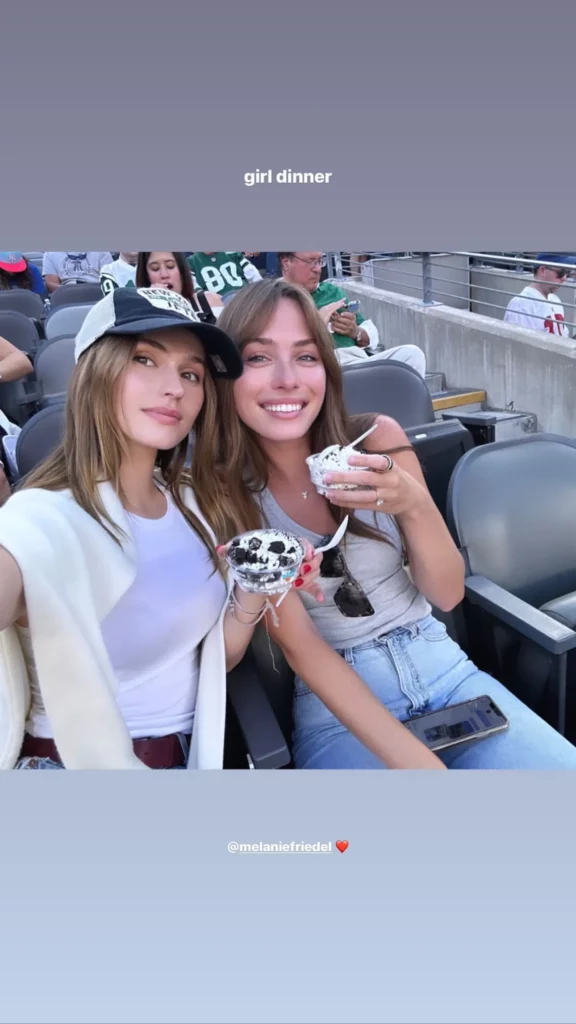 After meeting Mallory, it seems Aaron seems very happy and it looks like found the love of his life.
He has moved on from actress and his former fiancee Shailene Woodley. Aaron Rodgers and Shailene Woodley are believed to have been dating until February 2022, when the pair called off their engagement.
Also Read: Daewood Davis injury shocked NFL world, Dolphins-Jaguars game stopped
Wishing Aaron Rodgers and his new girlfriend, Mallory Edens, a very happy life.