The NFL could suspend Indianapolis Colts wide receiver Isaiah Rodgers for a lifetime.
Shocking news coming from the NFL that the Colts' cornerback Isaiah Rodgers could be in for very serious punishment. The NFL reportedly is investigating Isaiah Rodgers for violating its gambling policy.
According to Pro Football Talk reports Rodgers is facing a potential ban from the NFL. Commissioner Roger Goodell has "unilateral authority" over all gambling-related cases, and the league's gambling policy gives him the power to kick Colts Rodgers out of the league.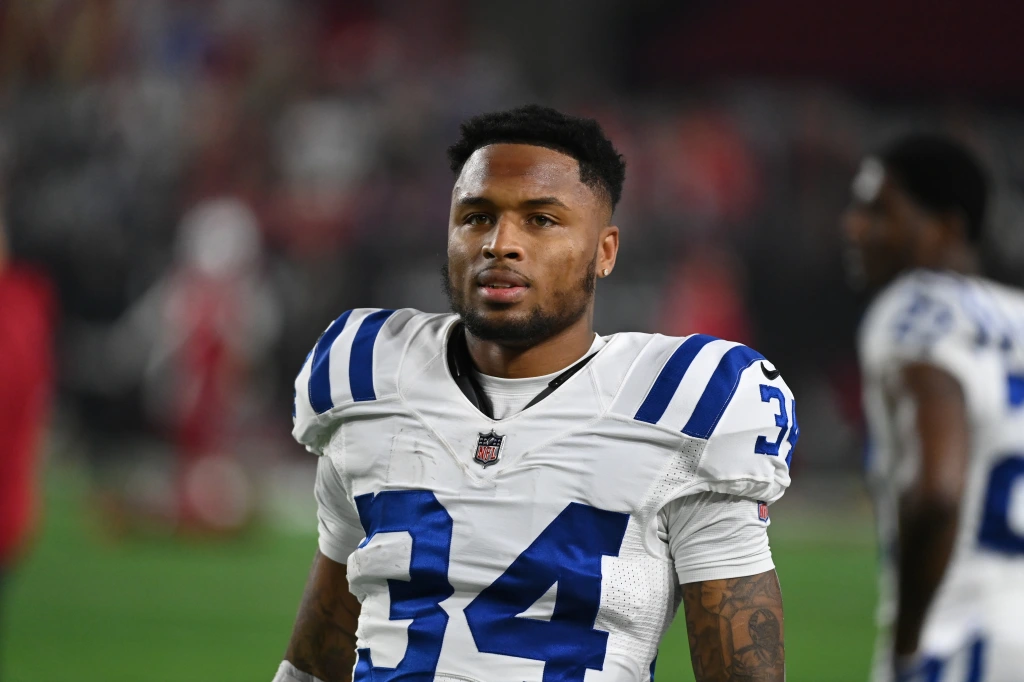 "Disciplinary action may include, without limitation, severe penalties up to and including a fine, termination of employment and/or banishment from the NFL for life," the policy states, via Pro Football Talk.
Read also: Patrick Mahomes interrupts Travis Kelce's speech at the White House
Multiple reports suggest that Rodgers placed "hundreds" of bets, around in the $25-50 range.
In recent years, the NFL take serious action against gambling but never suspends a player for a lifetime yet. Although, in May three players were suspended indefinitely and Jaguars wide receiver Calvin Ridley suspends for all of last season before getting reinstated this offseason.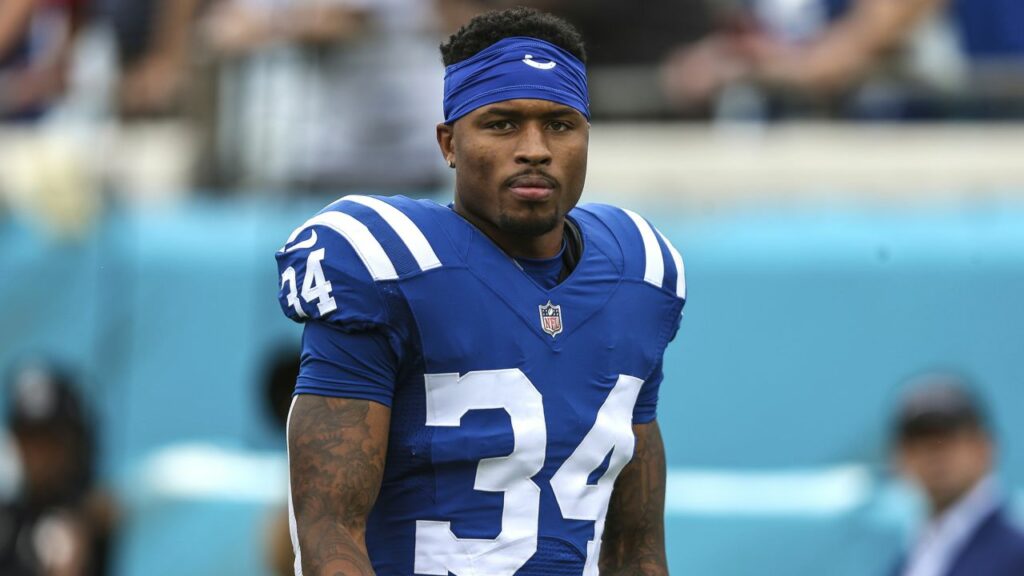 While Colts Rodgers released a statement accepting his violin against the NFL but seems like somewhere he believes he will return and play again in the league.
"I've let people down that I care about. I made an error judgment, and I am going to work hard to make sure that those mistakes are rectified through this process," he said. "It's an honor to play in the NFL, and I have never taken that lightly."
The NFL has yet to take the right decision for Rodgers. However, the investigation remains ongoing, but who knows, anything could happen.
Read more: The Ravens added a new receiver for Lamar Jackson