The Baltimore Ravens added a receiver for Lamar Jackson's weapon.
Baltimore Ravens added a new receiver to their roaster. The Ravens added the receiver to give Lamar Jackson new weapons. Among the various targets available on the field in the 2023 NFL season, the Ravens recently signed a new receiver for their quarterback and he was the former first-round pick.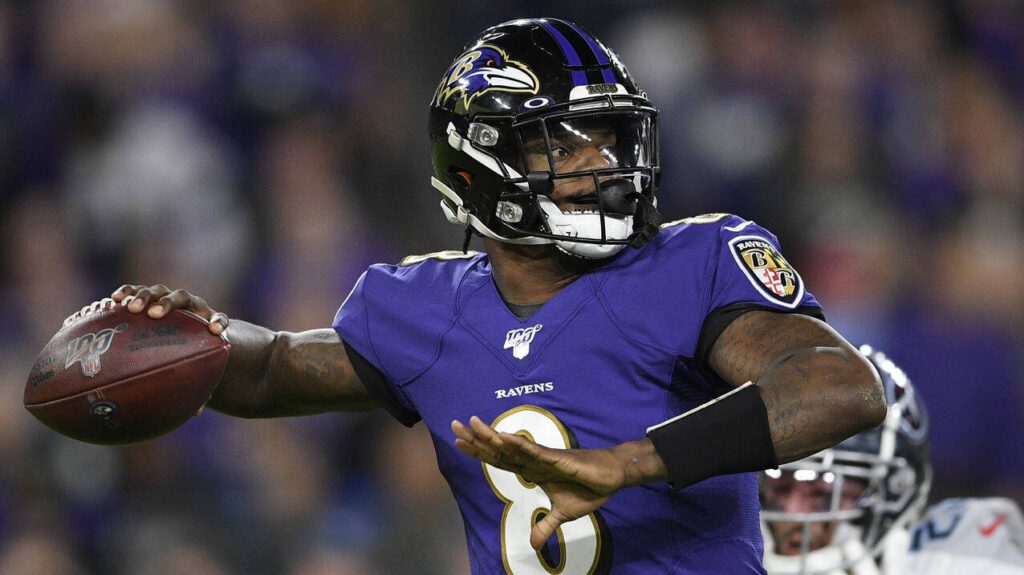 The Ravens try to help Lamar Jackson in every way. The first-round pick recently signed a contract extension with Baltimore and becomes the highest-paid player in the entire league with $52 million per year.
The Ravens selected the top best offenses in the NFL. The team drafted Zay Flowers this year and also signed Odell Beckham Jr. added to their roster of super wide receivers. Although, the Ravens didn't stop there and signed a new player to assist Lamar Jackson.
This upcoming season the Ravens actually want Lamar Jackson to win. The team offered him a huge contract, but they know that Lamar needs weapons to prove his value.
It has been reported that the team could sign a wide receiver as DeAndre Hopkins. However, since Baltimore is not pursuing a deal with the former Arizona Cardinals player yet, the team is exploring other options available on the market.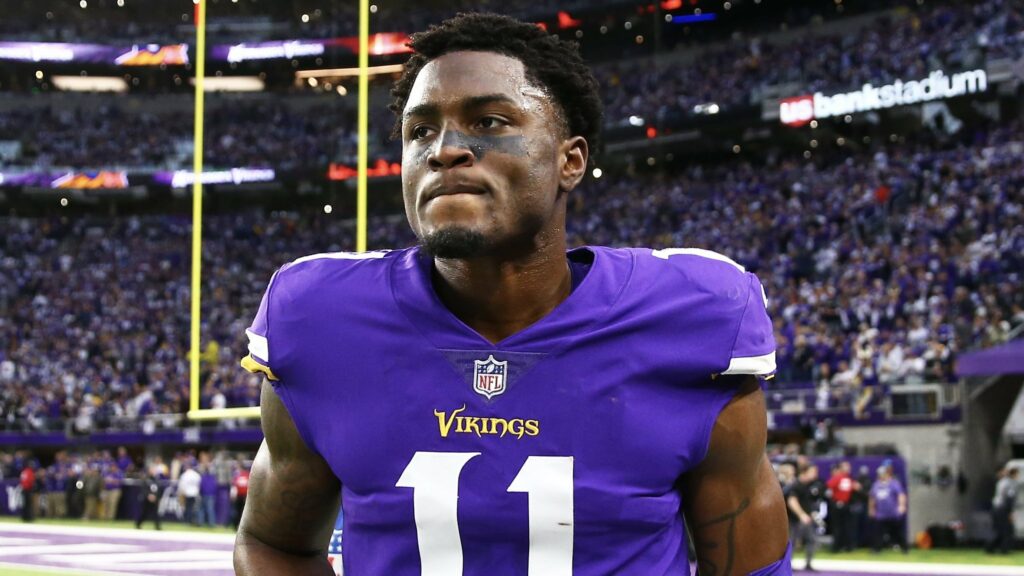 Now, the Ravens have announced the addition of a new member to the team. The team agreed terms with Laquon Treadwell to a one-year deal. Treadwell was first drafted by the Minnesota Vikings in the first round of the 2016 NFL Draft.
Last season, Treadwell played with the Seattle Seahawks, where he appeared in only six games. In the 2021 season, Treadwell was with the Jacksonville Jaguars. where he had his best season so far with 33 receptions for 434 yards and one touchdown.
Read more: Patrick Mahomes interrupts Travis Kelce's speech at the White House