Bill Belichick deeply shocked by Raekwon McMillan's injury
Bill Belichick, the legendary coach of the era, who has a record of winning 8 super bowls was deeply saddened by the New England Patriots injury loss. 
The Patriots had to face a heavy loss as they suffered an early injury. Linebacker Raekwon McMillan sustained a partially torn Achilles during organized team activities. New England had placed Raekwon on injured reserve earlier this week.
The 2023 NFL season is still a long way off, but the New England Patriots are already reeling from heavy losses. After Raekwon was confirmed to be placed on the injured list, this could effectively end his season in New England.
They announced last month they have signed veteran free agent tight end Anthony Firkser in place of LB Raekwon McMillan. Anthony Firkser has an experience of five NFL seasons with the Tennessee Titans (2018–21) and the Atlanta Falcons (2022). 
Raekwon McMillan was drafted by the Miami Dolphins in 2017 as a second-round pick out of Ohio State. He spent two seasons in Miami.
After that, he joined the Las Vegas Raiders in 2020. He played in 45 games with the Las Vegas Raiders, making 32 starts and totaling 204 tackles and nine tackles for loss.
He signed as a free agent in 2021 with New England. He recently agreed to a contract extension with the Pats in March and is now facing an injury that will likely keep him out for the season.
Patriots Coach commented on the big loss and expressed his concern during speaking to the reporters last week.
"Raekwon gave us a lot of versatility. It just was an unfortunate situation, but you know, he's young," Belichick said, per the team site. "I think things went well when he came back from the ACL a year ago, played in every game, except for one. I think he missed with a thumb or something, but, hopefully, he'll be back."
McMillan previously missed an entire season in 2018 during his days with the Miami Dolphins. He missed his entire season with an ACL injury.
Read More: Former Saint running back Mark Ingram expected to Retire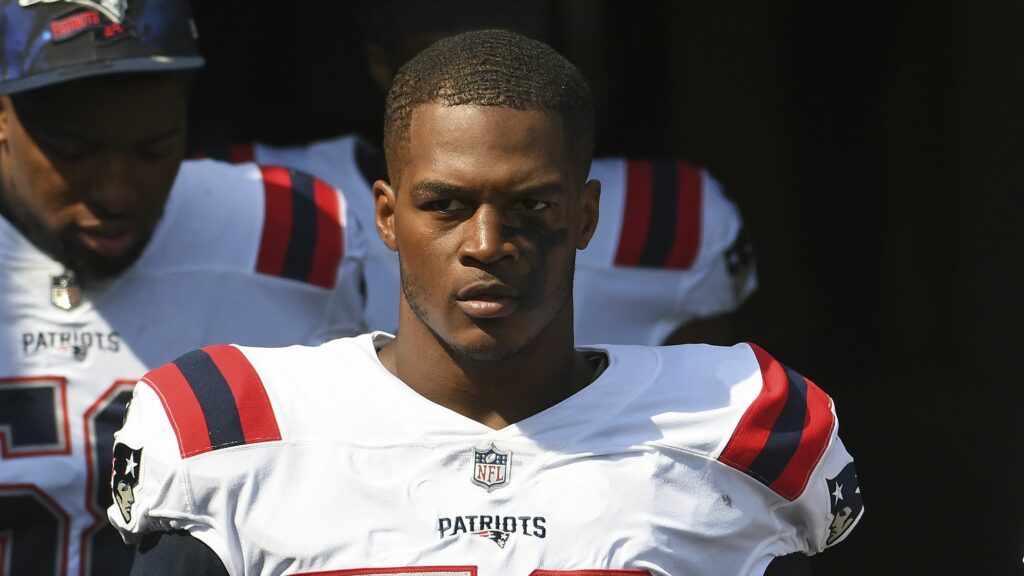 After playing one more season with Miami Dolphins, he played 16 games with Las Vegas Raiders in 2020. He was the second-round pick. McMillan again tore his ACL during a practice session in August 2021.
McMillan recorded 35 tackles after returning from a second season-long absence. He played 250 snaps in his 16 games with the New England Patriots under Bill Belichick.
Hope, Raekwon will get over the injury and will do his best in games.