On Friday, the Indianapolis Colts released Nick Foles after drafting Anthony Richardson as the No. 4 pick in the 2023 NFL Draft.
Free agent, Nick Foles, 34, was signed a two-year contract by the Colts on May 23, 2022, less than a year ago. After spending the first fifteen weeks as a backup quarterback, Foles appeared in three games(two starts) for Colts last season, completing 25 of 45 passes for 224 yards, no touchdowns, and four interceptions. The Colts lost both of their starters late in the season after cycling through Matt Ryan and Sam Ehlinger.
"I was just released yesterday by the Colts, which is actually a good thing, so don't cry for me," Foles said Saturday at Mariners Church, per the Philadelphia Inquirer. "It's OK. The coach that I was there for, Frank Reich, was fired. Their GM (Chris Ballard) and I had a good relationship. It's all good. Everything's fine."
So what does this mean for Foles? He had hinted at retirement, but it would not be the first time Foles has considered giving up on his NFL career.
"Shoot, almost every year of my career I've almost retired," Nick Foles said. "Every offseason, I think, 'Do I still want to play? Do I still want to keep going?' Specifically this last year with everything, God's really been testing my identity in the game because I was able to get rid of it many years ago, and it was just all about Christ.
But [with the] Super Bowl and different experiences, it starts creeping back in. That's sort of what you're recognized for. But then people get to know me, and they're like, 'He's just a goofball. He's just like any one of us.' I mean, maybe I played in the NFL, but definitely, I'm just a man. I'm just a human. I have the same faults."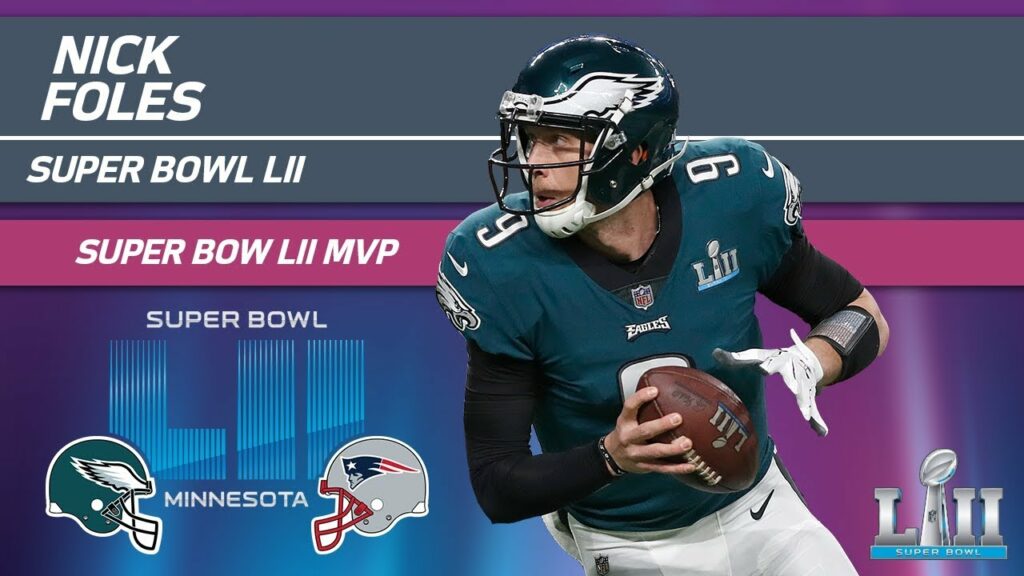 Since Foles took over for an injured Carson Wentz and led the Eagles to a Super Bowl victory against the Patriots during the 2017-18 season, his NFL career has been a series of stops along with a few starts in Jacksonville, Chicago, and Indianapolis where he appeared in just three games behind starter Matt Ryan, starting two games before suffering a rib injury in week 17.
However, if Nick Foles's career ends here, it will be one in which Foles completed 62.4% of his passes for 14,227 yards and 82 touchdowns in his 11 seasons.
Read more: Will Levis girlfriend Gia Duddy's shocking achievement