Olivia Dunne wants the same for the women
Famous gymnast and social media personality Olivia Dunne is making headlines. She is becoming the pioneer for women who are not getting equal opportunities.
The internet sensation and TikTok star is a top athlete in America. She is the top-paid female athlete in the country. Now LSU gymnast Olivia is setting great examples for the next generation of athletes.
Livvy Dunne has recently announced that Dunne has launched The Livvy Fund. Livvy Dunne is her nickname. According to Livvy Fund, she is partnering with Bayou Traditions to connect female athletes at LSU with top brands to secure NIL deals.
NIL stands for name, image and likeness. Many athletes are able to earn a lot of money and brand deals due to NIL. Livvy Dunne herself has revealed that she has earned quite by NIL.
She has become the highest-paid female athlete in the country. Livvy is also a very famous TikToker which gave her enormous fame. She posts videos about the various aspects of her life, short clips of gymnastics.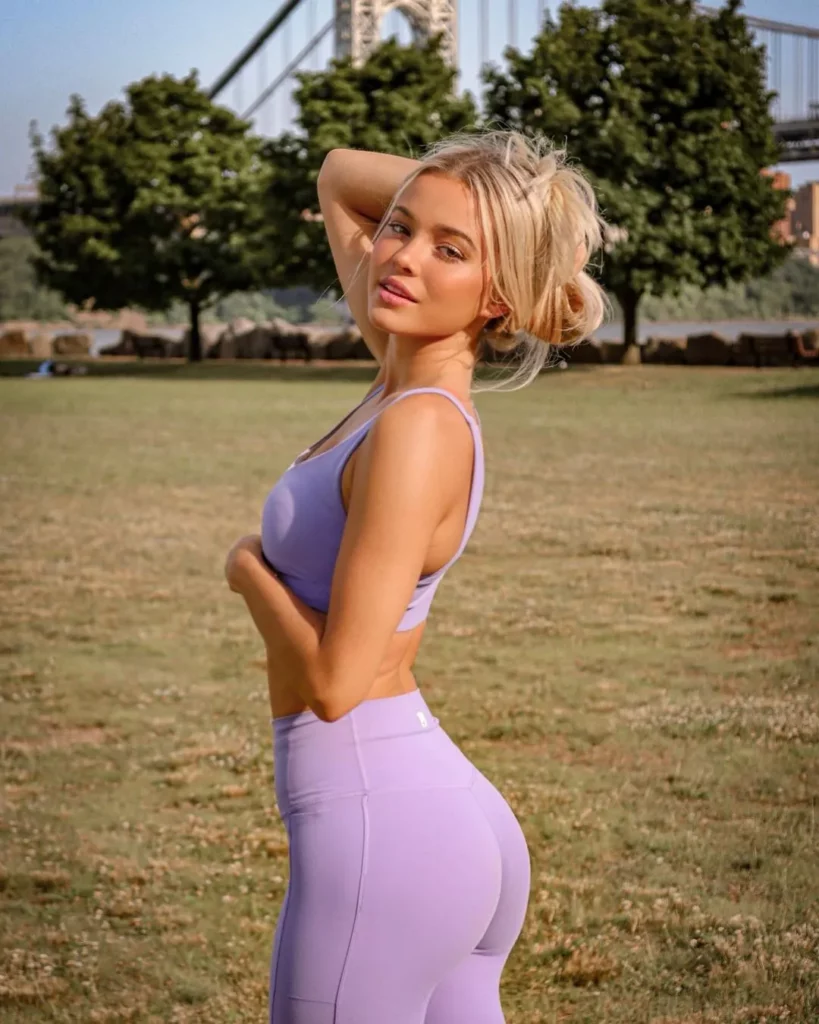 She has gained more than 7 million followers on TikTok and a total of more than 11 million followers on her social media accounts.
TikTok gave her a lot of brand deals which earned her a lot of money.
Olivia believes that women should also get paid equal to men. They do the same so they deserve the same publicity as men.
Olivia Dunne talked with Sports Illustrated Swimsuit about her fund.
"I really just hope that [The Livvy Fund] is the first of many," Dunne told SI Swimsuit. "I really hope to get as many women student athletes on board as I can. I want to continue to elevate women's sports as a whole because they really deserve the same publicity as the men's. We do equal work, we put in equal time in our facilities every day and in school, so I feel like it would be right for this to be equal."
Livvy Dunne is doing BIG things.https://t.co/1xRADfcRtd

— Sports Illustrated Swimsuit (@SI_Swimsuit) July 6, 2023
"I just want to show other girls that they can have it all, they can be a savvy businesswoman, they can capitalize on their NIL while still in college," Dunne says. "Being at the forefront of NIL while still at LSU and while only being 20-years-old, I hope that it shows other girls that they can do it, too."
Read More: Meet Brock Purdy's girlfriend, a professional volleyball player
Livvy Dunne believes that Livvy Fund will create a legacy at LSU that lasts long after she graduates.
Recently in a podcast, she revealed, "I usually don't ever talk about money." "I would say… it's six figures." When asked to give a more specific estimate, she admitted the amount was close to $500,000 for just one sponsored post."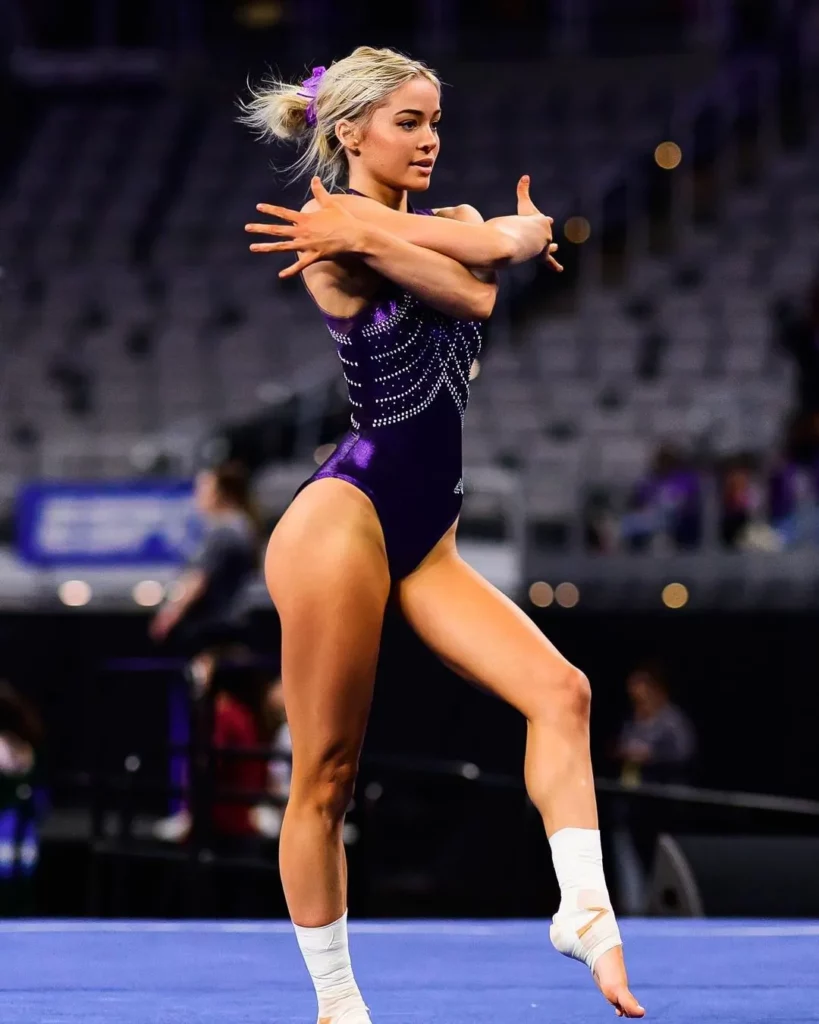 She has now become the center of attention and her net worth is estimated at more than $4m million.
Livvy is currently single but was rumored to be dating big names. She was currently linked to the legendary quarterback Tom Brady due to a viral TikTok video. But all the allegations were false. 
Dunn currently has 4 million followers on Instagram and this also adds to her sources of income.