Irina Shayk has posted juicy pictures from her Italy Vacation with her ex-boyfriend Bradley Cooper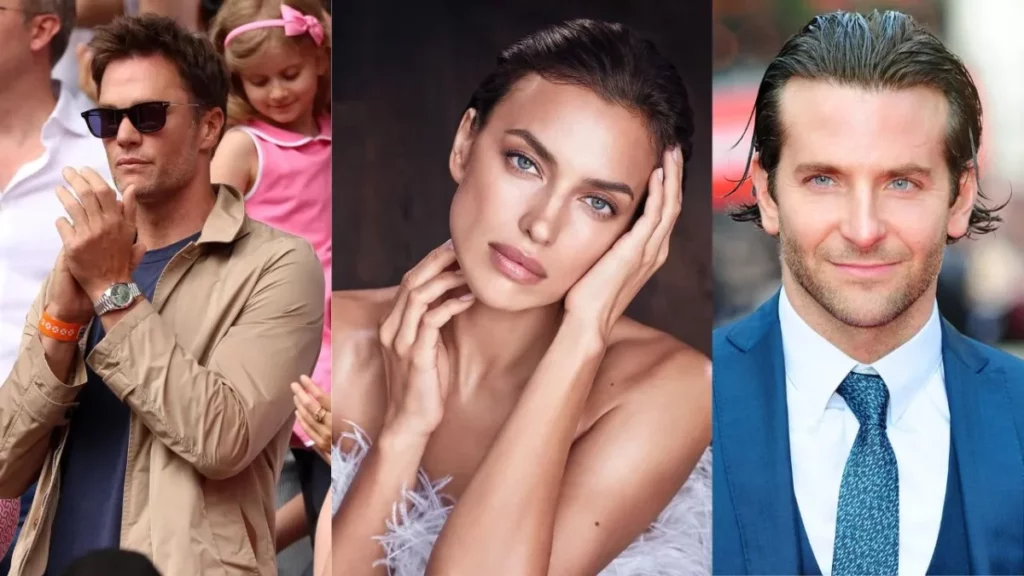 Legendary quarterback Tom Brady's rumored girlfriend model Irina Shayk seems to be confused. Even Irina Shayk's friends are also worried about her. Her friends are confused about her potential love triangle with Tom Brady and Bradley Cooper.
Internet sensation and famous Russian model Irina Shayk is believed to be dating Tom Brady and spending time with him.
As per reports, she was seen spending the night with Brady in his house and sharing cute moments with Brady in his car.
But recently she went on a vacation with her ex-boyfriend Bradley Cooper with whom she shares a 6-year-old daughter. She was previously married to actor and filmmaker Bradley Cooper.
While on vacation with her ex-boyfriend, she shared some juicy pictures, which left people even more surprised.
The situation has left every fan confused and they are worried about both Brady and Irina.
One of the supermodel Irina Shayk's friends told Life & Style they're a little worried about her being involved in "one of the most explosive love triangles we've seen in Hollywood in years."
As per the report,
"Her friends think she's "playing a dangerous game" with Cooper and Brady, but we all know men have gotten away with doing the same for decades (side-eyeing Brad Pitt). However her end-game seems to be Cooper, whom she would like to have another child with, but "marriage is her goal. The insider doesn't see a happy ending for everyone involved, though. "The ugly side of all of this is that someone's going to lose," they summed up. "And it just might be Irina. The love triangle could blow up in her face and she'll end up without either of them." Shayk might have some tough decisions to make soon."
Also read: Meet the beauty queen Joe Burrow girlfriend who made him crazy
Also, Tom Brady and Irina Shayk have not confirmed their relationship officially so it can't be said that they are surely dating.
It is not even clear what is the current relationship status of Irina Shayk and Bradley Cooper.
Let's see if any official statement comes.