Irina Shayk went on a vacation with her ex Bradley Cooper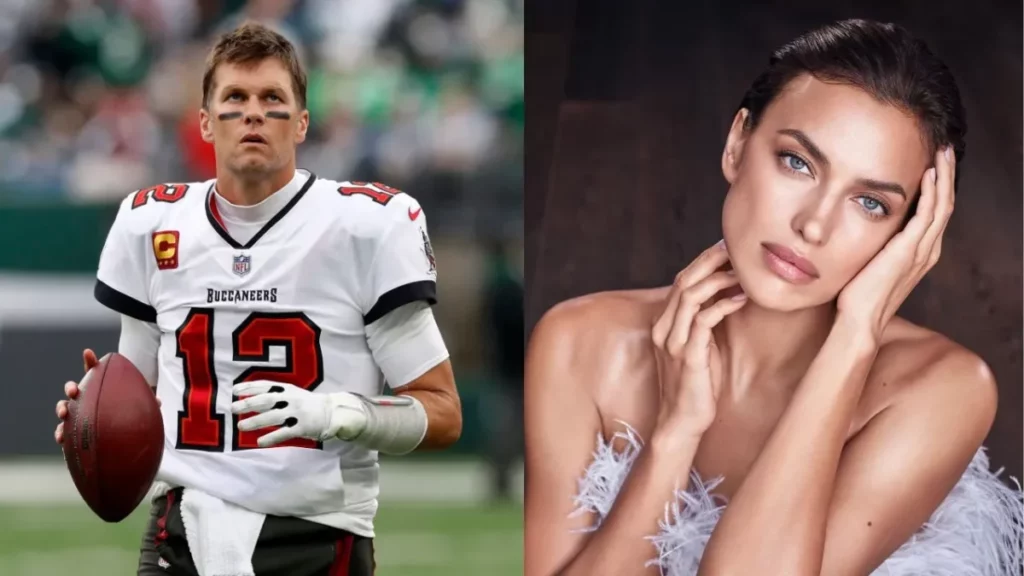 Looks like legendary quarterback Tom Brady and supermodel Irina Shayk have called it quits. The relationship between them seems ended as they may have called it a quit.
According to a report from TMZ, the duo split up after their romance "fizzled out."
The super romantic relationship was very much covered. Fans, media, and everyone were discussing this but looks like it has ended. Also, it does make sense because they haven't been spotted together in months.
Brady has been busy with his work and Irina is busy in her own life raising her kid with her ex Bradley Cooper. The reason for the split has not been disclosed but many speculate that the vacation trip of Irina with her ex Bradley is the main reason.
She even shared topless photos from the vacation.
Sources said, Irina Shayk reportedly spent some time with her ex after split with Tom Brady.
"Sources connected to the former pair tell TMZ the two eventually "fizzled out" after some time together, no drama or scandal … it just came to an end. The signs have been on the wall recently that things were likely over … as each has spent a lot of time in separate cities."
"Earlier this week, Tom was spotted in Miami and Irina was in New York. Obviously, it's a quick flight … but the fact we haven't seen them together is a telling sign."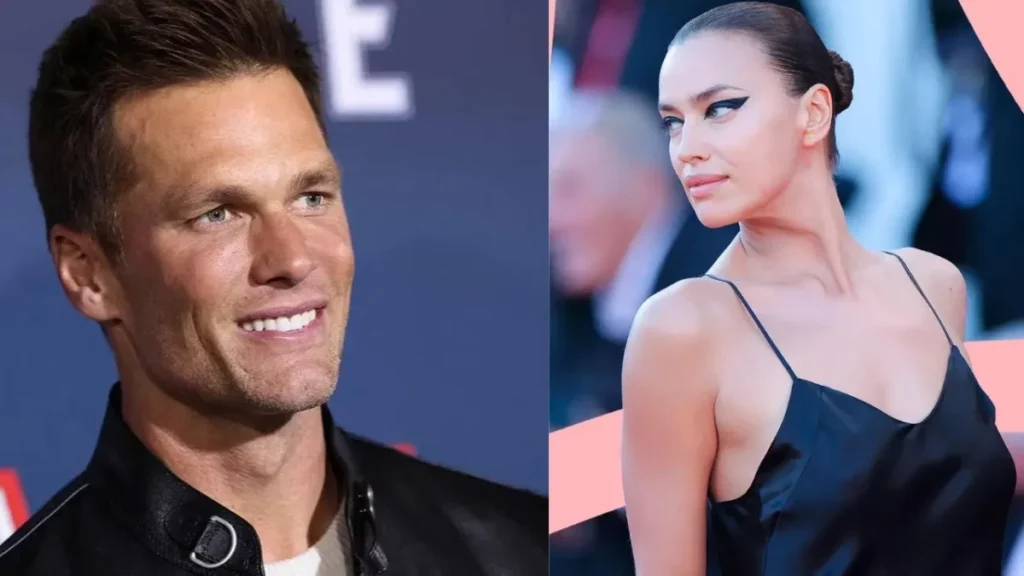 Both Tom Brady and Irina Shayk were single and things got heated up in July. As per TMZ, "she spent the night at his place in Los Angeles, got affectionate in his car, and even took a trip overseas … spotted coming out of the same London hotel."
But later many started to wonder if she had gotten back to her ex Bradley after a trip with her ex and posting a pic of him. Also, Irina shares a kid with Bradley Cooper so they have a kind of friendship.
Also read: NFL Star Tom Brady Finds Comfort and Love in New Relationship with Irina Shayk
It is not clear whether they have broken up or they were never together. There is no official statement from any side.
Wishing good luck to both of them.