Patrick Mahomes doesn't want to miss any chance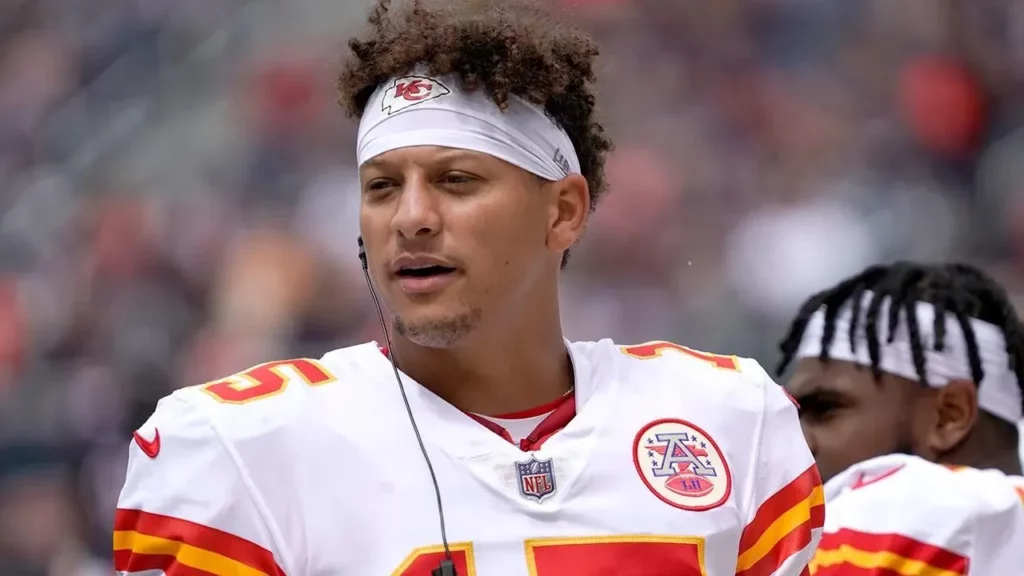 The Kansas City Chiefs have going on quite smooth this season. Everybody is praising them for it. The Chiefs recorded a great win of 5-1 this weekend but star quarterback Patrick Mahomes is still worried about something.
The Chiefs are going to face the Chargers this Sunday and Patrick Mahomes the champion player never underestimates anyone. He knows that the defending champions can be better.
While Speaking to the media on Wednesday, Patrick Mahomes said that the Chiefs can improve on "little stuff" when they face the Chargers this Sunday. Mahomes knows that many little mistakes can make games sometimes hard to win.
"I said that after the [Broncos] game and even watching the film you see it even more," Mahomes said Wednesday. "It's just the little stuff that we're not executing at a high enough level. It's not everybody, and it's different people every single play including myself.
The chiefs are entering week 7 and want to make sure that there shouldn't be small mistakes.
"In this league, in order to have these sustained drives, and score touchdowns, get in the end zone and score against good defenses, you have to execute — everybody, coaches included, and I think that's something that we have to continue to get better and better at. I think if we start executing at a high enough level, we have the talent, and we have the play calls so let's just continue to get better and better."
Patrick Mahomes: We're not executing the little stuff at a high enough level. https://t.co/6wp0JTDHxX

— ProFootballTalk (@ProFootballTalk) October 19, 2023
Also read: Aaron's gf Mallory Edens posed in the middle of the street
As per nbcsports.com Mahomes' passing yards are down from 308.8 yards per game last season to 265.5 in 2023 and his passer rating is down from 105.2 to 95.7.
This year the Chiefs passing attack hasn't been as effective as it used to be. Last season, the Chiefs averaged 29.2 points per game, but this year it has dropped to 24.5, which is quite disappointing.
The Chiefs and Mahomes are very concerned about this and are paying attention to small mistakes for coming Week 7.