Taylor Swift's Brother Austin Swift is an actor and producer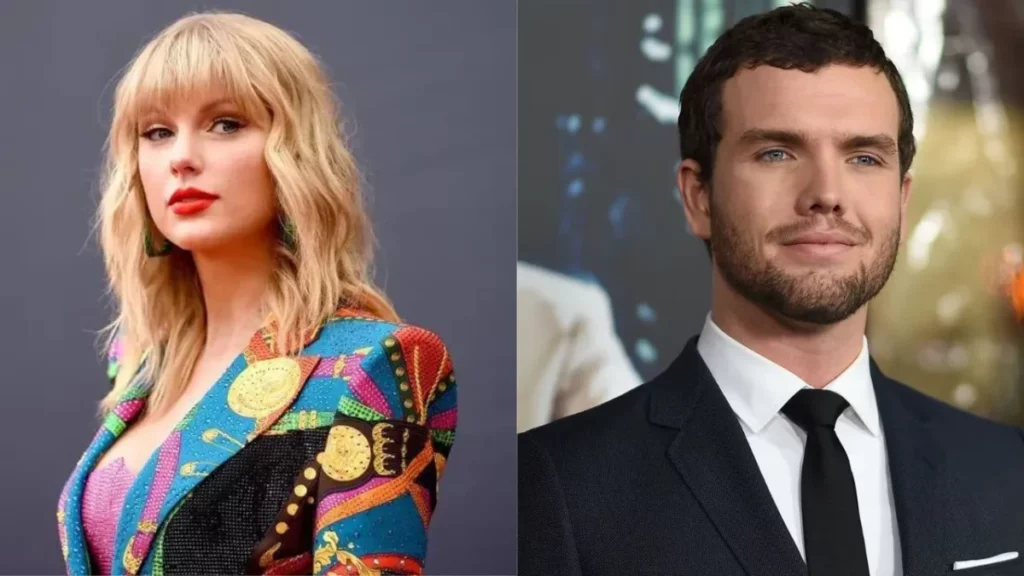 World-famous musician Taylor Swift and star NFL player Travis Kelce's dating life seems going very smoothly. Looks like the relationship has grown quite strong and now the families are getting involved in it.
This Monday night is a big night for both the Taylor and Travis family. The Kelce and Swift families are reportedly going to meet for the first time during the Chiefs game.
Kansas City Chiefs Kansas City Chiefs will be going to face the Philadelphia Eagles on ESPN's Monday Night Football.
As per reports, both the family will watch the game together on Monday evening, but it is not clear whether Taylor Swifts' brother Austin Swift will be present or not. He is reportedly going through a difficult time with his career.
While Taylor Swift is rocking her life, doing her tour eras, his brother is struggling to find a stable career.
Related: Taylor Swift is rocking but Brother Austin seems left alone
"Insiders claimed that stubborn Austin, 31, has insisted on forging his own path, but the 31-year-old can't quite get his career off the ground," Radar Online reported.
"Austin gets offers to produce films, but it usually comes with, 'Can you convince Taylor to be in it?'" an insider explained to the National Enquirer. "That's an immediate no-go for Austin."
Austin completed his film studies at the University of Notre Dame and graduated in 2015.
Also, along with Taylor's career, her love life with Travis Kelce is also going very smoothly. Both families seem happy.
Also, Travis Kelce's brother, Jason Kelce is the star player for the Philadelphia Eagles, so he will also be in attendance.
The Swift family has been an Eagles fan but looks like it will change on Monday evening and support Travis Kelce.