Tom Brady, the renowned quarterback often hailed as the Greatest of All Time (GOAT), recently shared a snapshot of his meeting with basketball star Victor Wembanyama on Instagram.
While the post focused on their interaction, keen-eyed observers could not help but notice Brady's choice of wristwear a striking RM 72-01 Richard Mille watch valued at a staggering $300,000.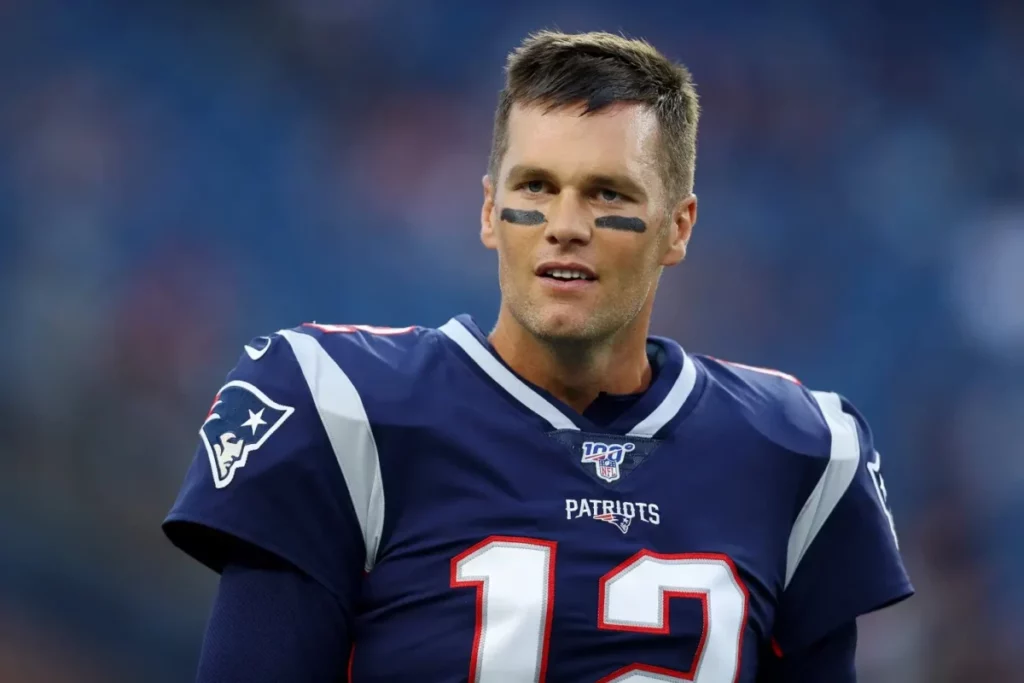 According to RobbReport, the RM 72-01 is a successor to the landmark RM 11 chronograph from the Swiss watchmaker. Brady's model boasts a titanium case and a black rubber strap, carefully selected from various available options.
The watch features three subdials, and it is clear sapphire back offers a glimpse into the twisted inner workings, with the entire timepiece crafted in-house by Richard Mille over a meticulous 30-month period.
Brady's affinity for luxury timepieces is well-documented. Despite the $300,000 price tag on this particular watch, it falls in line with his previous choices. Notably, he recently flaunted a $90,000 Patek Philippe and donned a $186,094 Platinum Rolex when acquiring a team in the E1 series.
For a sports icon with a net worth of around $300 million, such satisfaction is merely a fraction of his overall wealth.
The quarterback's collection of extravagant possessions extends beyond watches, encompassing multimillion-dollar yachts and a $17 million mansion in Florida. Brady's opulent lifestyle aligns seamlessly with his successful career, making these high-end acquisitions appear as mere tokens of enjoyment for the accomplished athlete.
In addition to the watch revelation, Brady took a playful jab at his former New England Patriots teammate, Julian Edelman, during his meeting with Wembanyama.
Highlighting the considerable height difference between himself and the 6'10" basketball player, Brady humorously tagged the 5'10" Edelman, asking if that's how he felt about their past interactions. Edelman responded with a GIF, showcasing the enduring camaraderie between the former teammates.
This incident not only showcases Brady's ability to maintain strong connections with his old teammates but also underscores the multifaceted nature of his success.
Whether through business ventures or hobbies like collecting watches, the quarterback continues to capitalize on the worth he cultivated throughout his illustrious career, solidifying his status as a sports and lifestyle icon.
Beyond the Field
Brady's post-football career has seen him seamlessly transition into a business mogul and lifestyle icon. Whether making strategic investments or indulging in luxury hobbies, Brady continues to leverage the worth he amassed on the football field.
The $300,000 Richard Mille watch is not just an accessory; it is a symbol of the quarterback's success story.
As Tom Brady indicates the post-football phase of his career, each Instagram post becomes a window into a life defined by success, camaraderie, and opulence. From the heights of the sporting arena to the depths of playful banter and extravagant collections, Brady's legacy proves that true greatness extends far beyond the confines of a football field.