Olivia Culpo can't wait to be a mom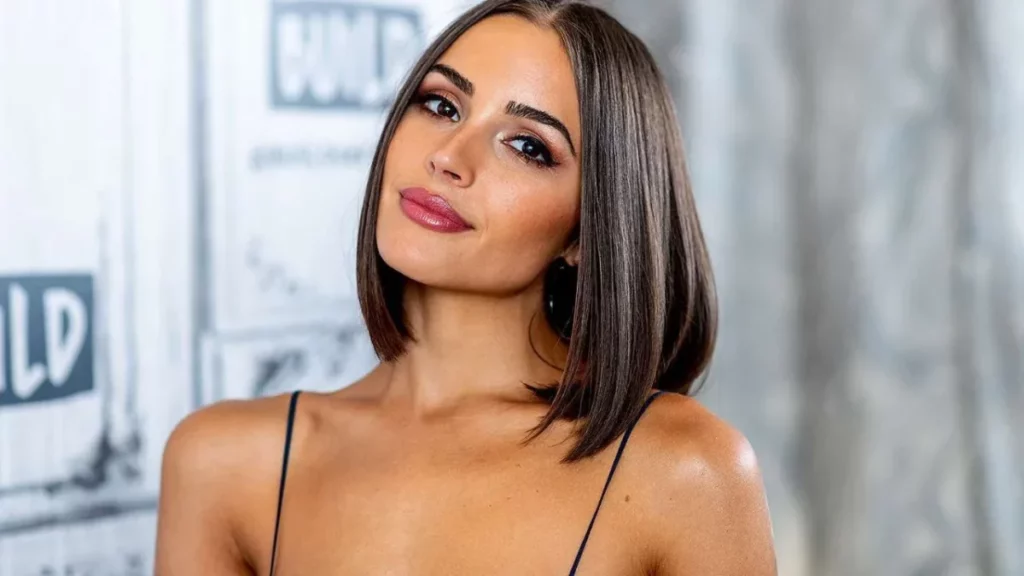 The 49ers star running back Christian McCaffrey's fiance Olivia Culpo is fully ready to get married and have babies. She is even planning to try for babies just after the day she gets married. She revealed this in a tiktok video.
Christian McCaffrey and Sports Illustrated Swimsuit issue model Olivia Culpo are one of the power couples and have been engaged. She got engaged to the NFL star in April after dating for four years. They have been dating and together approximately for four years.
In the tiktok video, she revealed that she can't wait to try for the babies with Christian. She opened up about the couple's future baby plan. She seemed very much excited in the video clip.
"I feel like the day after my wedding, I'm just gonna rip out my IUD and start trying immediately," the 31-year-old model said in a TikTok video.
In the clip, she also teased fans about her wedding venue. "I'm not gonna tell you where it is – yet – maybe I'll post it later…. But I'm very excited. I got here last night."
Olivia Culpo further explained that "for a while," she thought she'd be a bachelorette. "Pray for your future husband," the model suggested to her viewers. "That's what worked for me. I got down on my hands and knees and I said, 'God, please show me a better way.'"
"It took us a really long time to figure out where we wanted to get married. We were thinking Colorado for a while 'cause that's where Christian's from," Culpo said.
Also read: Aaron Rodgers girlfriend Mallory Edens survived a big accident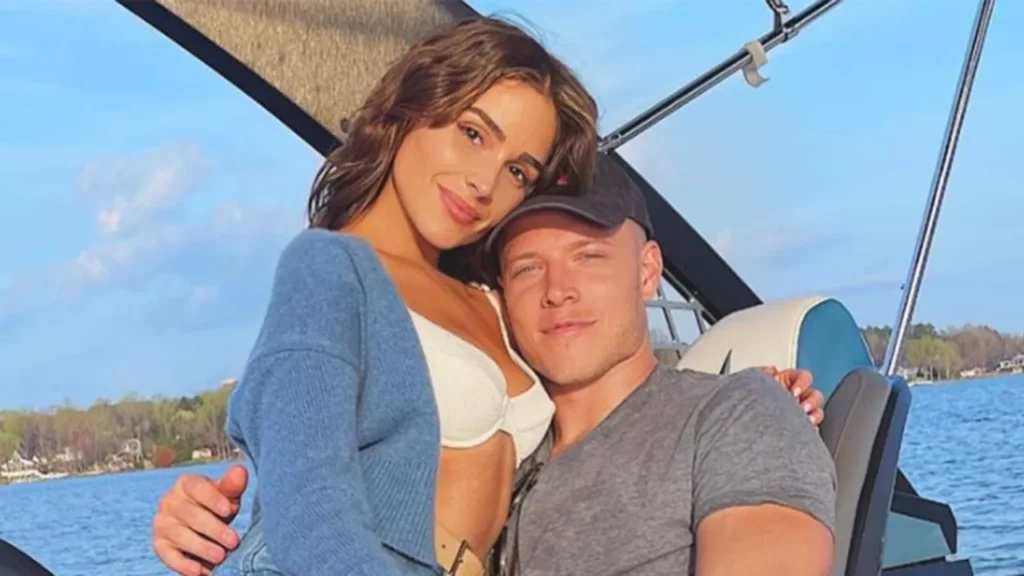 "The foundation of our relationship has always been God," she said. "And I feel like when things are hard or when you're both overwhelmed [and] there's not a ton that you can give to each other, you can always rely on God. So I feel like if the foundation is there, if there's a foundation of that in any relationship, it is incredibly helpful. Sometimes you just need help with any relationship… That's not only like with friendships. It's with everything. I think it's important to be faith-based, truly."
"I feel like I've always known that I wanted to have a big family because I came from a big family," she told Fox News Digital, while promoting the show. "I feel like freezing your eggs is a very empowering move. It kind of puts you in control a little bit more. And I would recommend anybody doing it who wants to have kids and is maybe in their 30s, truly, and hasn't had kids yet."
Olivia Culpo has previously dated former NFL wide receiver Danny Amendola but she is extremely grateful for what she found in Christan McCaffrey.
Wishing them a good luck for their wedding.