Will Bud Light ever regain its position in the market?
Due to Bud Light's significant controversy, the company never could have expected to decline so much in the beer rankings. It all happened when transgender activist and influencer Dylan Mulvaney was named a Bud Light ambassador to promote the NCAA basketball tournament, March Madness, in April. This decision sparked a strong controversy that continued for months.
Recently, with a new commercial featuring Kansas City Chiefs star Travis Kelce, the company is desperately hoping to win back conservatives, but it does not seem as if it will go as planned.
They are already in a bad situation, but with the upcoming 2023 NFL season, things are only going to grow worse for them.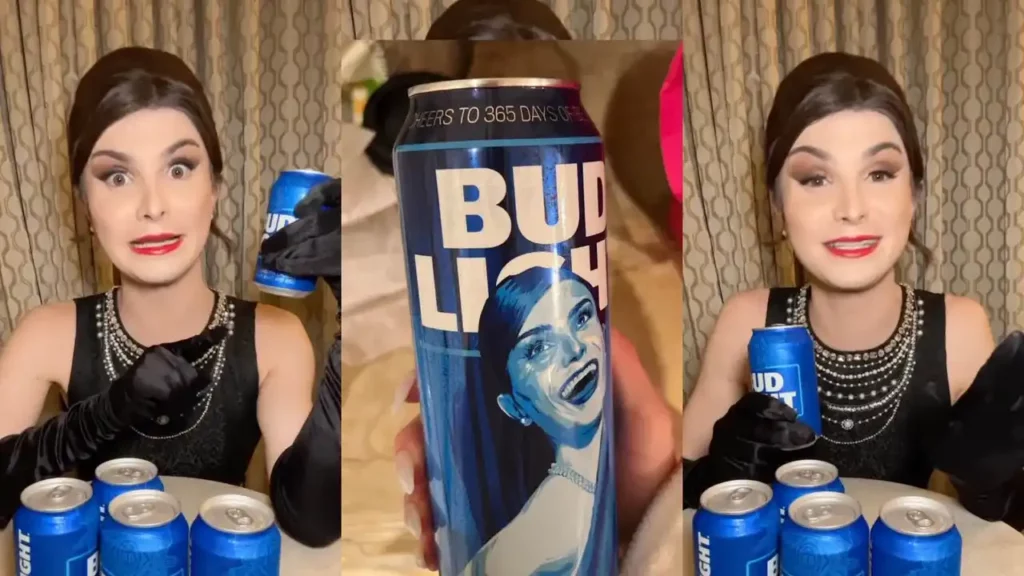 The decline of Bud Light was truly put into perspective by Yahoo Finance:
"Anheuser-Busch InBev's Bud Light sales plunged 27.9% for the week ending June 24 per new Nielsen data. That's a faster pace than the week-on-week drop of 28.5% for the period ending June 17. Volumes, meanwhile, cratered 31.3% from the prior week compared to a 31.1% decline the week before."
Last week, Anheuser-Busch US CEO Brendan Whitworth ignored the issue when he was asked whether the promotion of Mulvaney was a "mistake".
"For us, what we need to deeply understand and appreciate is the consumer and what they want, what they care about, and what they expect from big brands," Whitworth told CBS.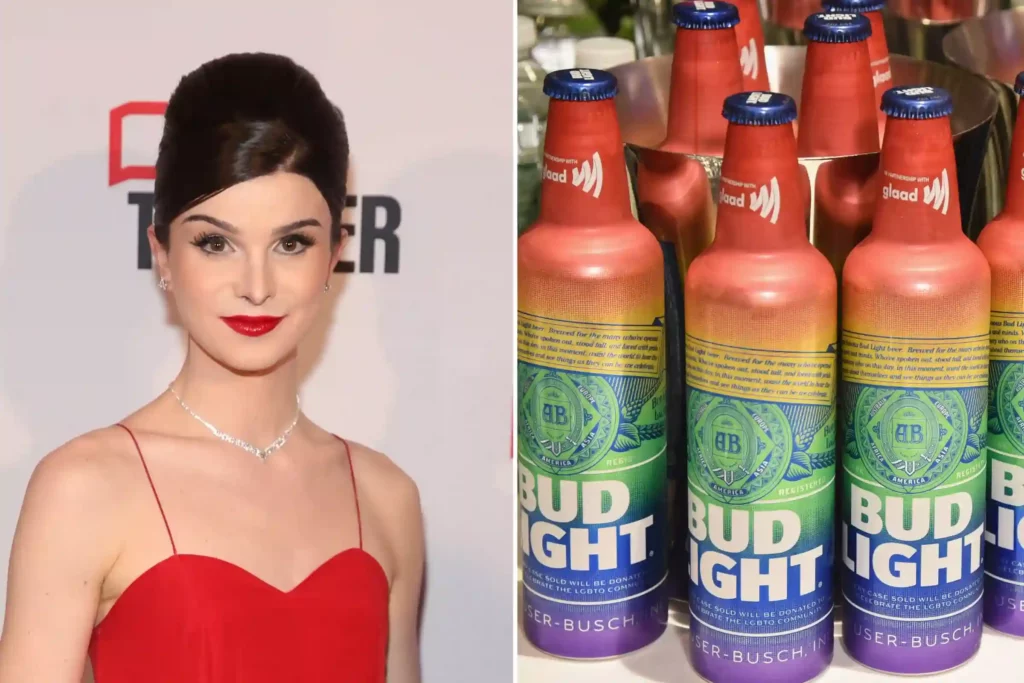 They caused Bud Light to lose its position as the most popular beer in America to the Mexican import Modelo Especial, and Whitworth said that Anheuser-Busch has subsequently increased its Bud Light advertising spending as a result.
Anheuser Busch made a valiant effort to release a pro-America Budweiser advertising that helps the company's renowned Clydesdale horses walking around New York City and Washington, D.C. as well as small-town America and rural countryside weeks after their association with Mulvaney ended. However, the harm was already done, which was unfortunate for them.
The beer company that was once the most popular in the country is probably never going to take first place again.
Read more: Netflix's Quarterback sets to release on 12 July, See details