Detroit Lions announce Shocking news, NFL world Shocked
On Friday afternoon the two Lions players got great relief. For this, he has definitely thanked God. When players are suspended it is the most heartbreaking news for players in any sport.
Two well-famous and talented Lions players recently got an indefinite suspension from the game. NFL announced an indefinite suspension for the Detroit Lions Saftey C.J. Moore and wide receiver Quintez Cephus.
Commanders defensive end Shaka Toney has also received an indefinite suspension with them.
As per reports, Moore, Cephus and Toney had violated the league's gambling policy. The violations occurred during the 2022 season. Some more players were also suspended from the Detroit Lions squad due to violating the game policy.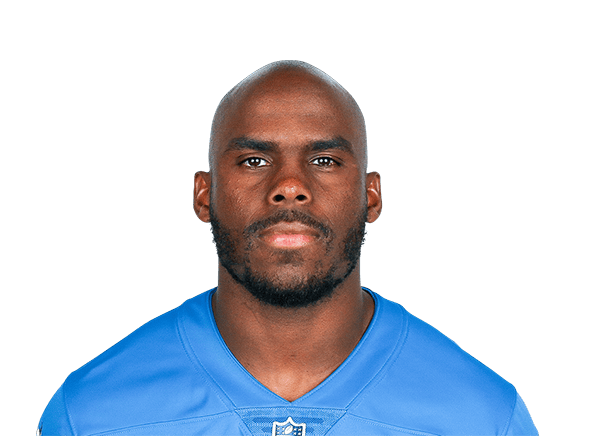 But the shocking news is that two of them were dropped from the roster immediately after the suspension was announced. The Lions released Quintez Cephus and C.J. Moore from their roster.
They were suspended indefinitely from the games. Now both players will be eligible to apply for reinstatement after missing the entire 2023 season.
The other players who were also get suspended were Wide receivers Stanley Berryhill and Jameson Williams and were each suspended six games for violating the policy including betting from an NFL facility on non-NFL games and will remain on the roster.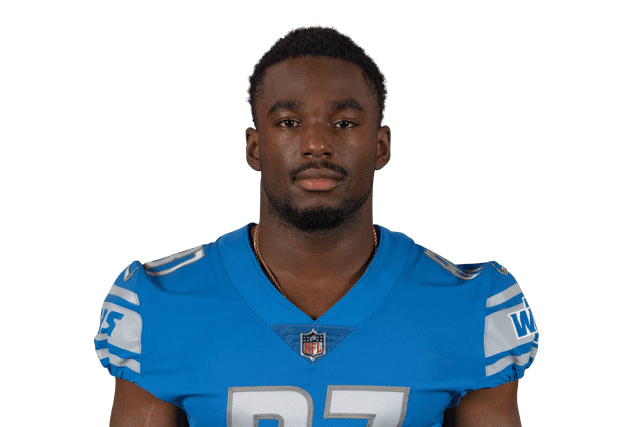 "As a result of an NFL investigation, it came to our attention that a few of our players had violated the league's gambling policy," General Manager Brad Holmes said in a statement.
"These players exhibited decision-making that is not consistent with our organizational values and violates league rules. We have decided to part ways with Quintez and C.J. immediately.
We are disappointed by the decision-making demonstrated by Stanley and Jameson and will work with both players to ensure they understand the severity of these violations and have clarity on the league rules moving forward."
Quintez Cephus is a former fifth-round pick out of Wisconsin who has been with the Detroit Lions since 2020. He has 37 career receptions for 568 yards and four touchdowns.
Cephus appeared in 22 games for the Lions between 2020 and 2022, catching 37 passes for 568 yards and four touchdowns in that span.
After this shocking news, fans started to react to it a lot :
Jamo has as many catches as he does suspensions. Holmes and Campbell tell us this guy lives for football, but I've seen scant evidence to support that claim. All kinds of talent, but he needs to fet his act together, one fan wrote.
Is this the Detroit Lions "Lioning"? They are a good team, so they gotta attempt to screw it up somehow, one another user commented.
Did you read it :Buffalo Bills announced shocking news for their star kicker, fans shocked
Main points covered :
Three Detroit Lions players have been suspended indefinitely from the game due to violating the NFL's gambling policy during the 2022 season.
Quintez Cephus and C.J. Moore were dropped from the Lions' roster immediately after the suspension was announced.
The other players who violated the policy, Stanley Berryhill and Jameson Williams, were each suspended for six games but will remain on the roster.
The suspended players are eligible to apply for reinstatement after missing the entire 2023 season.
Fans have started to react to the news, with some expressing disappointment in the players' decision-making and others criticizing the team's management
Read more : CJ Stroud became the worst draft pick after his shocking decision