Will Levis' girlfriend Gia Duddy shut down trolls on her Tik Tok account.
Will Levis' girlfriend, Gia Duddy is proving that she is more than just his girlfriend. The Tennessee Titans quarterback's girlfriend Gia took to social media and replied to the trollers, who said that she can't depend on her boyfriend and was required to find a good job.
Gia Duddy has never lacked the self-confidence to confront trolls who claim she benefits just from her boyfriend's fame. She has clapped back in a variety of ways. While in the time, she was more straightforward, other times she utilized sarcasm to fight against them.
She replied to a particular user on her Tik-Tok account saying, "I can't rely just on my bf and have to get a Job".
She had an appropriate response to the troll on her Tik Tok video, expressing her incredulity.
See the video here: Gia Duddy Tik Tok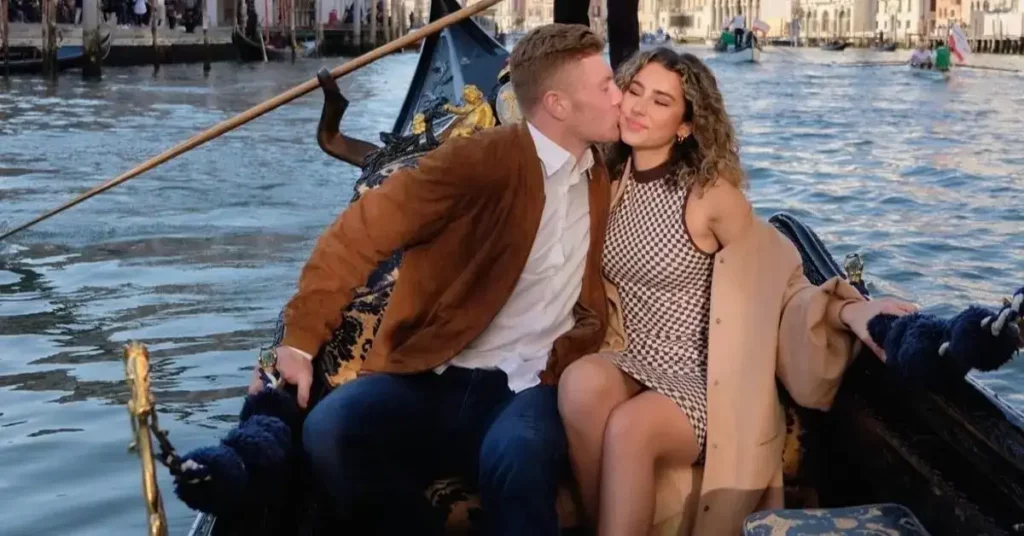 When she was called a "gold digger" and just eating of Will Levis' success, she replied to the message saying,
"I'm so happy you guys caught onto this, like, I didn't obviously want to come out and say, 'Yeah, I'm a gold digger,' but I'm really happy you guys are intuitive and you can understand that."
Must Read: Stephen A. Smith confirmed Tom Brady and Kim Kardashian dating
The fact that she said it while casually sipping coffee gave viewers a pretty good idea of her thoughts on such remarks.
Her reactions are perfectly customized and reflect the truth of the situation right now. Even though she and Will Levis attended the first day of the 2023 NFL Draft together, there is no doubt that she attracted the attention of NFL fans. However, she has outperformed him in every way.
The Tennessee Titans drafted Will Levis in the second round of the 2023 NFL Draft, but he hasn't played a game of professional football yet. Due to his position behind Ryan Tannehill going into the season, he is not expected to be the immediate starter either. Even backup quarterback Malik Willis is expected to compete with him for the second spot on the depth chart.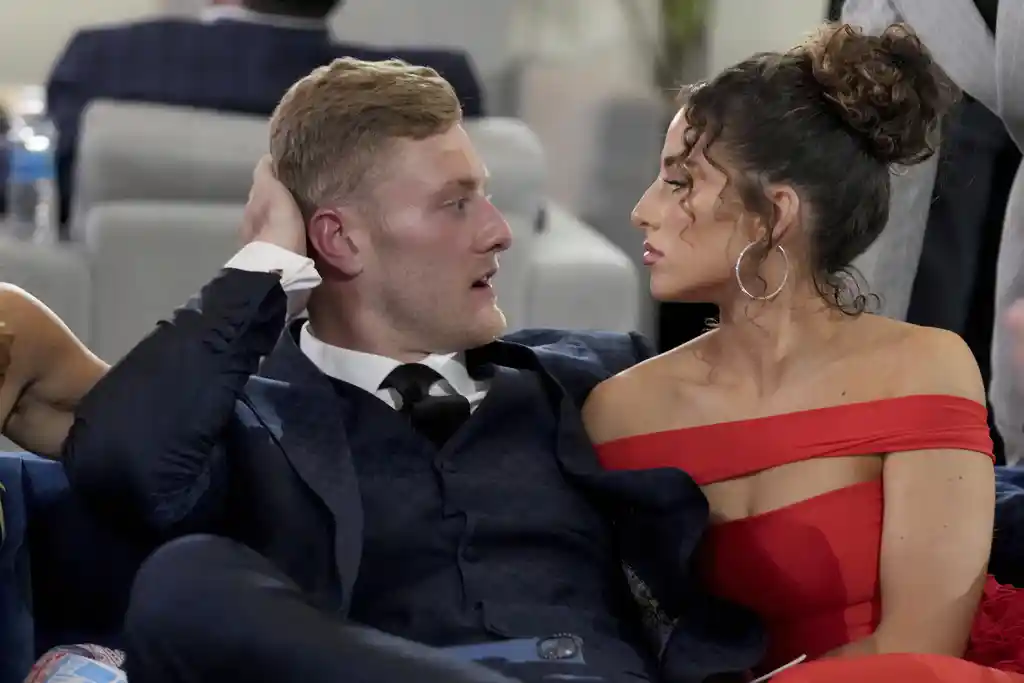 Meanwhile, Gia Duddy has extended her presence on social media since her most memorable exposure with her boyfriend Will Levis. She has also graduated from Penn State, which grants her access to numerous additional opportunities that she can independently pursue without the assistance of her boyfriend.
However, Will Levis has not commented on these matters yet. He focuses on the upcoming NFL season. It seems like Levis is not needed to protect his girlfriend. The girlfriend of NFL quarterback, Gia Duddy, can defeat any trolls on her own.
What do you think of Will Levis' girlfriend Gia Duddy? comment below!
Read more: Why Joy Taylor hates Dak Prescott? Here is the big reason