Kim Kardashian roasted Kanye West about his cooking skills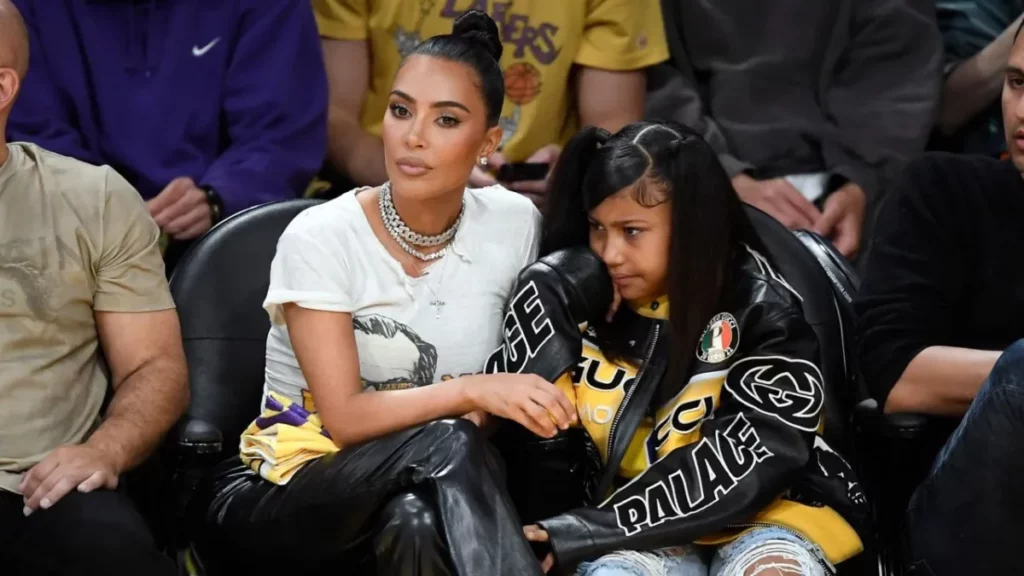 Kim Kardashian is now a billionaire and the fastest-growing businesswoman. She has made a big name in the business industry as well as in fashion. She recently made a big partnership with the NBA, WNBA which made a huge impact on her business.
Despite being a business tycoon, she is not the favorite parent to her kid North West. In the latest episode of "The Kardashians" Kim Kardashian made a candid confession about her daughter's choice.
She said North likes it more in her dad's house and prefers to stay there.
During a conversation with her sister Kourtney, the mother of four said that North cried because she didn't have an apartment.
"She'll go to her dad, she'll be like 'Dad is the best, he has it all figured out," Kim told her sister.
"He doesn't have a nanny, he doesn't have a chef, he doesn't have security. He lives in an apartment.' And she'll start crying, "Why don't you have an apartment? I can't believe we don't have an apartment."
Kim jokingly then roasted Kanye West about his cooking skills. "That's amazing that you make ramen, you know. Like, great," she said.
Kourtney also seemed to agree with her and said, "That you boil water and pour it onto some noodles."
Also read: Why is Kim Kardashian chasing only NFL stars?
Kim Kardashian and Kanye West were together for more than 6 years before their divorce in 2021. They share four children together. She shares kids North, 10, Saint, 7, Chicago, 5, and Psalm, 4, with her ex-husband.
Kim was also in a brief relationship with Pete Davidson after her divorce, whom she met on SNL. After a few months of dating, they called it quits.
Currently, Kim is single and focusing on her business and children. Kanye is currently married to Bianca Sensori, an Australian architect who has been working for Yeezy since 2020.