Gisele Bundchen's dated Leonardo DiCaprio just before dating Tom Brady

From Gisele Bundchen, the hot Brazilian supermodel dating list, two of her ex-lovers are making headlines. Gisele Bundchen has a long dating list that includes popular stars from the film industry and sports world.
She has been one of the highest-paid models in the world. In 2007, Bundchen was the 16th richest woman in the entertainment industry. She has modeled for many big companies and earned a lot of trophies.
She is very much known for dating famous stars and legends in their respective field, Tom Brady and Leonardo DiCaprio. Bundchen was married to Brady for nearly 12 years and shares two children, son Benjamin,10, and daughter Vivian, 10.
Gisele and Brady finalized their divorce last year and now they are co-parenting the kids. Brady also retired from NFL this year and ended his 23 years of career. Brady is known as the GOAT of the NFL and has a record of winning seven super bowls.
Recently as reported, Tom Brady and Leonardo DiCaprio, the two ex-lovers of Gisele were seen close together and seem to be becoming friends.
As per an insider explained to OK! Magazine's Molly Claire Goddard: "It was a little awkward at first, but once they got past the whole Gisele thing, they really clicked. And the fact is, there's an opening in Leo's circle! Tom wants to get out and have fun, and Leo's more than happy to play the pied piper."
It's a kind of weird connection because Gisele dated Leonardo from 1999 to 2005. In the same year, they broke up.
In 2006, Gisele and Tom started dating and get married three years later in 2009 in a secret ceremony in Santa Monica, California.
Brady and Bundchen announced their divorce in October 2022 and are now single. Reports say, now Brady is single so he making connections with Leonardo, his ex-wife's previous boyfriend.
Read More: Tom Brady's heartfelt note for his children will make you emotional
The insider further added, "Now that Tom is single and out on the social circuit in Miami, he's been getting close with a lot of people Leo knows. That's how they got connected."
What are Brady and DiCaprio doing together?
The pair were seen on the same yacht last month in Sardinia, Italy as they were the guest on the entrepreneur Bert Hedaya's birthday. Restaurant mogul David Grutman shared a photo on Instagram.
Brady, DiCaprio and Grutman were also seen together at Joe Nahmad and Madison Headrick's wedding.
Read More: Christian McCaffrey's school friend won the US Open 2023
After breaking up with Gisele, DiCaprio dated Israeli model Bar Refaeli and the relationship lasted till 2011. He was also in a relationship with Camila Morrone from 2017 to 2022. Recently, DiCaprio was also romantically linked with Gigi Hadid.
Who is Tom Brady currently dating?
The legendary quarterback and seven-time super bowl champion was recently been linked with popular star Kim Kardashian. However, it was not confirmed.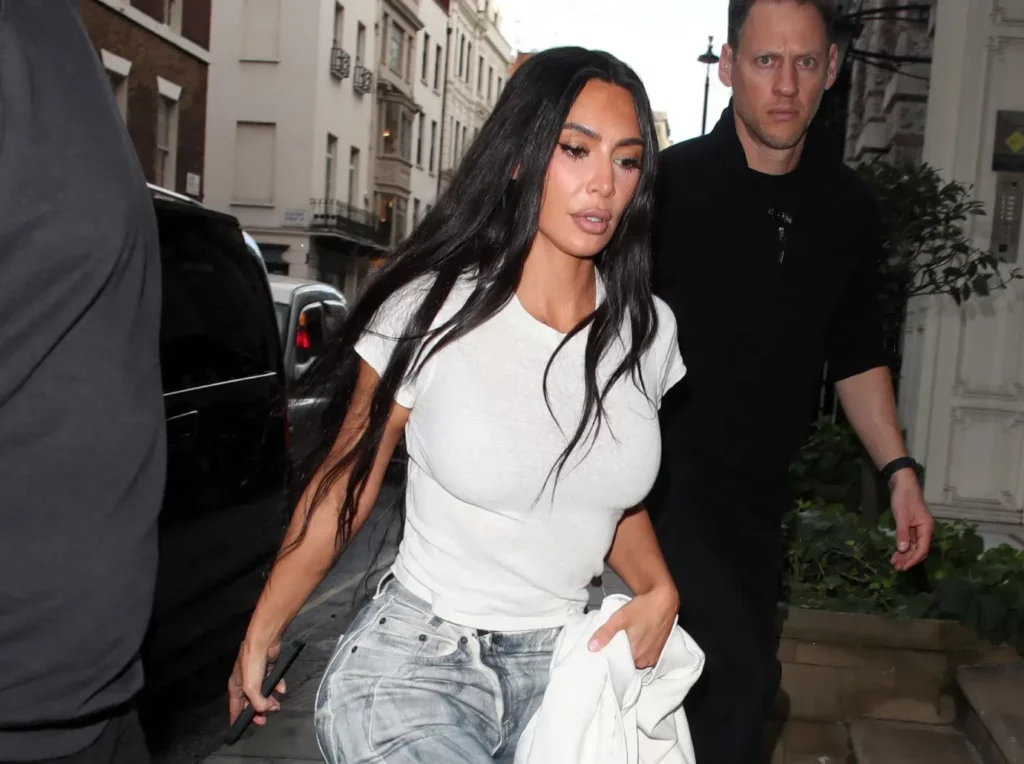 There were also rumors that famous model Irina Shayk followed Brady during Nahmad and Headrick's wedding. But the report said that Brady wasn't interested in having a romantic relationship with Shayk.