This upcoming season Tom Brady appears in a suit rather than football pads on the NFL ground.
The Buccaneers' former quarterback Tom Brady retired earlier this year. Now he is a minority owner of the Las Vegas Raiders football team. This clever move allows him to enter the next stage of his life.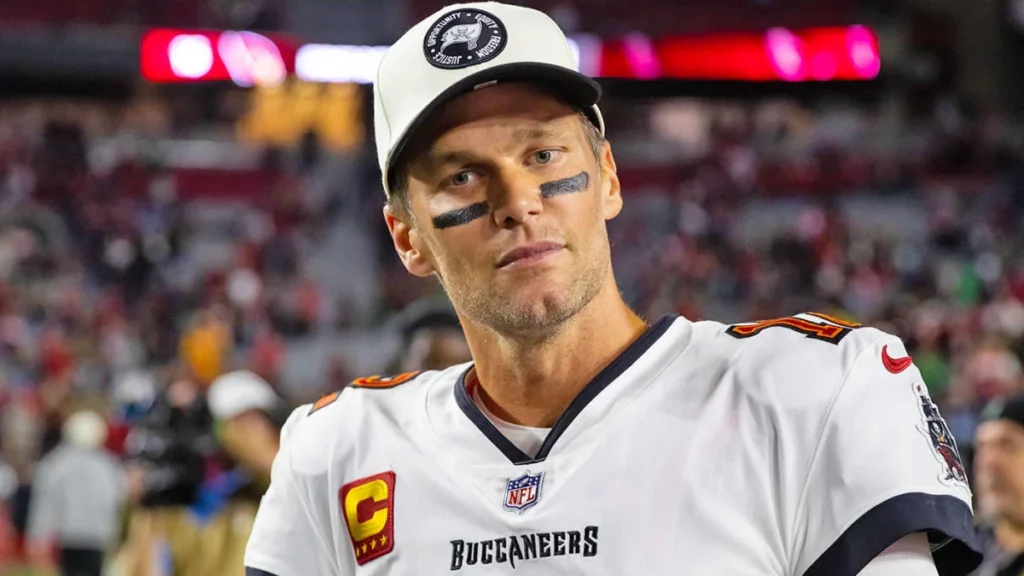 Tom Brady loves Bay Area, he has been a Bay Area Guy since his youth. During his childhood, Brady was a huge fan of the San Francisco 49ers and also a fan of the Raiders when he moved from Oakland to Las Vegas. According to Brady, becoming a little owner in the Raiders' team was a "dream come true" moment.
Tom Brady talks about buying a stake in the #Raiders in an interview with @APhttps://t.co/6A6UGCQNpF

— Mark Anderson (@MarkAnderson_AP) June 9, 2023
Read also: What Joe Burrow Said about Taylor Swift's Eras Tour
"I grew up in the Bay Area," Brady said. "My favorite team was the (San Francisco) 49ers. The team across the bay was the (Oakland) Raiders. And, you know, they're an iconic NFL franchise. When I look at a lot of the people that have impacted the NFL over a long period of time in the most positive way, (former Raiders owner and General Manager), Al Davis is one of them. And he's not with us anymore, but I've heard incredible stories. And then, the opportunity came about to become a minority owner in the Raiders; it was a dream come true for me."
As per Tom Brady, this is not his permanent plan. However, Brady is still committed to his huge contract with Fox Sports.
"I'll be playing a very passive role. This is something that I'm interested in doing for the rest of my life. This is not something that I'm into it for a year or two years. You know, I've got a lot of responsibility with my Fox job, which I take very seriously. But if I'm looking over the course of my life, to have the opportunity to be involved in the NFL is a dream come true. And if I could help the NFL and continue to contribute in a positive way, then you know, that's been a very enjoyable part of my life."
It will be interesting to see Tom Brady in the NFL with the Raiders as a non-playing candidate.
Read more: JJ Watt reveals why he did not sign the Texans' one-day deal